In buying diamonds, you always make sure you see the stone or the jewelry piece yourself. You want to touch and examine the stone at your favorite jewelry store. These days, purchasing a diamond is a challenge. For some, it is a near impossibility because they just need to see the stone for themselves. Despite the challenges, you can still buy genuine diamonds. With the growing number of coronavirus cases globally, all you can do is take advantage of connectivity. After all, even a pandemic cannot stop love.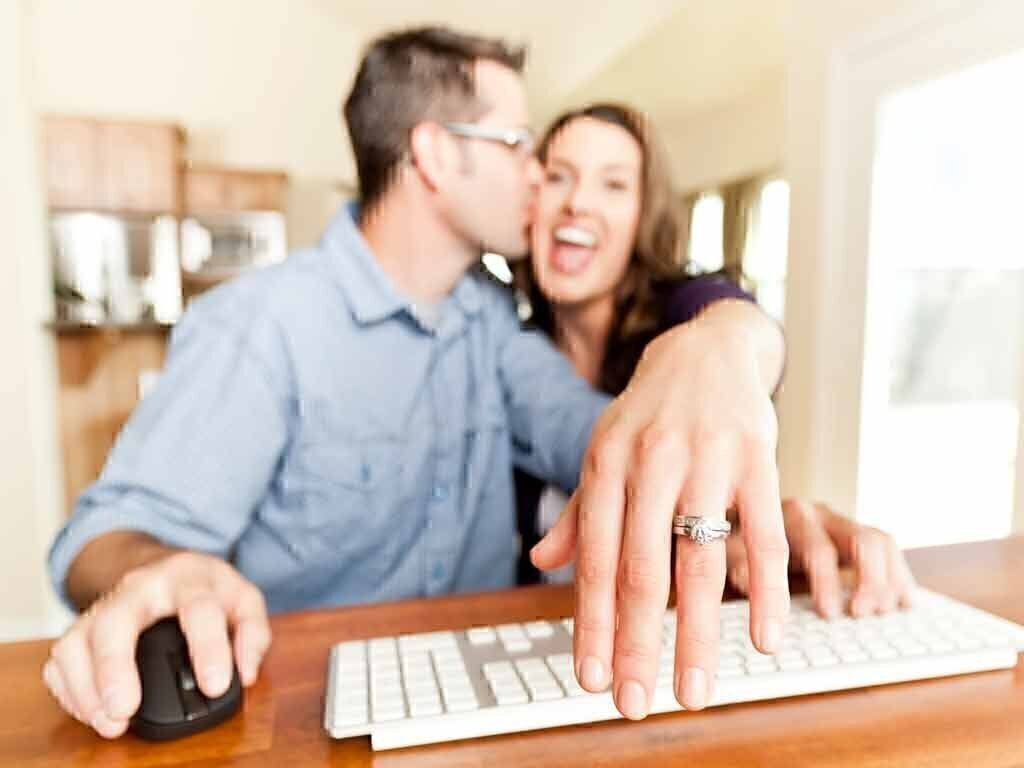 Is It a Good Idea to Buy Diamonds at This Time?
The pandemic has caused finances to fluctuate. If you happen to be engaged long enough and have decided to get married this year and you have the money, get the ring. If you don't have the budget, buying diamonds is not a good idea, even as an investment. Diamonds are not inexpensive so getting it on loan is not a good idea. There is chaos in the global economy and it is the worse financial idea you could ever make. You can continue with your engagement through creative wedding proposals that do not even involve buying diamonds.
Although many jewelry stores are starting to open, it is still ideal to get your diamonds online. When you give in and go to jewelry stores, you risk acquiring the coronavirus from surfaces at the store. With your online jewelry store, you can choose the ring from the safety of your home. Your jeweler will have it delivered right away.
Getting the Band Size
You need to find a ring that fits comfortably. Contrary to what many people think, finding the right band size is not so hard. If your partner knows the right size already, then you should just go ahead and ask. But if your special someone doesn't really wear rings, you can do the following steps to get the best fit:
You can borrow one of your special someone's rings. It should be a ring for the right finger. You can get a printable guide from your jeweler so you can secretly get the size of the ring. If possible, request a ring sizer from your jeweler. Have it sent to one of your most trusted friends so that it won't spoil the surprise.
If you have already proposed but the ring waited a while, measure your special someone's ring finger at midday. Tell your partner not to eat salty foods or do any strenuous activities.  
Sometimes you still aren't sure what size to get when you go to the jeweler when you're buying diamonds. If you're going to estimate size, go for the larger option. If it is too big, you can always have it resized after you propose.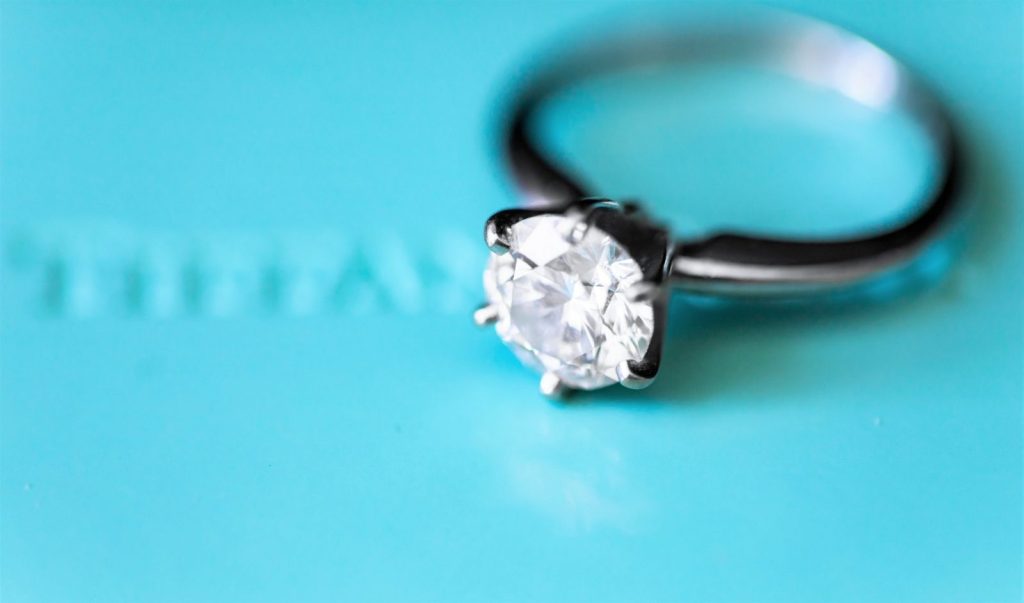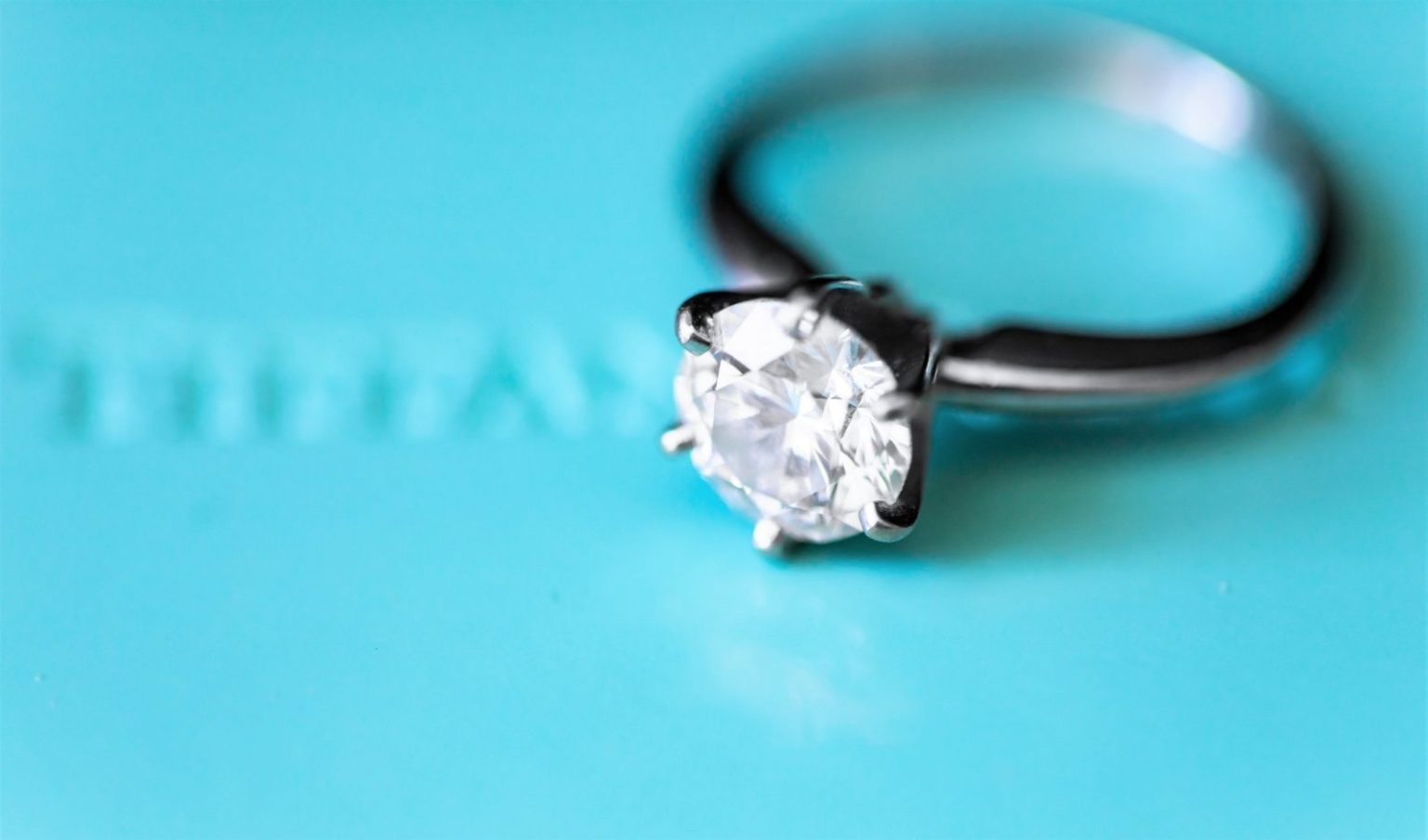 Waiting Time
The waiting time for your ring depends on your order. Did you choose a ready-made ring or a custom-made ring? If it's a ready-made ring that you chose from a catalog while you were buying diamonds, then you would just have to wait a few days if the seller is in the United States. You may have to wait a bit longer if the seller is outside the country or if you ordered a custom-made ring. There are ready-to-ship rings from certain jewelers. This is the fastest way to have an engagement ring during the current pandemic situation. You can also try some online shops that allow you to come up with your own design, which the jeweler can make quickly and send to you as soon as it's done. Both features allow you to choose a diamond within your budget and place it in a setting you want.
Safe Delivery
Getting the ring you ordered is the most important aspect of buying diamonds online. Choose a jeweler that uses a secure packaging that has their brand on it. Jewelry stores choose reputable courier services such as FedEx, especially for overnight deliveries.
Ideal Diamond Stores During the Pandemic
James Allen
This online diamond retailer is a fast-growing diamond retailer in the United States. Their large diamond and jewelry inventories give you a lot of options for your ring. The company made huge changes in their workplace since the pandemic started. Even so, it is doing well in serving its clients. James Allen also offers great deals. The company is making buying diamonds a pleasure all the time.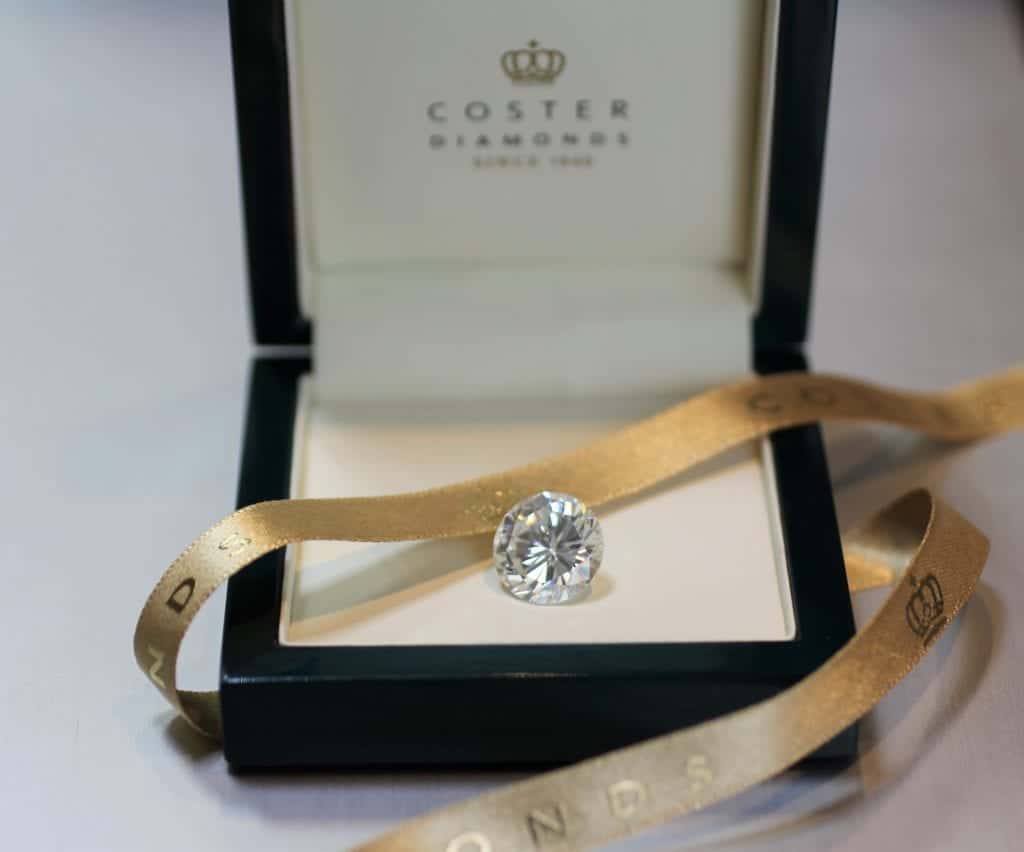 Blue Nile
When you speak of online diamond shopping, Blue Nile automatically comes to mind. This company was the first to develop direct virtual selling to clients. It skips the middle-men. Blue Nile shows its virtual diamond listing that it gets from the manufacturers directly.
Buying Clarity Enhanced Diamonds During the Pandemic
Since we are experiencing a pandemic, everyone is looking for an economical way to express love and loyalty. Clarity enhanced diamonds seem to be the perfect stones during this crisis. Before you purchase one, be sure to discuss it with your jeweler. That way, you can find out the complete information about the stone. Ask for lab reports from institutions like CGL, EGL, and IGL. The diamonds you purchase online should always have a certification stating that the diamond has already been modified or enhanced.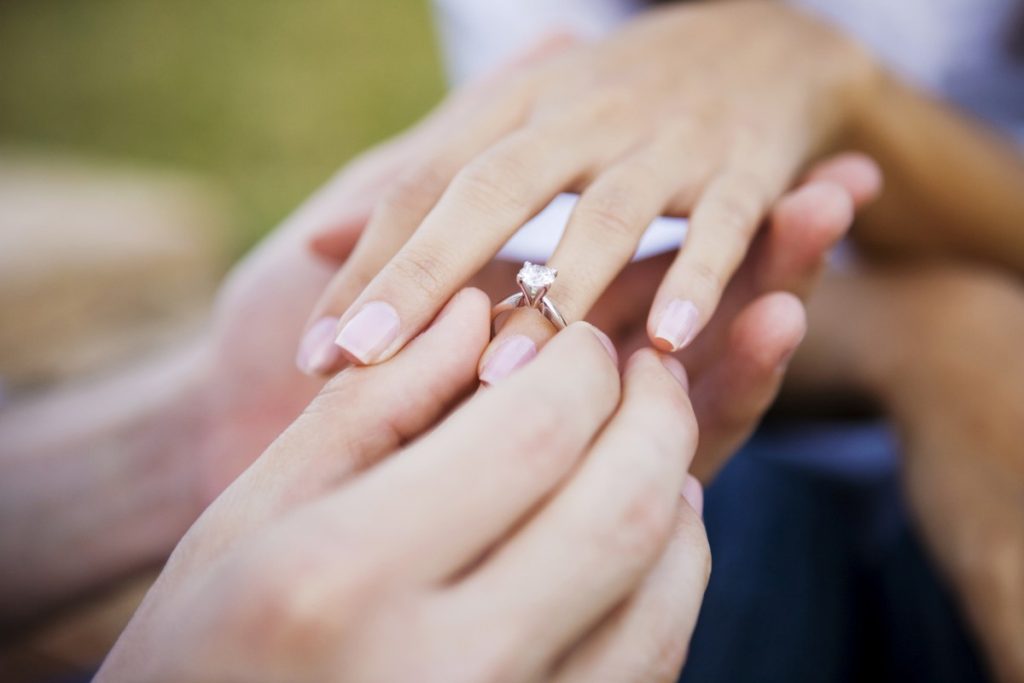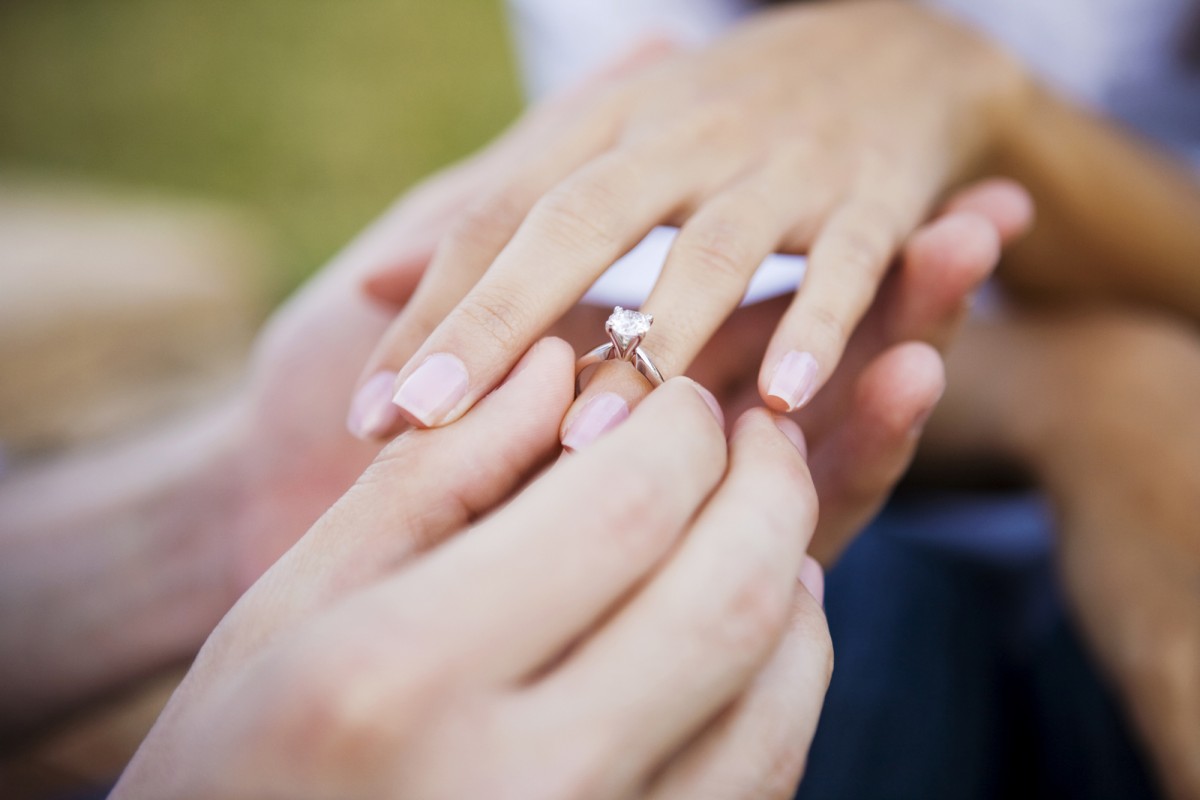 Buying diamonds online is the only way to get the ring that you need for that special moment. Even a pandemic cannot stop to hearts from being or just expressing your undying affection. Always look for credible stores that use reputable courier services. They always make sure that you get your diamonds whenever and wherever you want them.