Wearing diamonds is sometimes a dilemma when you have to choose the right outfit. Once you're done with the outfit selection, accessories are next. Limited choices confine you to a box, but an overwhelming collection of options can be overwhelming.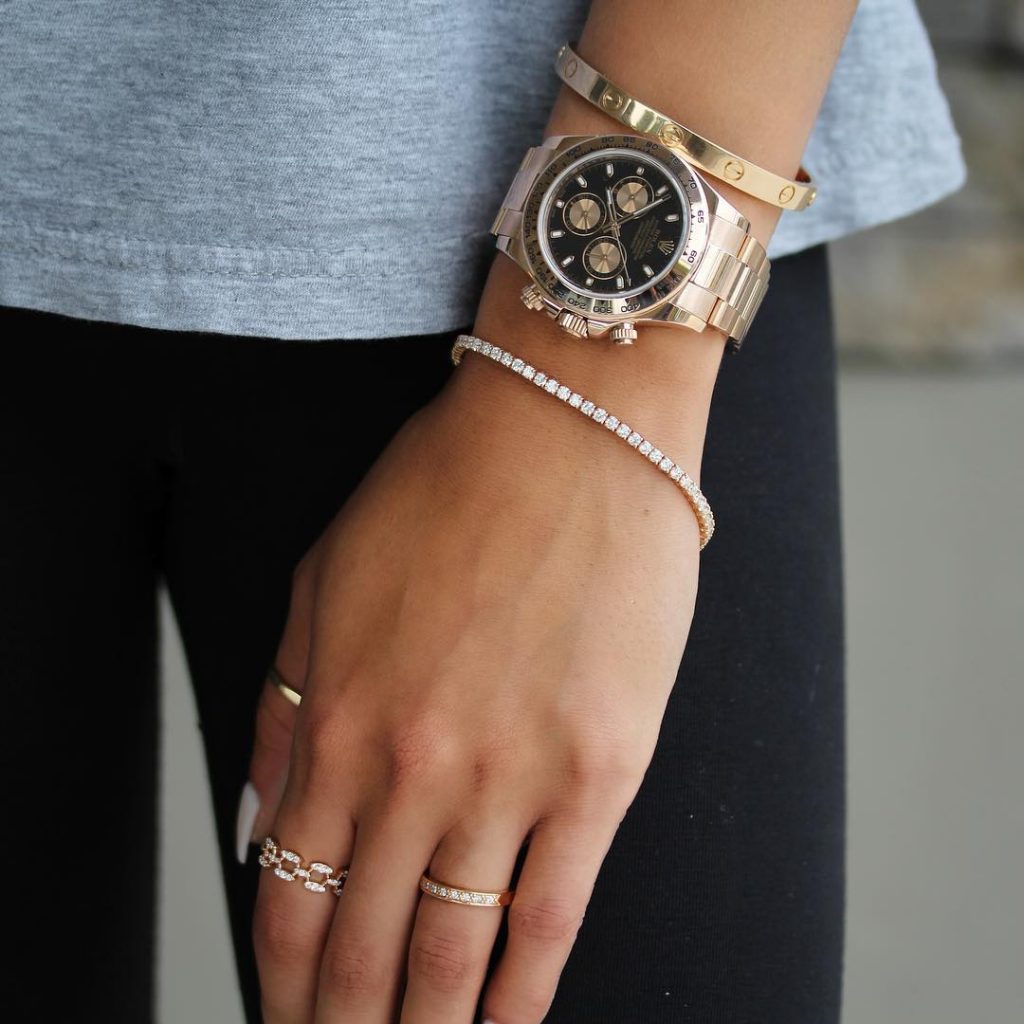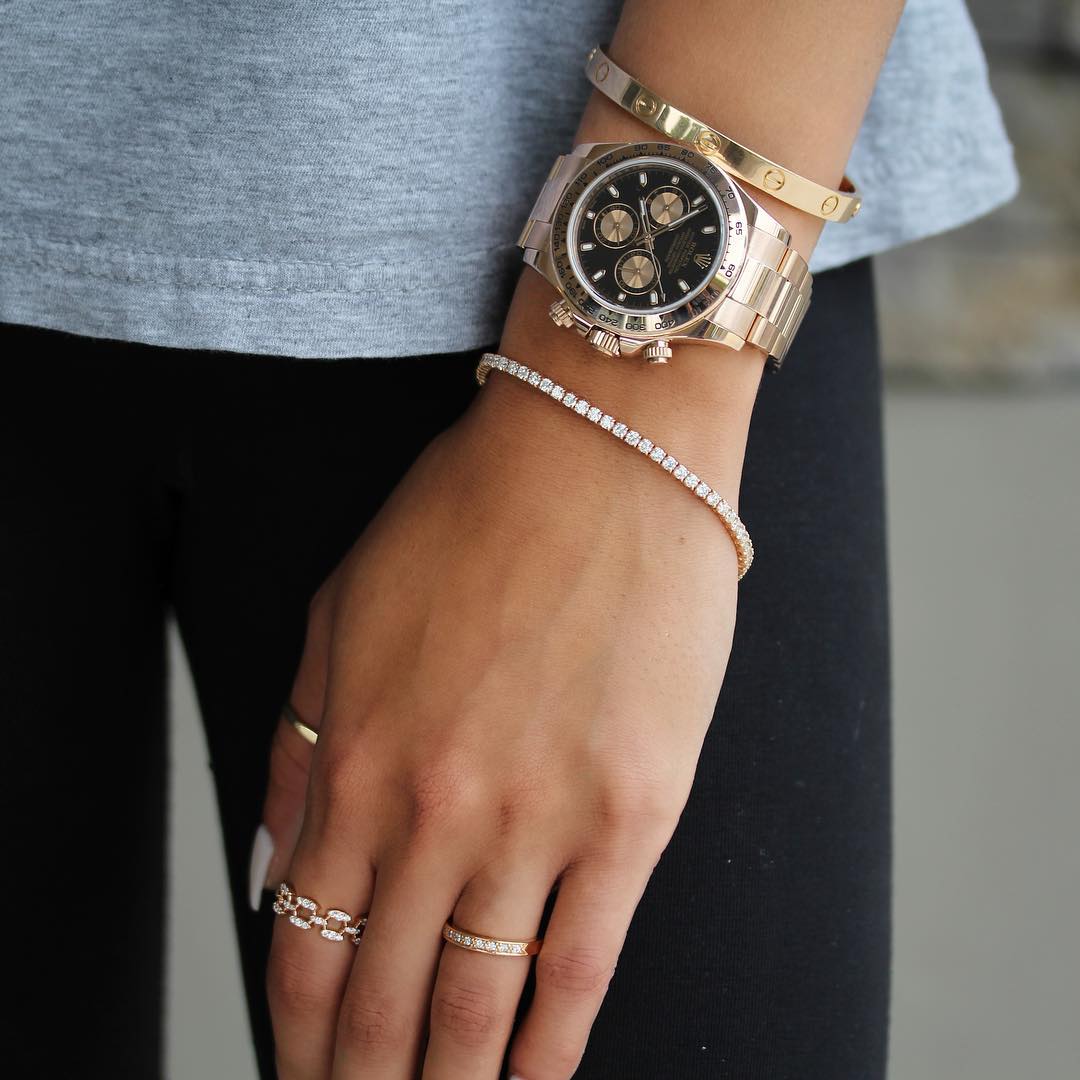 Women, who want to look their best, spend about 90 minutes every week selecting what they want to wear. Having the right kind of ensemble matters especially if you have to attend a meeting or meet up with friends. Wearing diamonds to coordinate with your outfits is something you should think about.
Pointers
Here are some tips to help you coordinate your diamonds with your clothes:
Simple Diamond Jewelry with Busy Patterns
If you are already wearing clothes with a busy design, you need to tone down your jewelry. Wearing diamonds with a loud outfit will not show off either. Think about wearing solid earrings, bracelets, and watches. You should also consider the material of what you're wearing. If you are wearing something ruffled and stitched elaborately, huge and detailed jewelry will just look tacky.
Match the Piece with the Occasion
Always see to it that your jewelry will not hinder your movements or interrupt the environment. Wearing diamonds in the form of hanging bracelets or bangles. If you are attending a ceremony or a religious event, it is best to wear simple pieces that don't make noise or draw attention.
If you want to wear a retro ensemble, then a diamond tennis bracelet will be great. Wear it with a top that has short sleeves. You can even stack them if you prefer. This is a more suitable type of bracelet for conventions and meetings.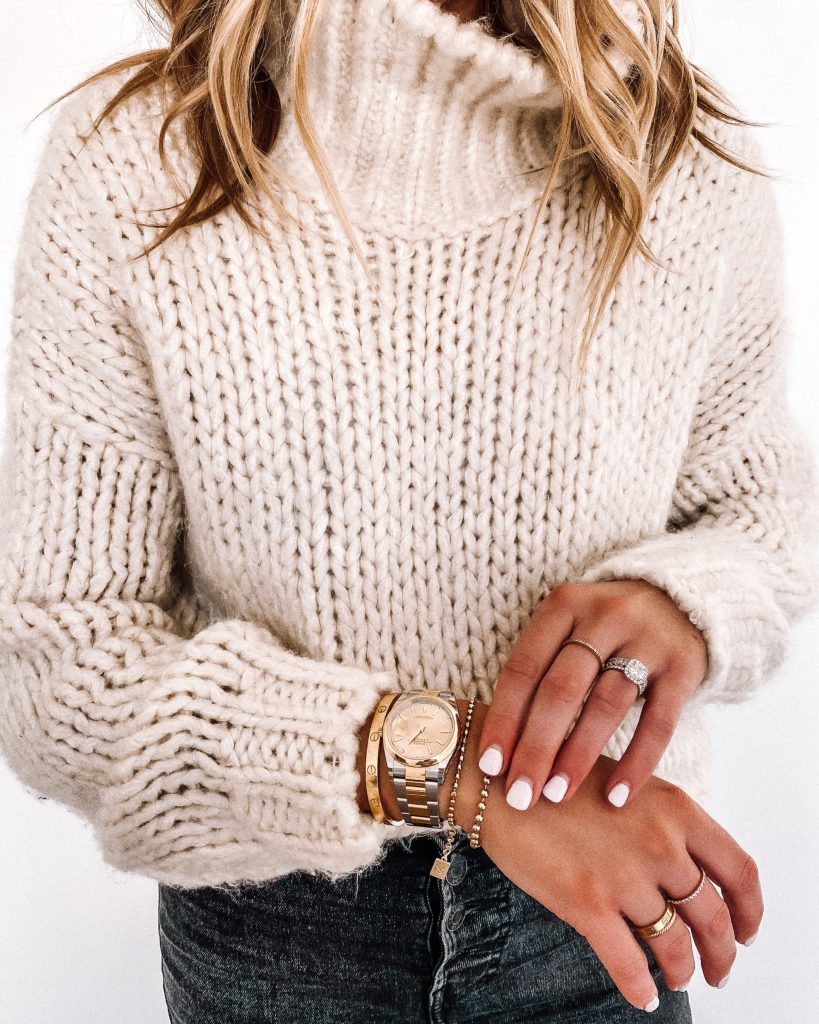 Pick Jewelry that Matches Your Complexion
You can also add more to your look by wearing diamonds or other jewelry pieces that make your skin tone glow. This is what many women do to bring more vibrance to their look. Most skin tones gleam with silver jewelry. Gold brings more life to matte skin and darker hair. Colored stones and gold usually blend with lighter skin tones. If you have a warmer skin tone, you should wear green, yellow, and orange stones set in a yellow metal.
Wear Statement Earrings
If you want everyone to notice your face, you should wear a pair of diamond statement earrings. Wearing diamonds that add brightness to your eyes will do the job. Think about the type of shape your face has before you make the decision. One example is wearing oval or square-shaped drop earrings if you have an apple-shaped face. If you have an oval face, you should choose triangular or stud earrings to accentuate your popping cheekbones.
Choose Your Necklace Wisely
Statement necklaces are always essential in any woman's accessory collection. Even so, it is not for every single event. This type of necklace can catch a lot of attention. You should think about what outfit you wear first before you decide to wear your statement necklace. Choose a plain blouse or dress. That way, your loud statement necklace sits on a background that makes it stand out. If you prefer necklaces that are long and thin, you can wear them with a formal dress, teardrop earrings, or a blouse that has a deep neckline. Wearing diamonds set on a long chain can make your neckline pop. For the office, you can wear a pearl necklace, which is stylish, classy, and suitable for hard angles of corporate attire. Pearls add a soft, sophisticated spark to your office wear.
Wearing diamonds in the form of chokers is not a common thing. Only those who have one and know how to wear it know that it can go a very long way. You can wear diamond chokers with your low neckline and scoop neck tops. They can even make your neck lock slenderer. Lace and velvet tops go well with a diamond choker.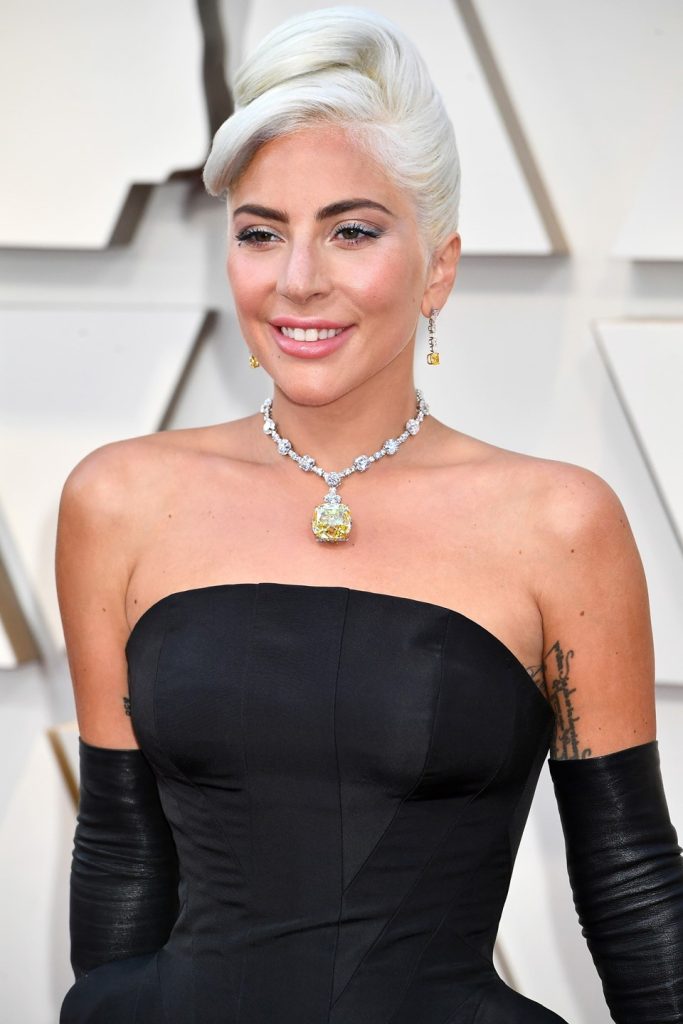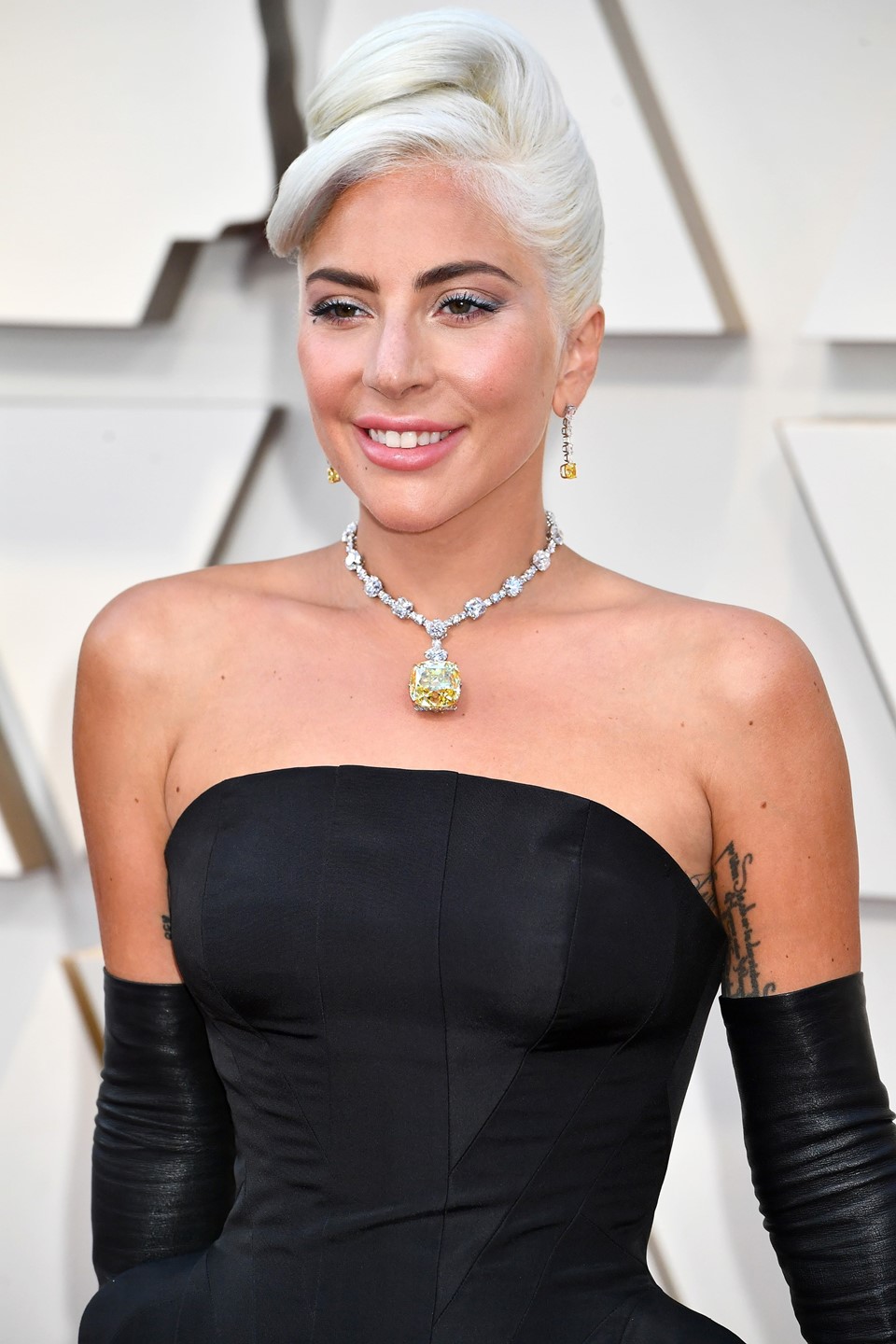 Loud Goes with Loud
Wearing diamonds always has a favorable outcome when you pair your rings to your attire. One strong example is the wedding dress. You should only wear a diamond engagement ring before the ceremony. Your wedding ring will accompany it after. Another example is your classic black dress. You don't need a lot of accessories to go with it. Just one ring on a finger will do. An oversized blouse and a pair of jeans need loud rings. These opulent and large rings will match your outfit perfectly.
Wearing diamonds with the right outfit will make you stand out in a good way. Sometimes, with diamonds and other precious stones, less is more. Consider your shape, your clothes, and the occasion, so that you don't have to receive the negative type of attention that no one wants.