Diamond jewelry for the fall season is starting to come out. Temperatures are falling. Now that you are starting to keep your sundresses, shorts, and tank tops, perhaps you're also thinking about changing your jewelry for the fall. Those tailored pants, thick sweaters, and leather boots need a bit of flare. You can just drop by the jewelry store you love and see what they have for you. Better yet, you can just search your favorite online jewelry store and check out their new fall collection. By investing in some fall diamond jewelry, you will never fail to make heads turn at the office, at the party, or during your night out with the girls. Here are some ideas you can consider: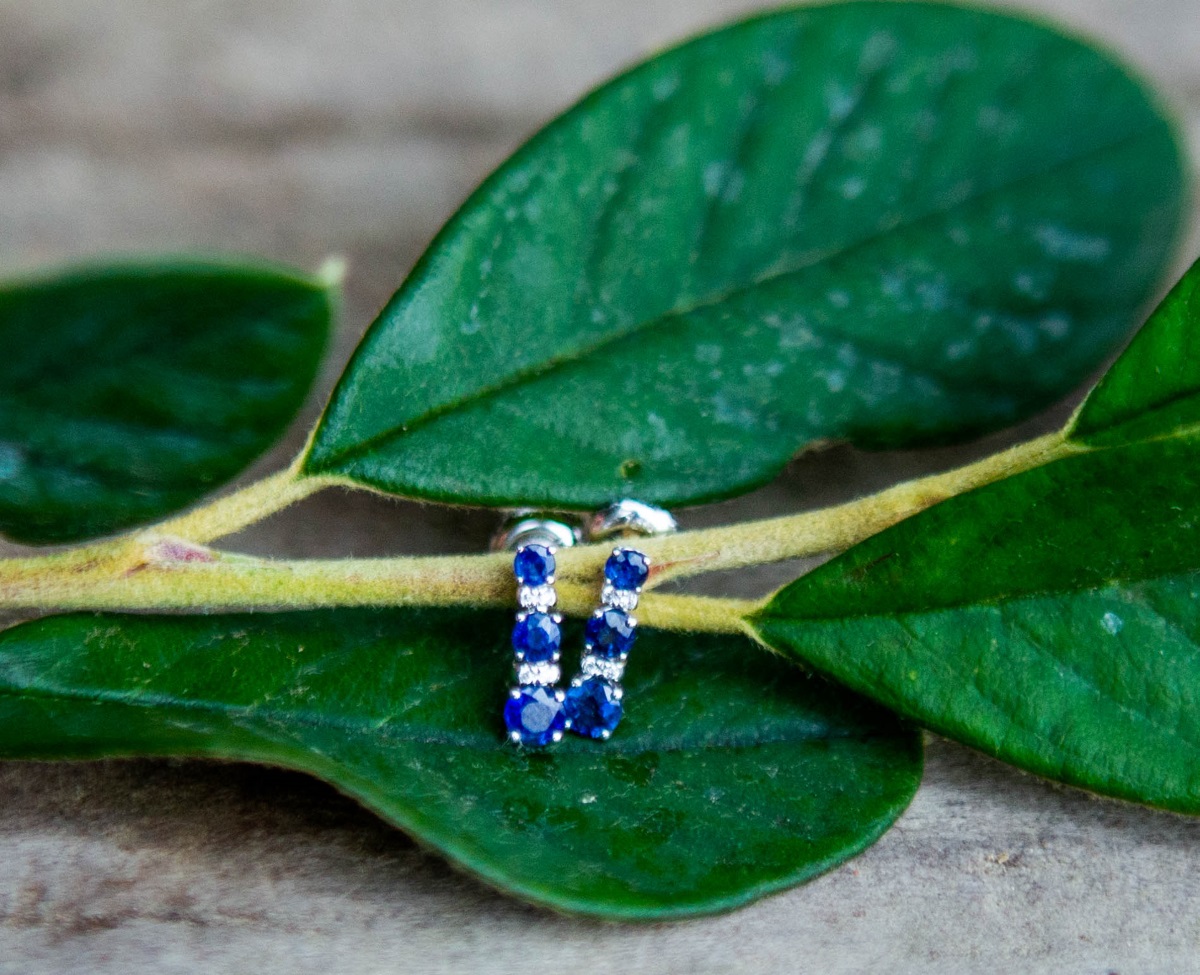 Multiple Precious Metals
You don't have to confine yourself to wearing just gold or just silver. You can wear both colors and accompany them with rose gold. Combining all these colors makes you in charge of your look. You don't let convention dictate your style. Choose from earrings to rings, necklaces, bracelets, earrings, and ankle bracelets. This is a growing trend that will not go away soon.
Statement Diamond Earrings
Diamond jewelry can come in many shapes and forms. You can wear a pair of earrings or a huge ring to complete the outfit. To make you stand out this fall, you can wear chandelier earrings, large diamond disks, or square hoops. Size is important if you want to make an impression.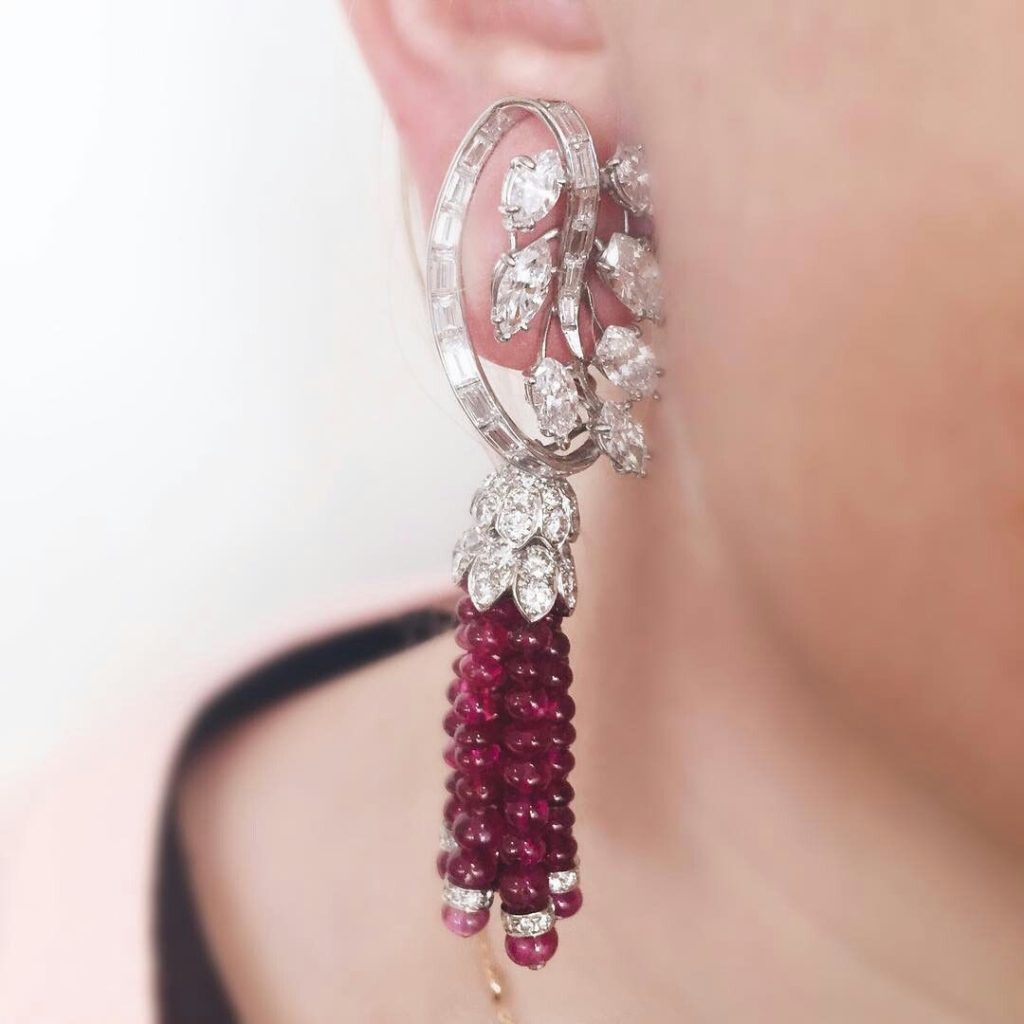 Beads
Usually, the past can provide extensive diamond jewelry ideas that will add more character to your ensemble. Beads add charm to mountings and bands this fall and in the coming winter. They highlight your diamonds and they do so without being overpowering. Beads may be from a style trend from long ago, but it is most certainly an economical way to make your style more interesting this fall.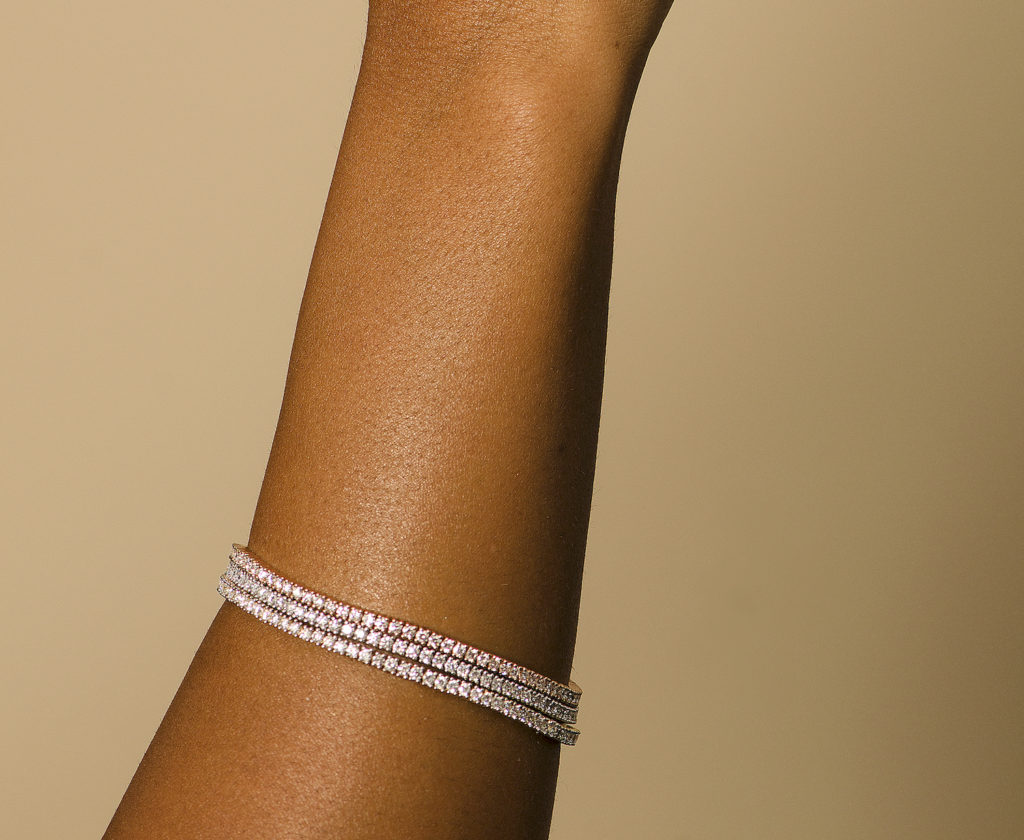 Braided Bands
Have you ever tried wearing diamond jewelry with twisted or braided bands? This is an extremely intriguing design that offers a certain architectural style to your traditional pieces. You can pair these twisted bands with elaborate stones other than your diamonds. 
Layered 
Sometimes, wearing just one piece of diamond jewelry is not enough to match your outfit or even your mood for the occasion. This fall, you can combine your short chains with long chains when it comes to necklaces. You can also apply this to your bracelets. 
Black Colors
Fall is a dramatic season when the leaves change their hues, and the color scheme tones down. This is the right time to wear black diamond jewelry. These pieces are appropriate for day or night. Whether it's a ring, a necklace, or a bracelet, you can wear black diamonds or black metal diamond setting. Exude that elegance and sophistication with your black pieces. 
Floral Jewelry
As the weather becomes gloomy and color fades into darker and neutral shades, you may decide to give your look a pop of color. You can give your ensemble a spark of life by wearing floral diamond jewelry. Mountings that have a floral theme can add a bit of a playful feel to your gray or brown attire. 
Chunky Bracelets
You also wear diamond jewelry in the form of medium chunky bracelets. You can wear a single bracelet or stack them on your arm. This is a way to bring a retro feel to your wardrobe.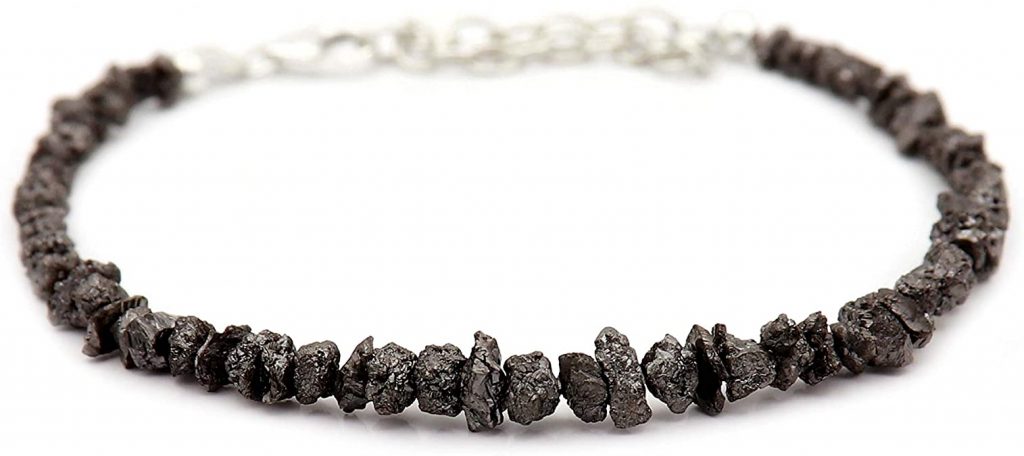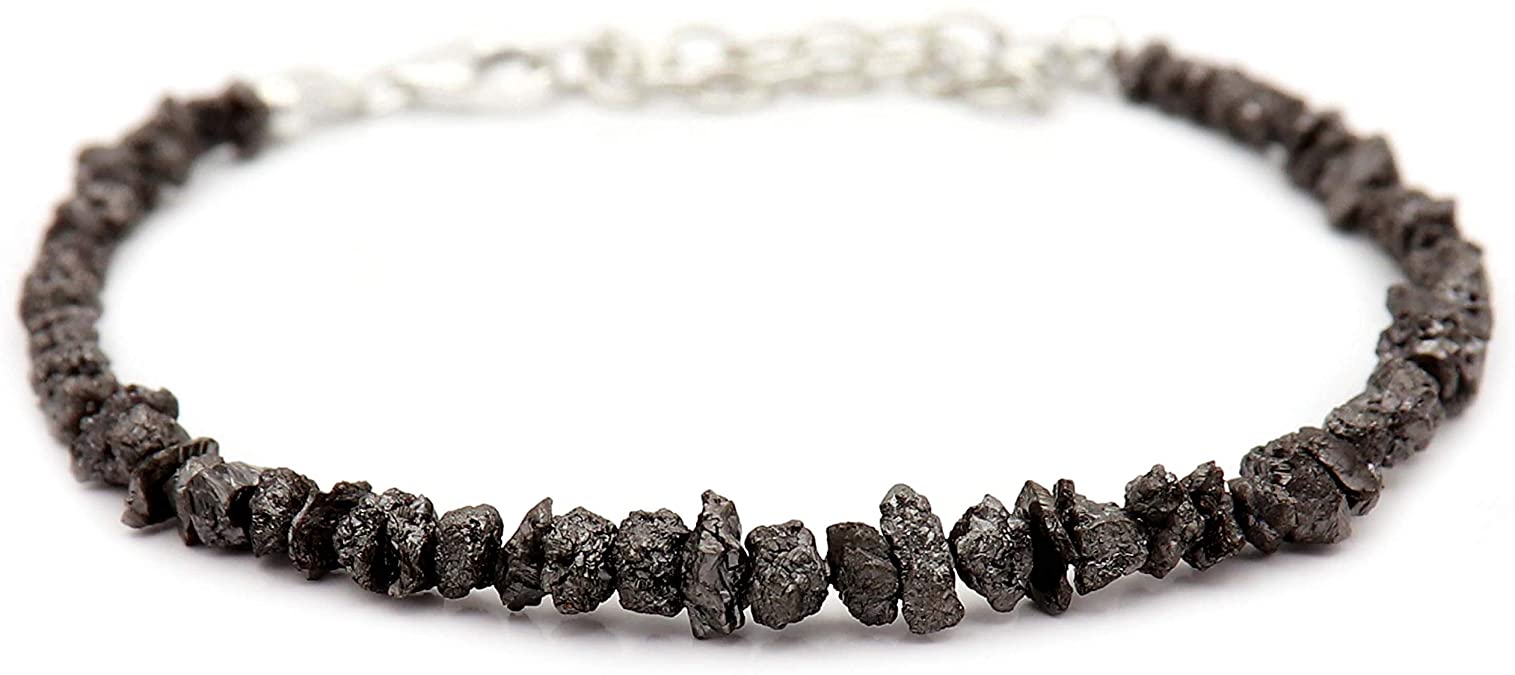 Trapani Earrings
These button earrings can complete your look this fall. Diamond Trapani jewelry will go well with your white T-shirt and jeans. On date nights, you can wear these earrings with your cute mini dress.
Sculptural Pendants
Fall is equivalent to turtleneck tops. You will enchant anyone with diamond jewelry in the form of sculptural necklaces this autumn. Houses of Valentino and Givenchy have created their own lines that feature this stunning piece.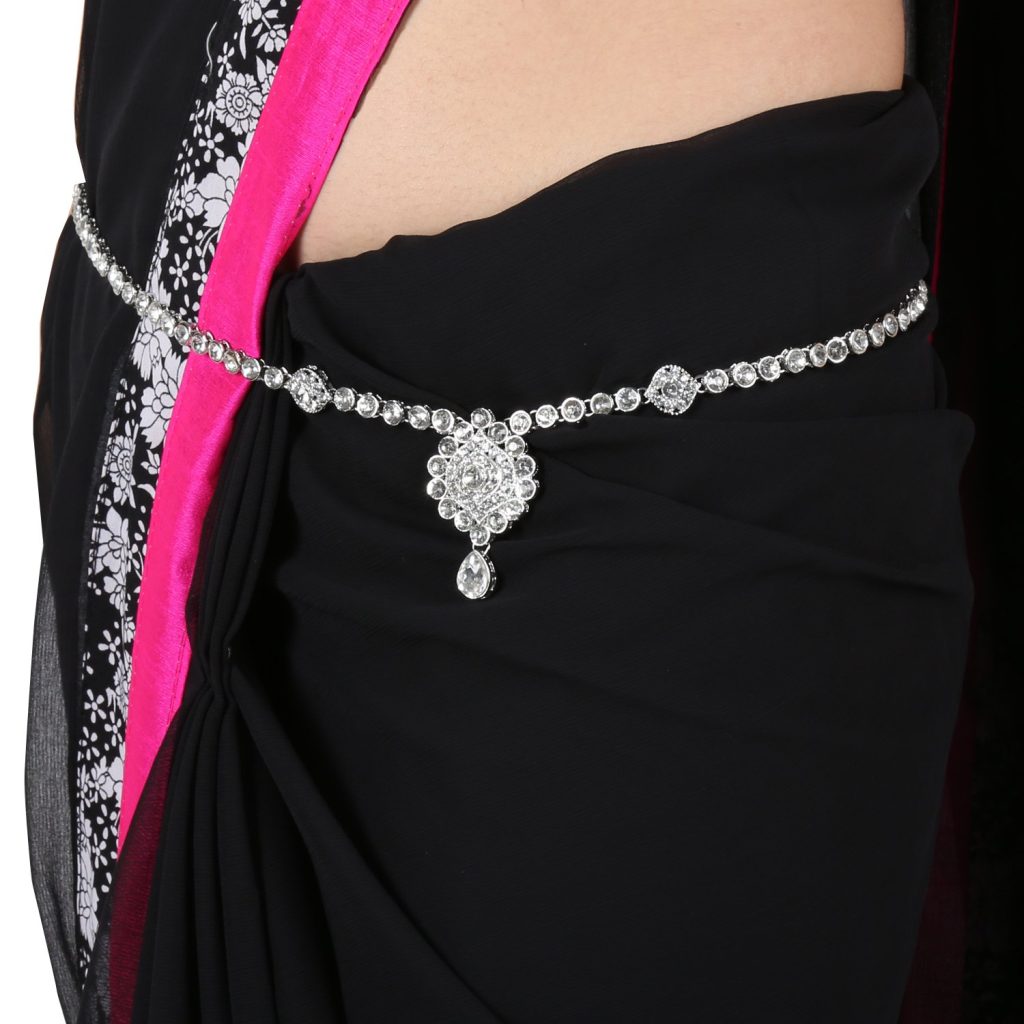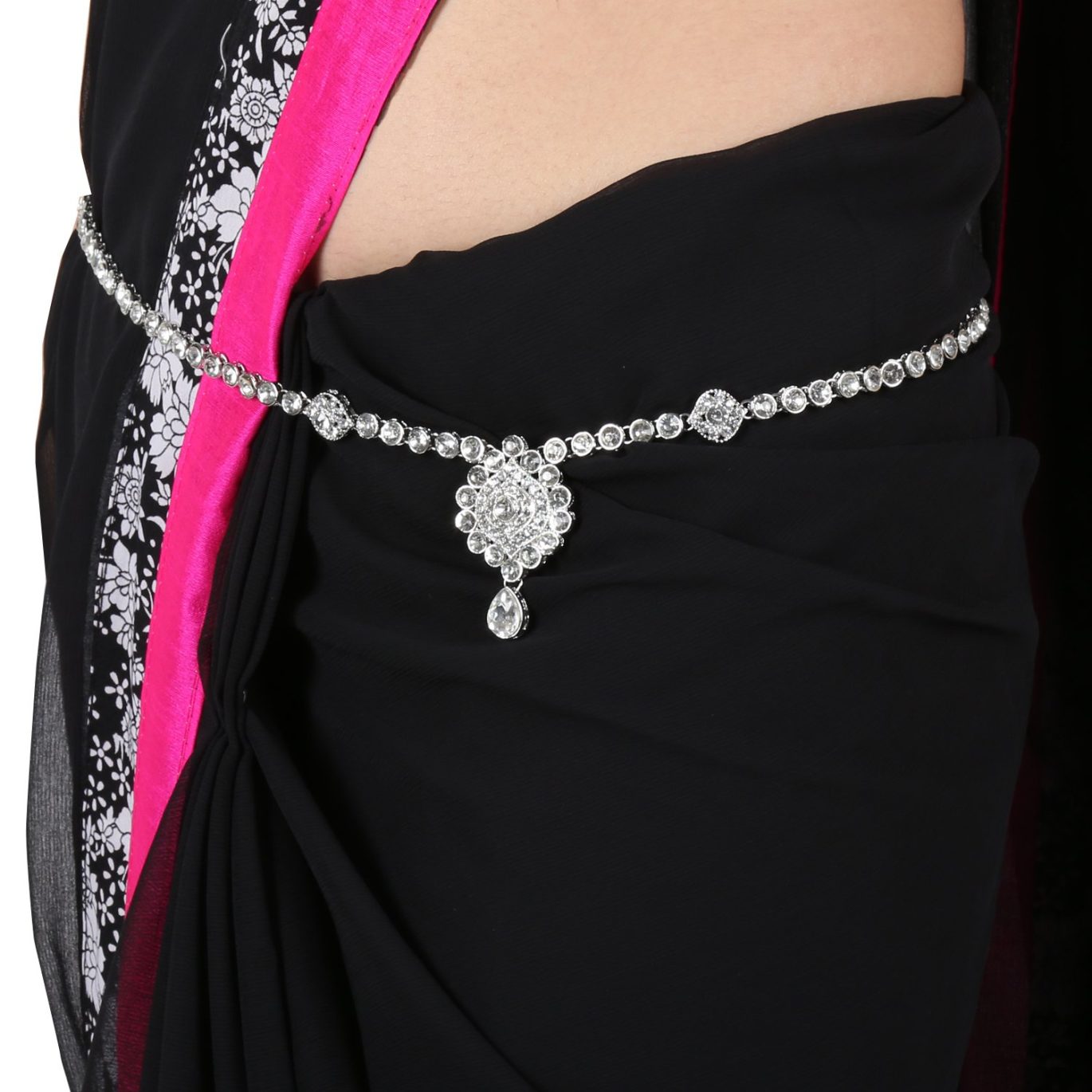 Chain Belts
Diamond jewelry is not confined to your head, neck, arms, or legs. You can also wear them this fall in the form of chain belts. Any solid colored outfit that you wear this autumn season will turn heads with this elegant piece. 
While summer is a time of flamboyance and excitement, autumn is that part of the year when you can add drama or sophistication to anything you wear. The cold months signal the time to cover up, but that doesn't mean you have to keep your diamond pieces. Go ahead and wear your diamond jewelry with your fall outfits and exude sophistication and style wherever you go.