Why not give Christmas diamond gifts this year? Your special someone would love to have sparkling reminders of your love this year. What can be more unforgettable than unwrapping a precious stone on Christmas morning? It is alright to spoil your fiancé, sister, wife, or your mother. Since it is a small package, you can hide it even in plain sight. This would most certainly be an extraordinary Christmas.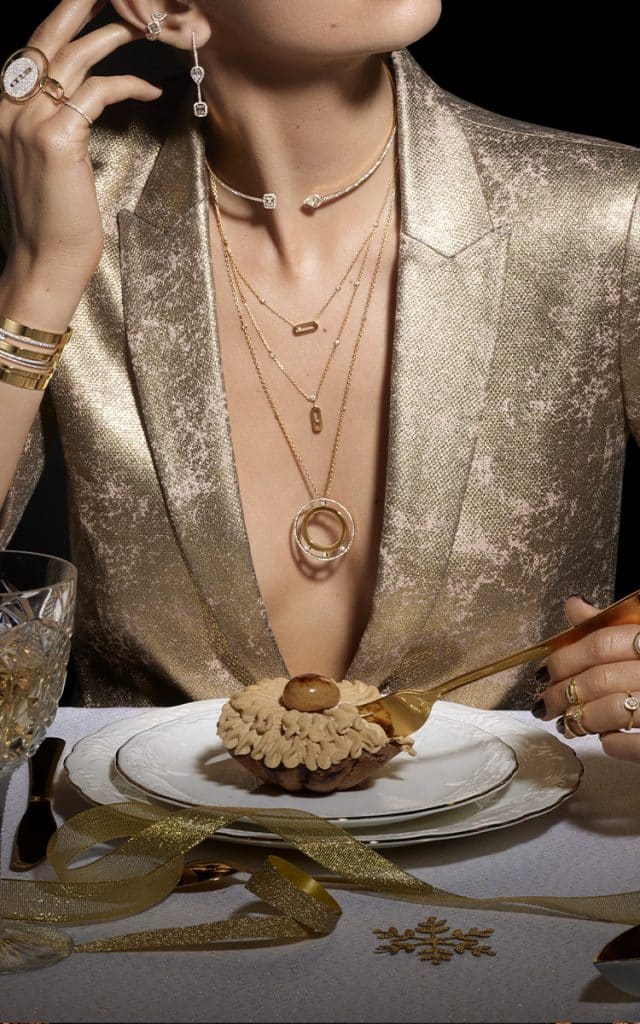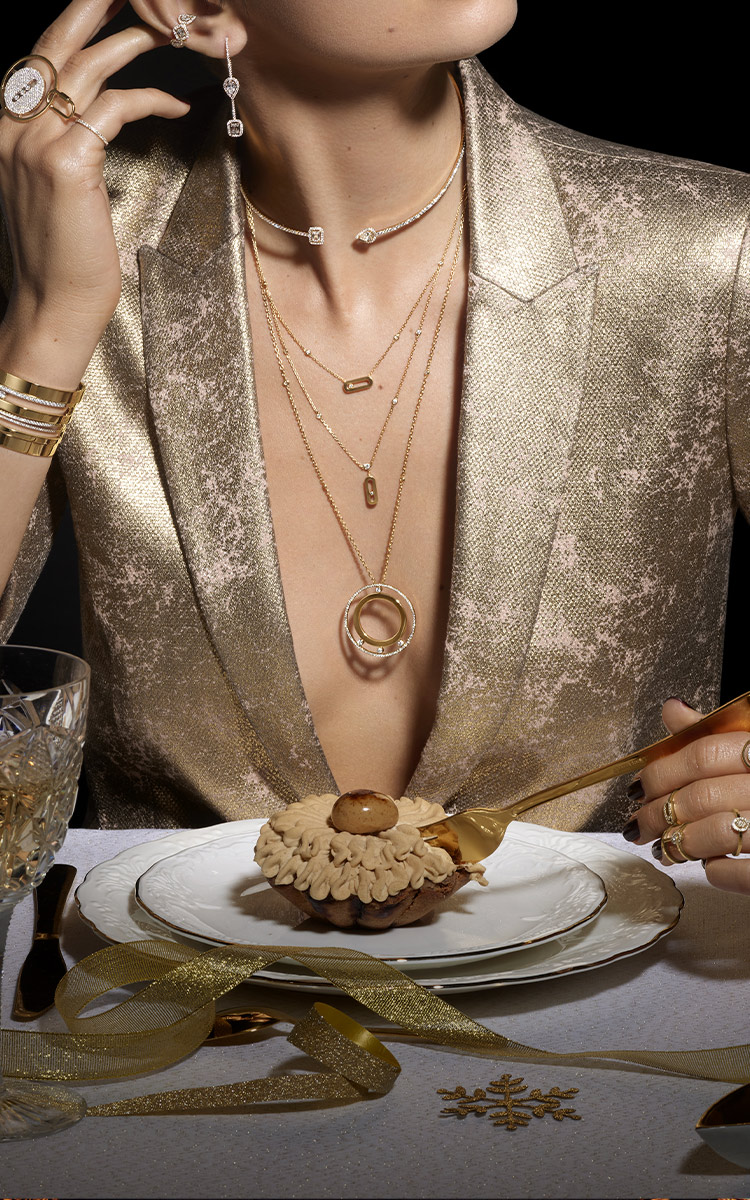 Reasons for Giving Diamonds as Gifts
Below are some of the known reasons for giving diamonds as Christmas gifts:
They Last Forever
Christmas diamond gifts last forever. The one who receives them can pass them on to the next generation. The story behind it can be shared as part of your entire family's history. As long as the family takes good care of it, it can even increase in value over time.
Have Sentimental Value
The value of your diamond gift goes beyond money. It focuses more on the effort and the meaning behind getting and giving it. The sentimental value of your gift reflects how important it is to your special someone and how valuable it is to your relationship. It is, in essence, priceless.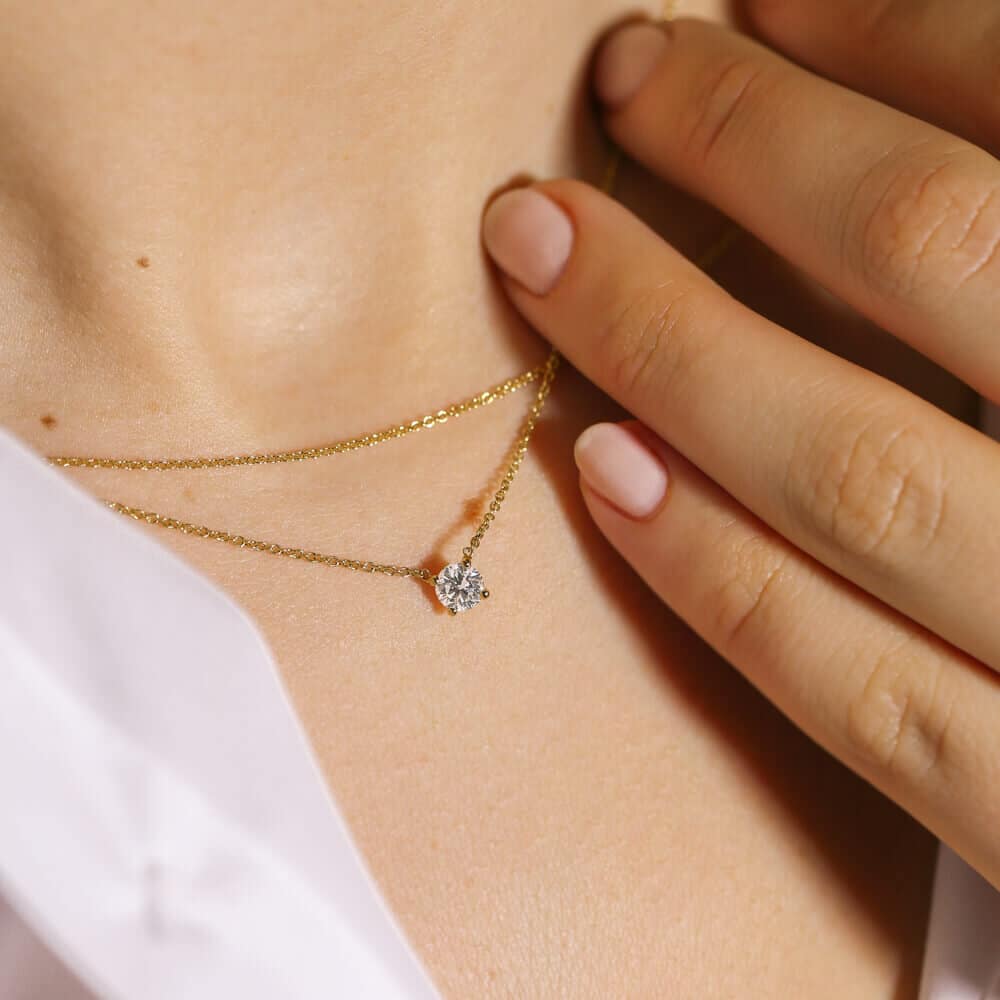 Represent Love
If you can't really express how much you love your special someone, just let your Christmas diamond gifts speak for you. They can tell your special someone how you truly feel. Their sparkle will always remind you and your loved one of the lasting bond you have.
Timeless and Trendy
Your Christmas diamond gifts can always match any outfit, during any occasion, no matter the year or season. It can never become tacky. If you need to change the setting, do so and it will still be the head-turner of the occasion.
Modifiable
You can always get a diamond and have it set in a design that's one-of-a-kind. You can have it engraved with a name, a saying, a date, or a symbol that only you and your special someone know.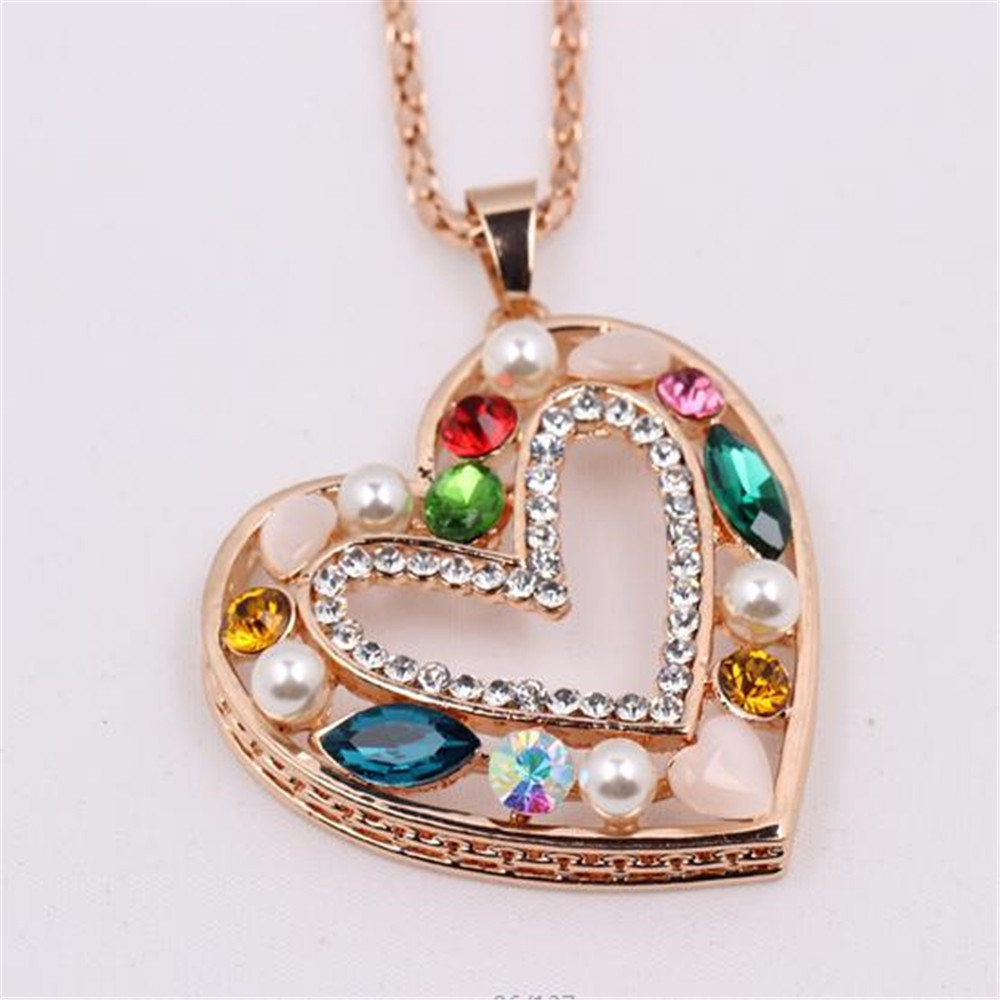 Christmas Diamond Gift Suggestions
Below are some gift ideas you may want to consider:
White gold diamond bracelet
Experts say that this should always be in every woman's jewelry collection. The white gold makes the diamonds shine even more.
Diamond earrings
Even if you get diamond studs for your special woman, they will always be in style and compatible with any ensemble.
Christmas diamond pendant
An elegant diamond pendant can wow anyone at any gathering. It automatically tells people how special your partner, sister, or mother is in your life.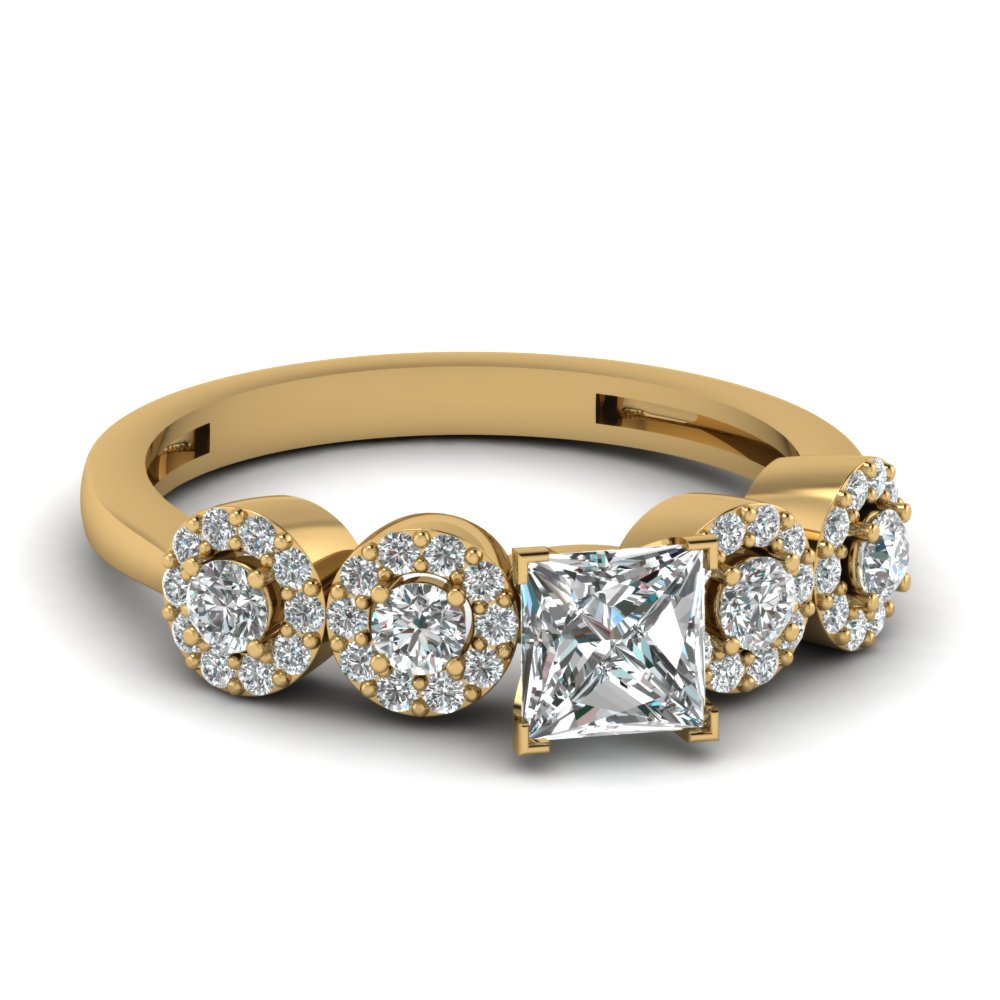 Diamond ring
Any woman would want to receive a stunning diamond ring on Christmas. This occasion would be the perfect time to ask for her hand in marriage. That proverbial "YES" will give that diamond ring a lot more meaning.
Ways to Wrap Up Your Christmas Diamond Gifts
You should think about how you give your diamond gift to your special someone. It is as important as important as the diamond piece itself. If you just give her your gift that is placed in the box that has the name of the jeweler. Let your creativity shine as much as the diamond.
If you are already planning to move in together, make a box out of the materials from your house. In case you are still in culinary school, place the diamond gift inside a bowl that has a lid. If you are into sports, place the diamond in a baseball glove or embedded in a volleyball model. You can also consider baking something and then placing your gift inside the special pastry. Just tell her to chew slowly.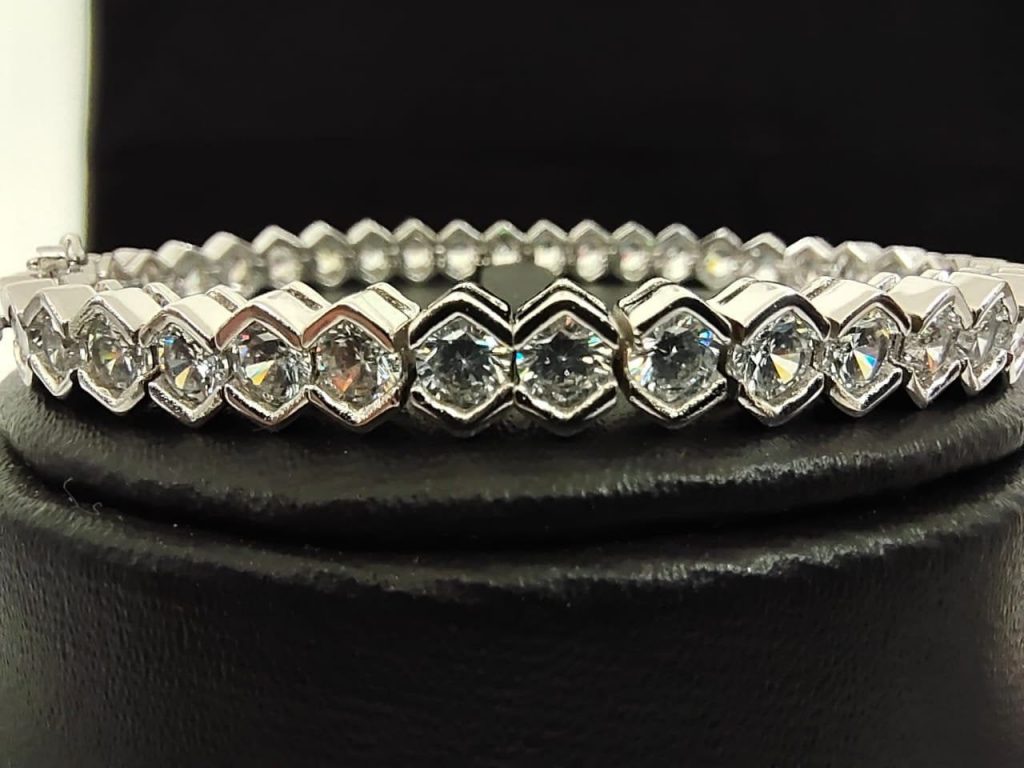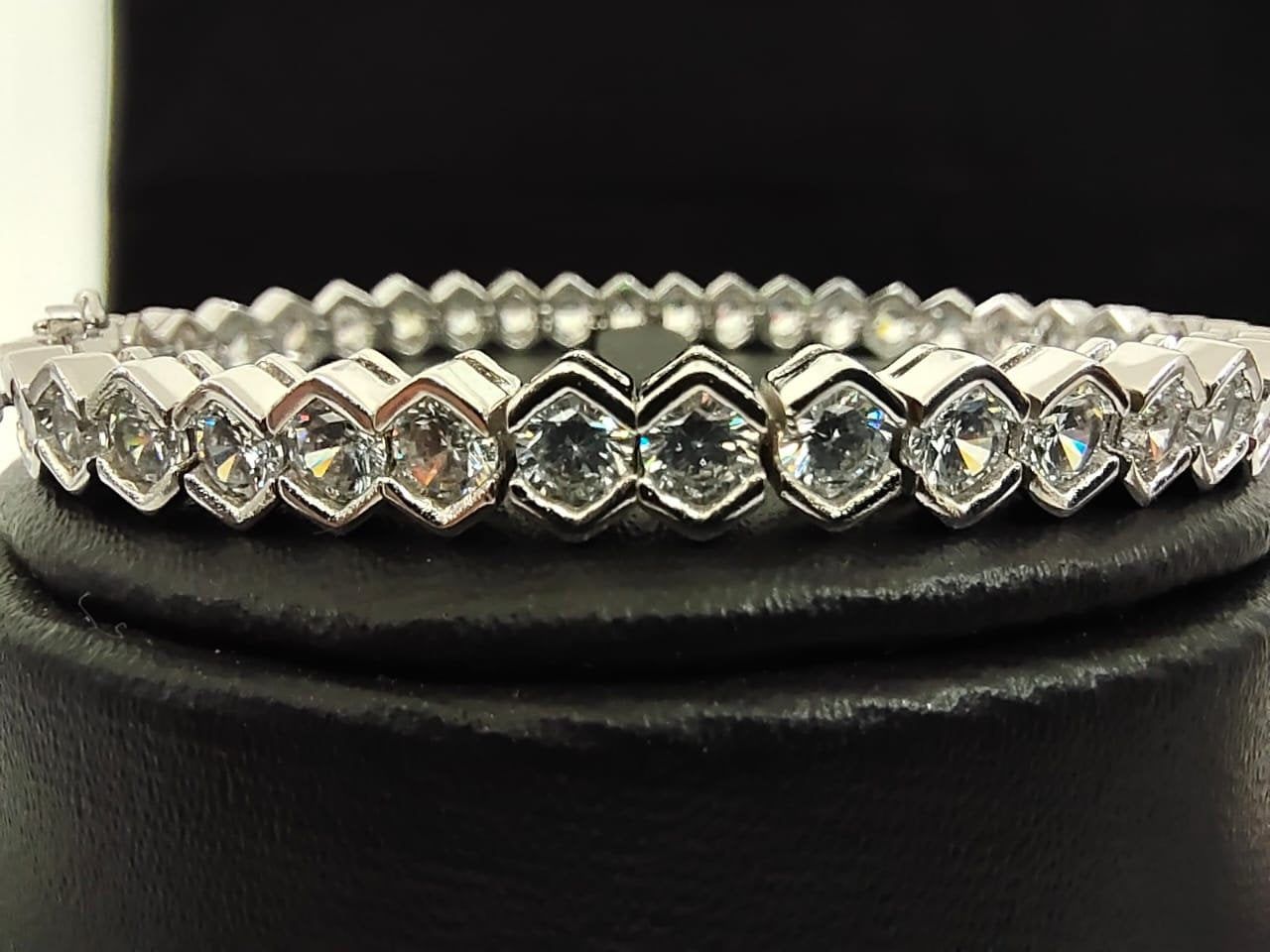 Giving Christmas diamond gifts will always be a special moment. Make it a steppingstone toward a stronger relationship and a more promising future.