Ahh… What are the first date jewelry pieces you should wear? It is, after all, that uncertain stage of love when you aren't sure what to wear, what to say, or how to act. Arguably, the most crucial part of a first date is finding what to wear. Women have always found it difficult to come up with the right ensemble for their first dinner or movie, especially when first date jewelry comes to light. Making up your mind on what jewelry you should wear is important especially if your first date only has a five-hour preparation period.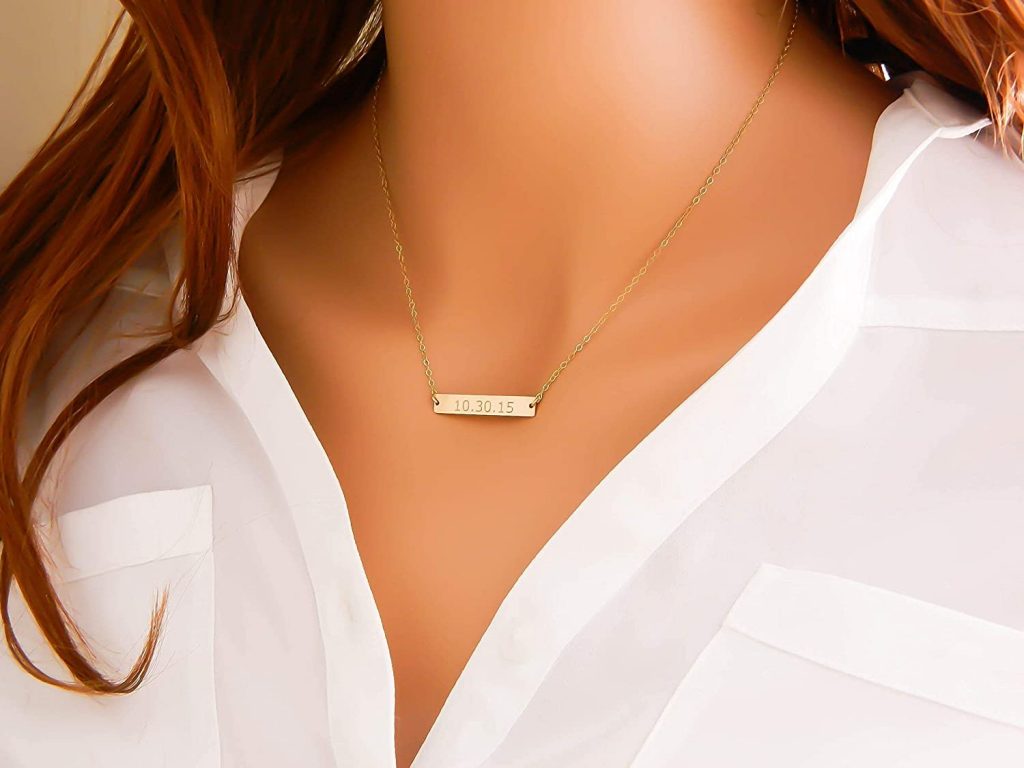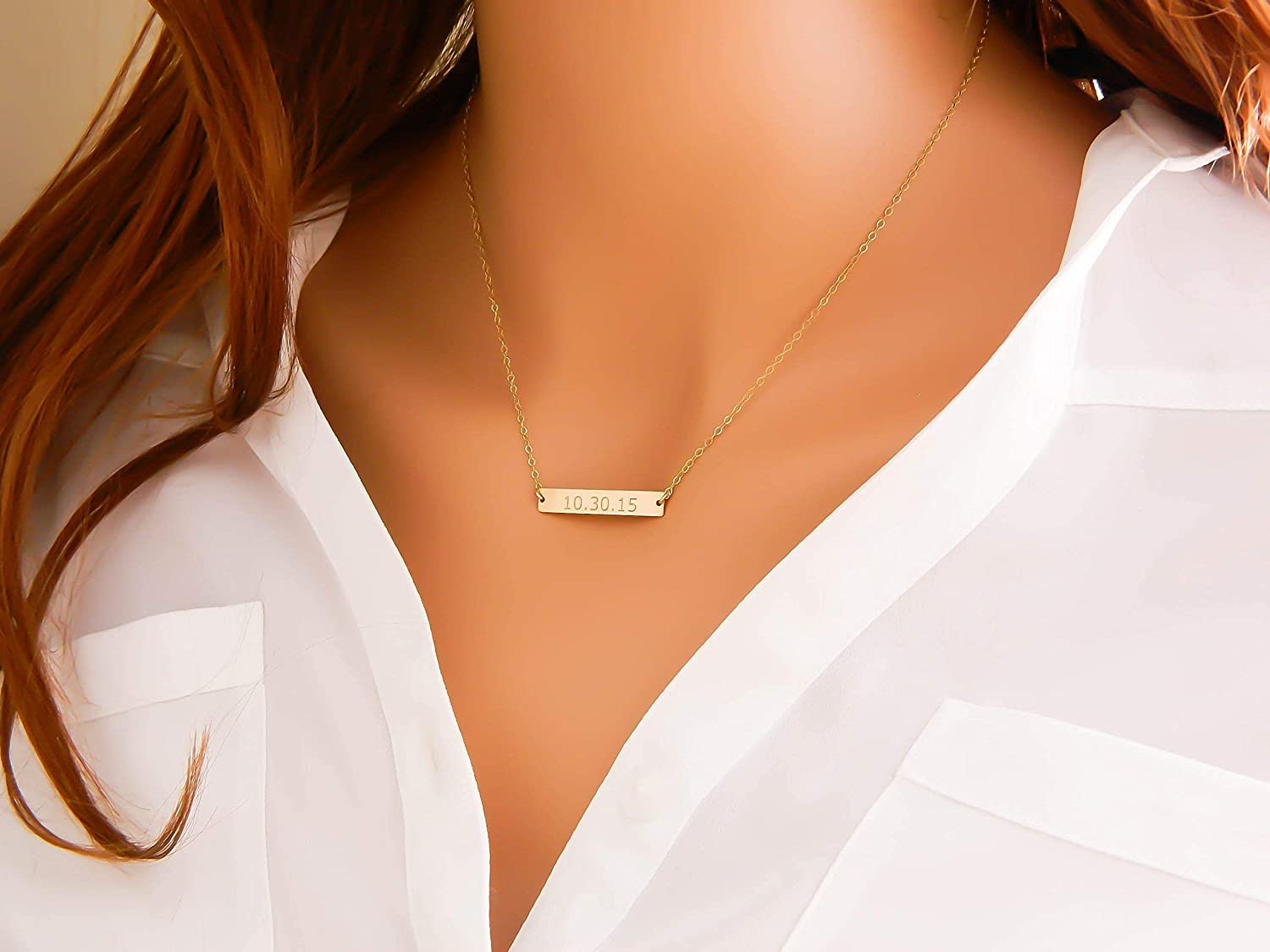 What to Consider About First Date Jewelry
Women have always been known to use jewelry not only as a fashion statement but as a way to convey messages. A cheap choker or a fashion ring on your left ring finger is not a good signal. If you want to be on the right side of first date jewelry ethics, here's what you should know:
Highlight your good features
Certain pieces help draw attention to your best qualities. You should choose diamond earrings that can make your date look at your radiant face. An elegant choker can highlight your long neck. A teardrop necklace can draw attention to your deep neckline. A thin pinky ring and matching bracelet can show how beautiful your hands are. If you know what your special features are, then you can choose the first date jewelry pieces that can emphasize them.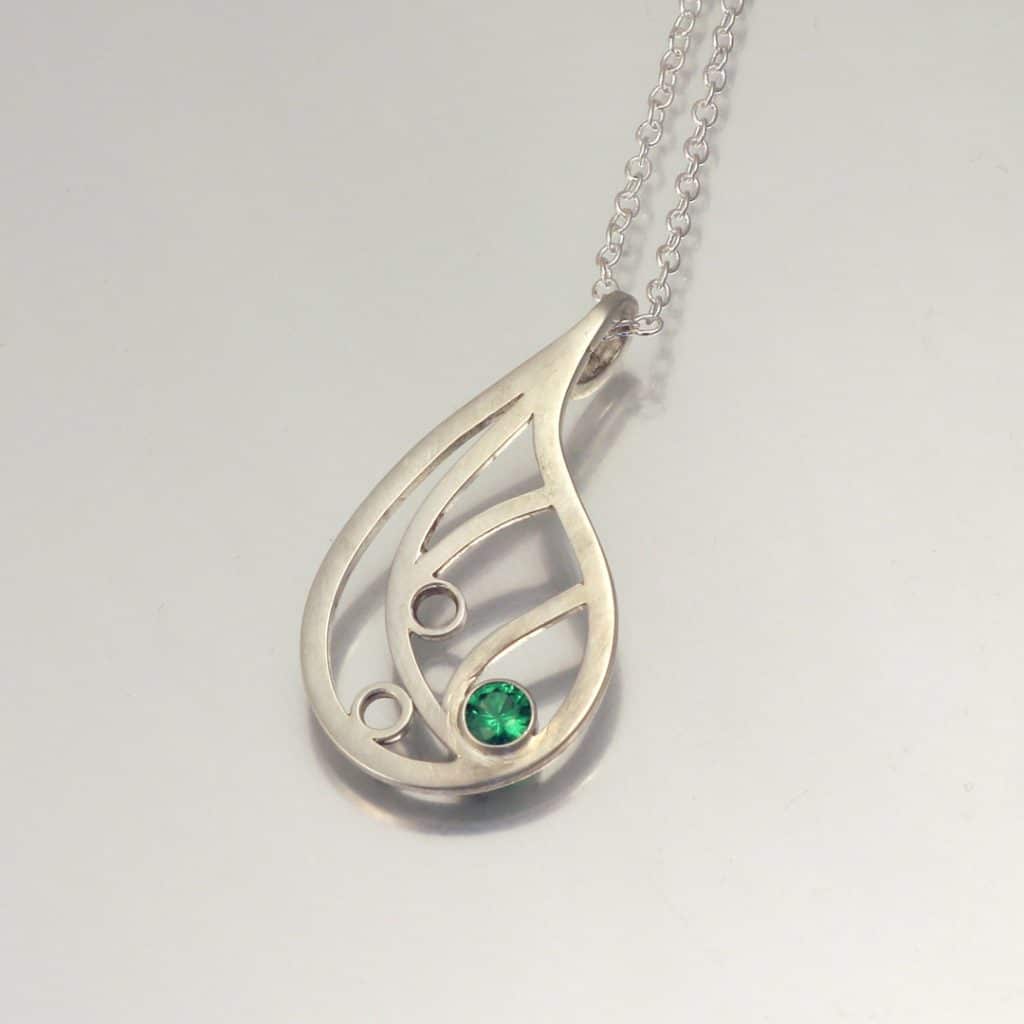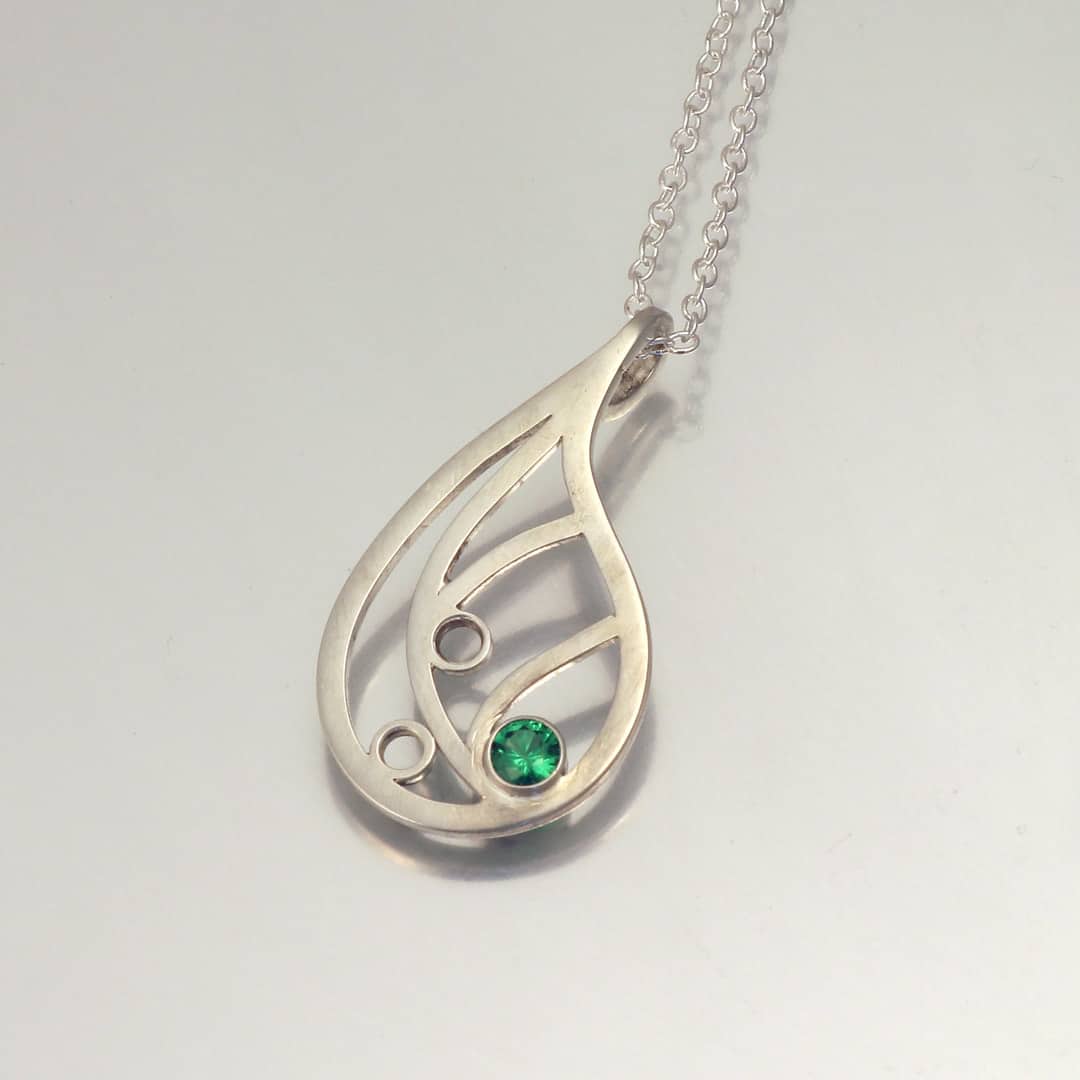 Learn how to balance
If you love to wear flamboyant pieces, you should control the urge to wear them on your first date. You need to aim for a sophisticated and mature look that has balance. Match it up as much as possible. If you mismatch pieces, you will only confuse your date. This might send the message that you still don't know what you want in life.
Match the venue
Make sure that you wear jewelry that goes with the venue or the occasion. You may have a first date at a work gala. For this one, you should avoid loud pieces that may give the wrong impression. The same goes if you are going to a sit-down dinner at a five-star restaurant. If you are going on a casual date, you should just wear comfortable first date jewelry pieces that suit the environment.
Show your personality
When you wear first date jewelry, show a bit of your personality in the pieces you choose. You can just wear a large statement necklace or ring. This will give your date the message that you are bold and unafraid of fashion or creating one.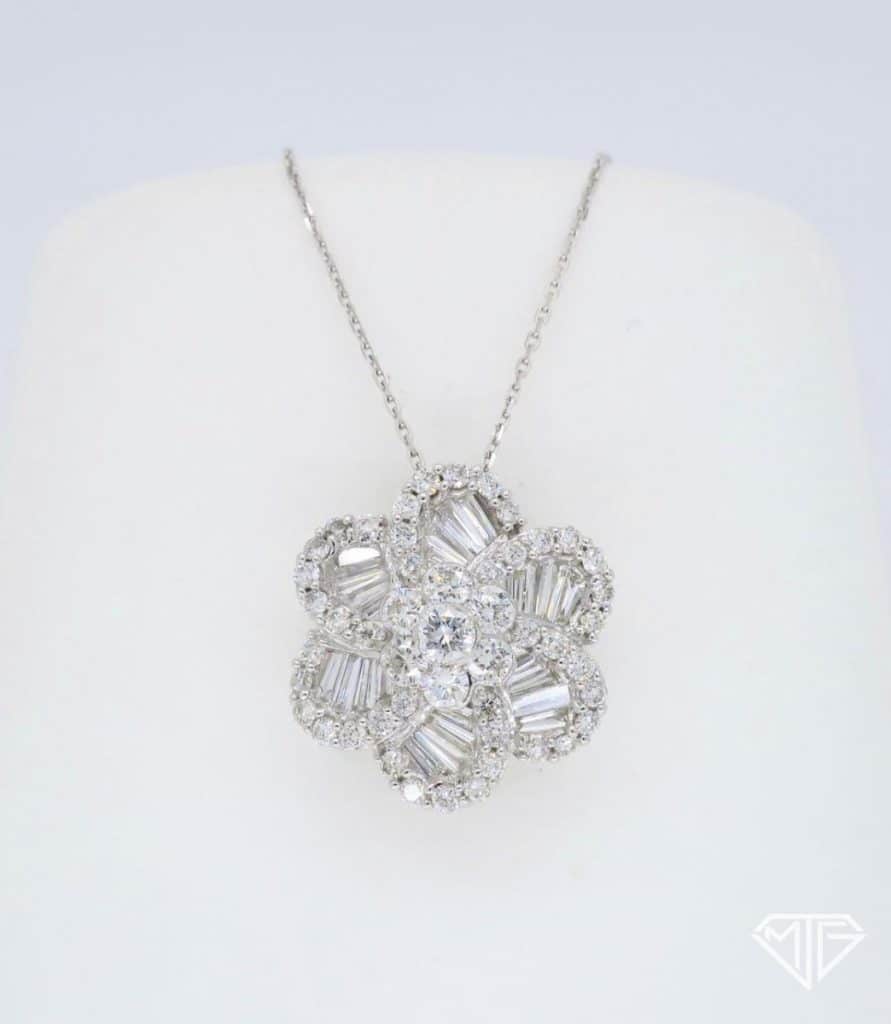 Be sure to have fun
Remember that you should have fun on your first date. You are not there to impress at every turn. Wear first date jewelry that makes you look and feel at ease, yet lets your date know that you thought about it. Your pieces should wear pieces that will complete your look and not scream agony. Your date will appreciate how you prepared for that night
Ideas for What First Date Jewelry You Should Wear
Here are some basic pieces you can wear on your first date:
A Watch
Wearing just a designer watch may be all that you need for your first date wardrobe. It is classy and exudes style and confidence. Your date will notice immediately. Choose the watch that has all these and your personality as well.
A Ring
If you want to wear a ring, do so but not on your ring finger. This may send the wrong signal to your date that you are already in a committed relationship. Also, don't wear multiple rings. It is not light on the eyes.
A Necklace
Choose the right necklace and you can't go wrong. A statement pendant can show your date part of your personality without screaming for attention. It could also be a conversation piece that can allow your date to know more about you and vice versa.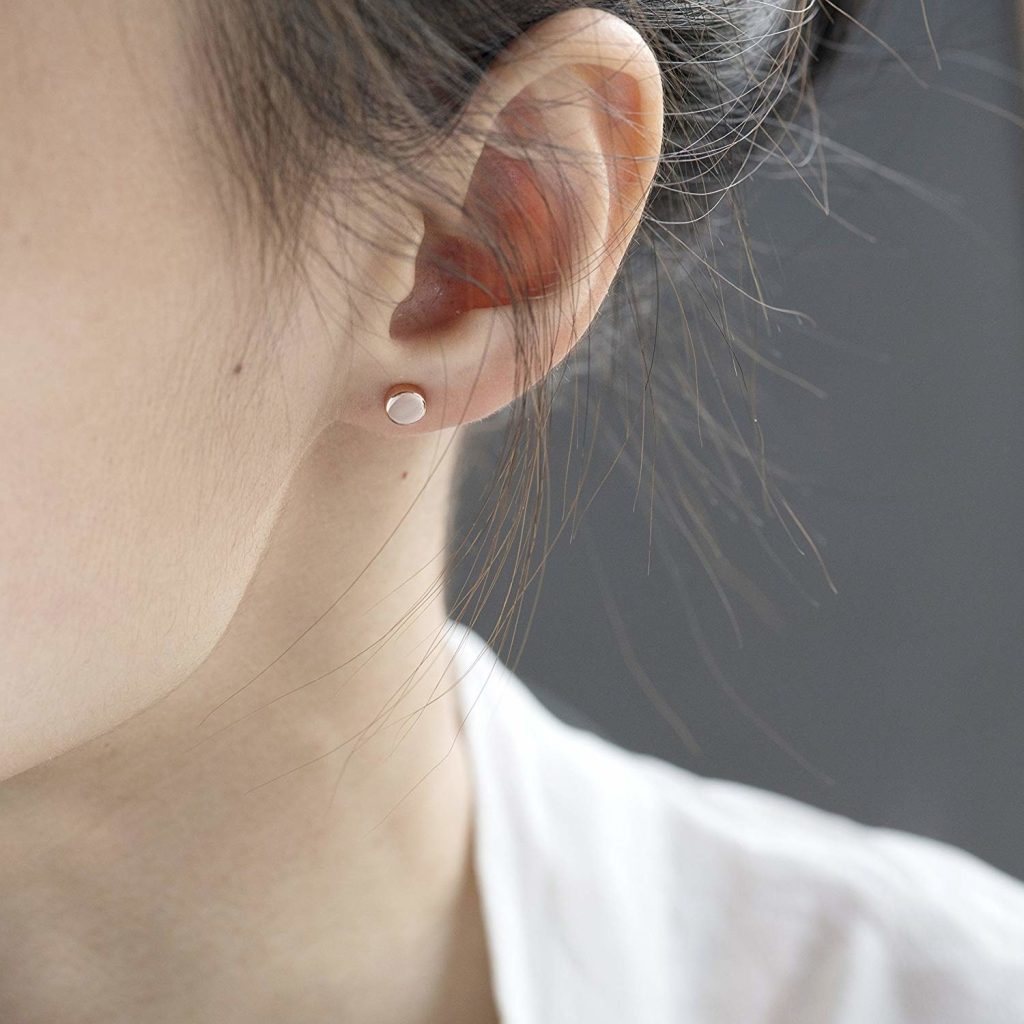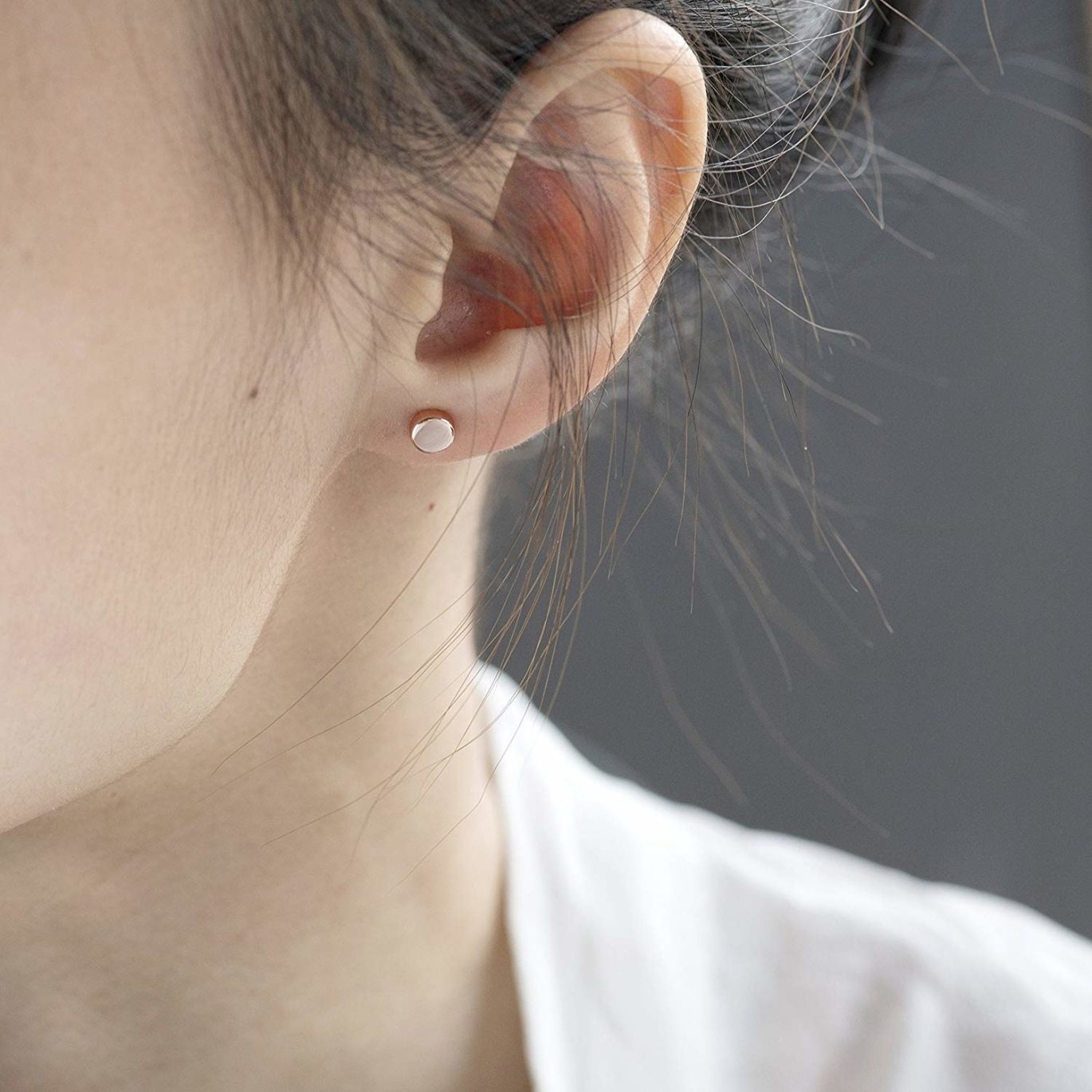 A Gold Bracelet
Slender hands usually become more stunning when you match them with a gold bracelet. You should find a first date jewelry piece that does not look inexpensive. As much as possible, avoid stacking bracelets. This may give the impression that you are disorganized.
Stud Earrings
Diamond stud earrings are pieces of first date jewelry that can move your fashion style to the next level right away. You can wear them in almost any venue. They can highlight your face even in dim lighting. These tiny earrings show off your elegance and femininity.
Things You Should Not Consider for First Date Jewelry
Refrain from wearing loud pieces like messy necklaces, giant brooches, dark chokers, huge bangles, layers of pearls, multiple earrings, and multiple rings. Doing so may be okay for another occasion but not on your first date. You should look sophisticated, comfortable, and elegant. The right jewelry pieces can be the way to succeeding dates if they convey the right signs.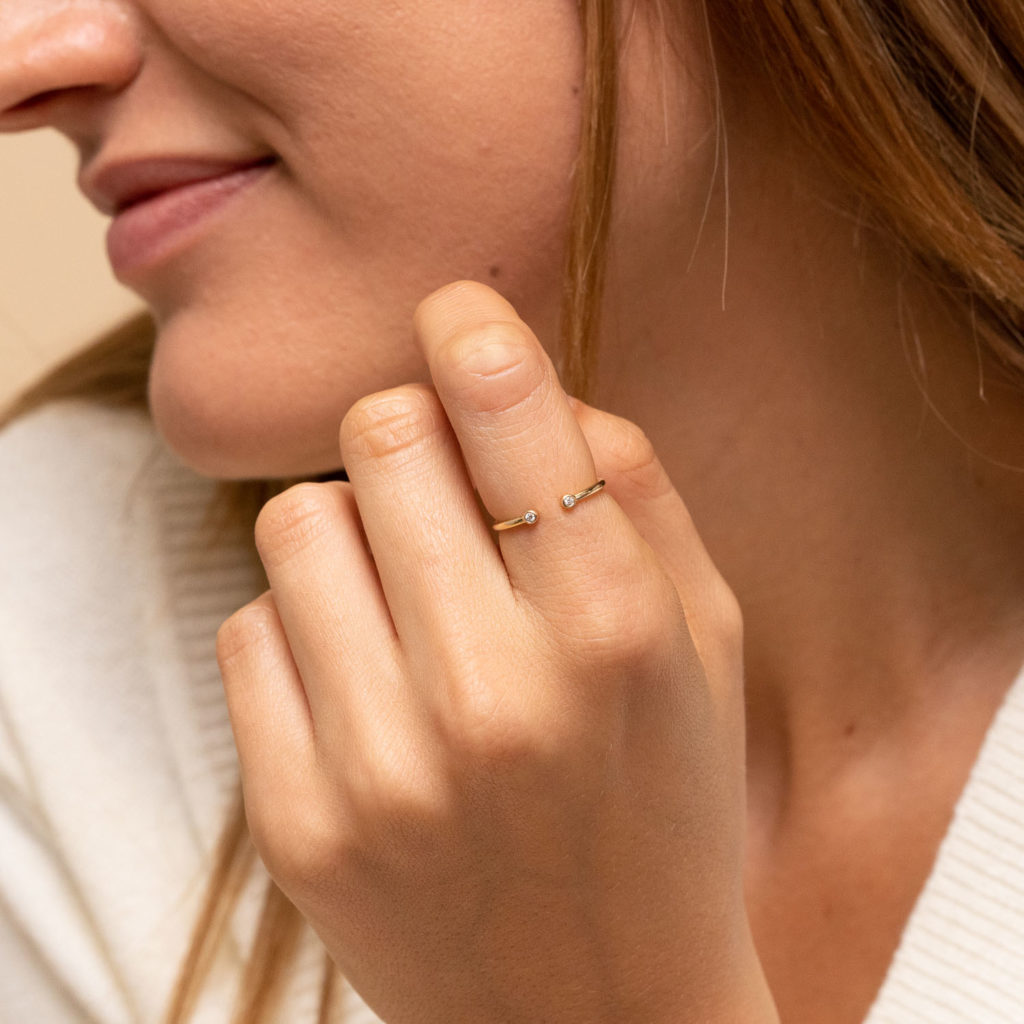 Your first date should be unforgettable in a good way. Wearing the right first date jewelry is important in letting your date know that you are a keeper and that you know what you want. It can be exhausting to even think about what first date jewelry to wear. Yet, with the mentioned tips, you can expect another one soon after.