Your marriage proposal plan needs proposal diamonds. By proposing at the right time with the right diamond, you can start a new life with your loved one. The ending year has brought many heartaches to many people. This coming year is a new chance to make everything right. To do this the best way you can is to be with the one you love.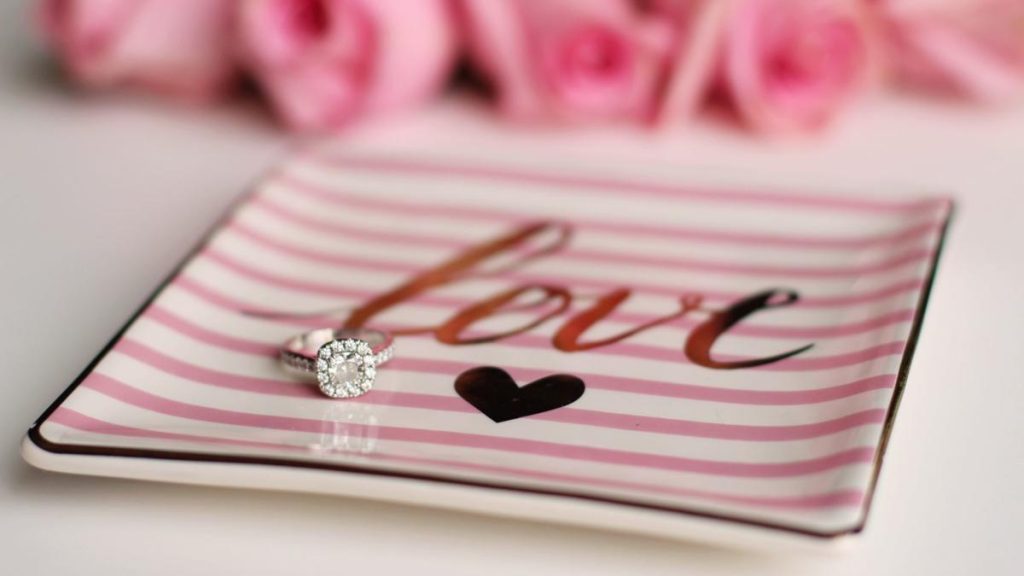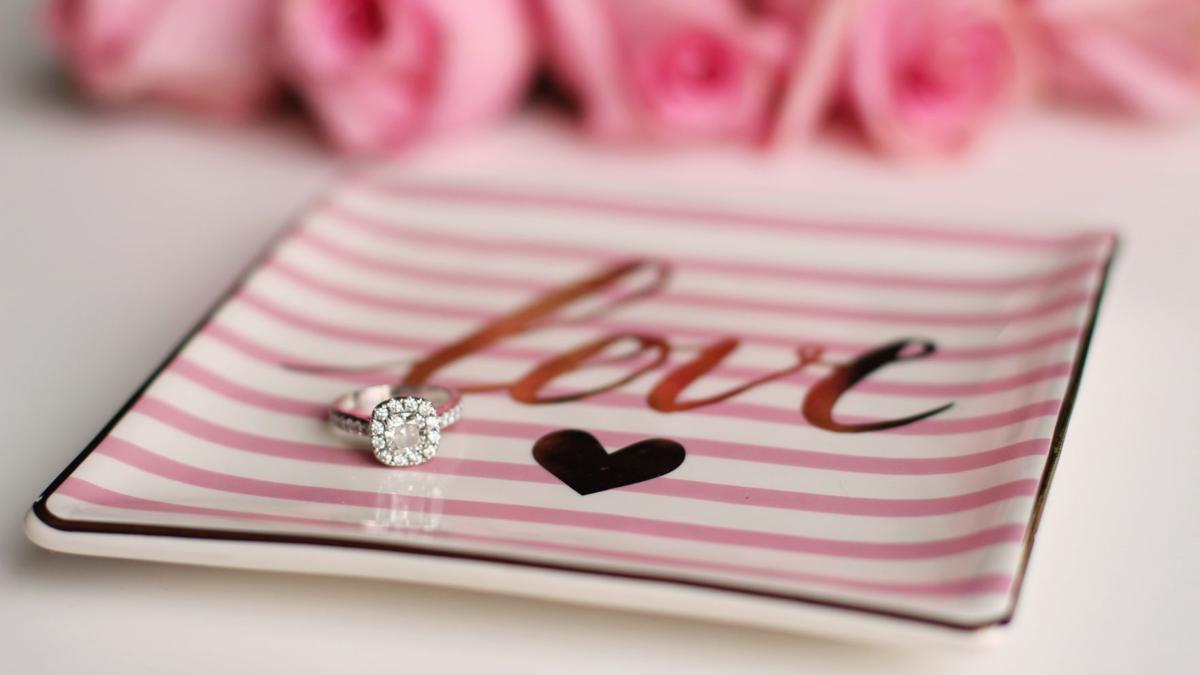 Proposing on New Year's Eve
For many people, giving proposal diamonds is a way of moving to the next level of their relationship. They think they could only do it best during the new year. It is a popular time to propose to the one you love. If you have a gathering for the new year, close people attending it will be the perfect witnesses to your next-level love. What's next would be a wedding in the summer. 
Acquiring the Right Diamond for Your New Year's Proposal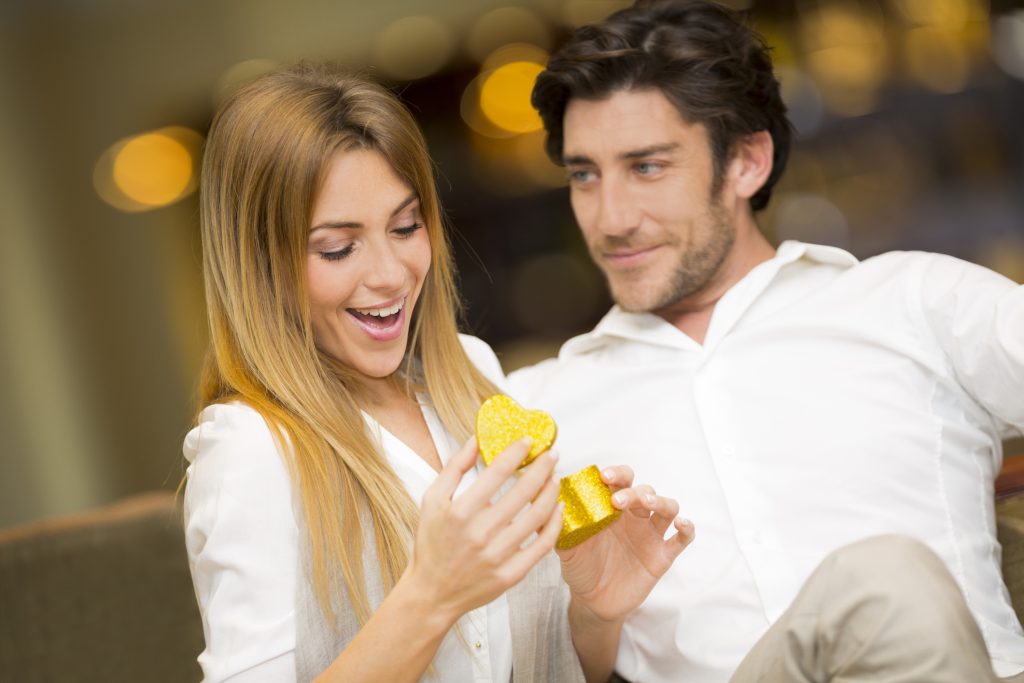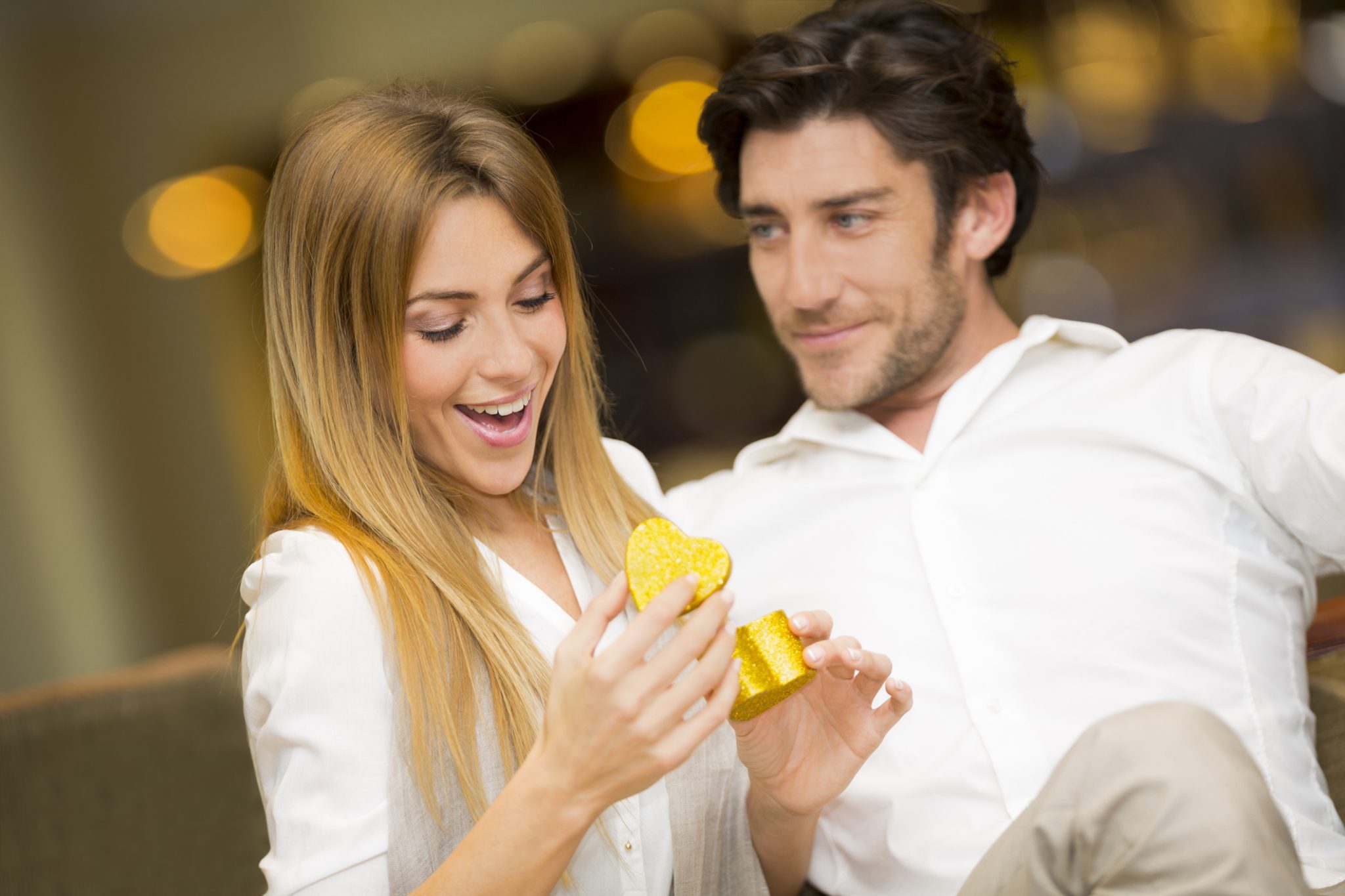 Below are some tips for creating an enchanting proposal:
Don't forget the element of surprise. A gorgeous proposal diamond will be the most important part of your proposal. Because of this, you should make sure that you invest in a great design and a quality diamond. Find the sneaky detective in you and figure out the right style and size for your fiancé. Be sure to keep it in a place she won't discover. Be careful not to lose it as well.
If you know that your fiancé doesn't want a surprise ring on the day of your engagement, be sure to ask her if she wants to choose it. If this is the case, then you should take her to a jewelry store she likes and let her pick.
Ponder on the venue and make it special. It can be where you first saw her or a restaurant where you were introduced. Make it as romantic as possible.
Make sure that a willing close friend or relative can take photos of the special moment. The photos will always remind you of the moment that started your true life together.
You can choose to celebrate right after the proposal or organize one days later to announce your engagement. It is better if you keep it intimate with just the closest family and friends.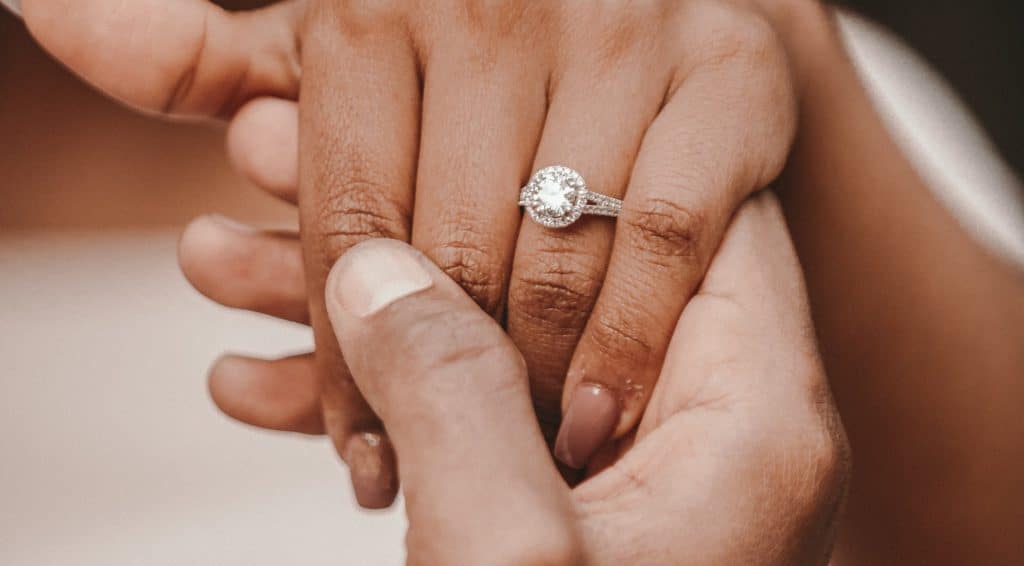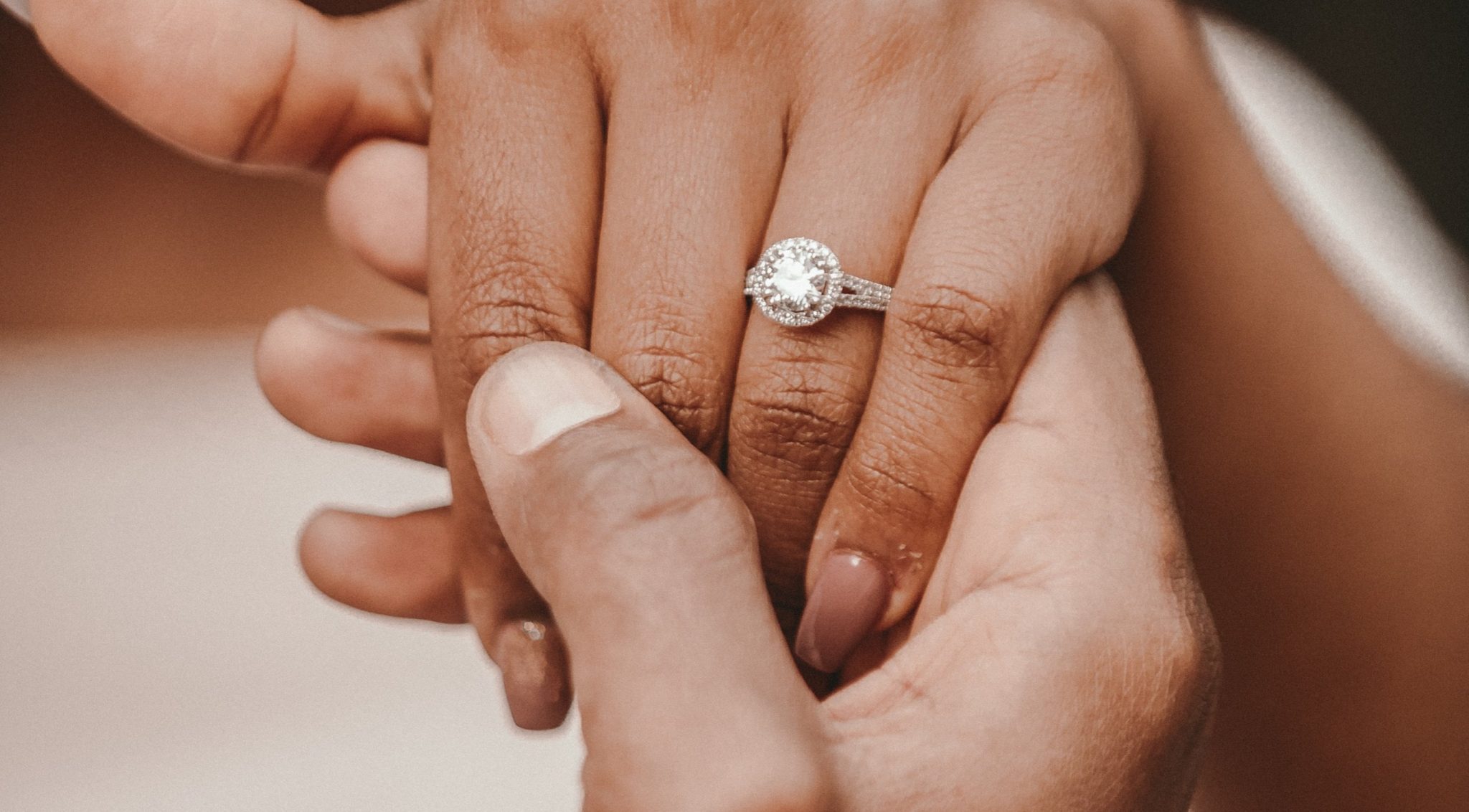 The ending of the year is the beginning of a new life for you and your partner. It is a great way to say goodbye to the old year, looking forward to a better one.
Considerations in Giving New Year Proposal Diamonds
Here are some of the things you should ponder on for your upcoming proposal:
Drama is a great idea
When it comes to marriage proposals, it is always best to add more flare. Doing so makes the event even more unforgettable. Think of it as a way to be creative with expressing the way you truly feel for your partner.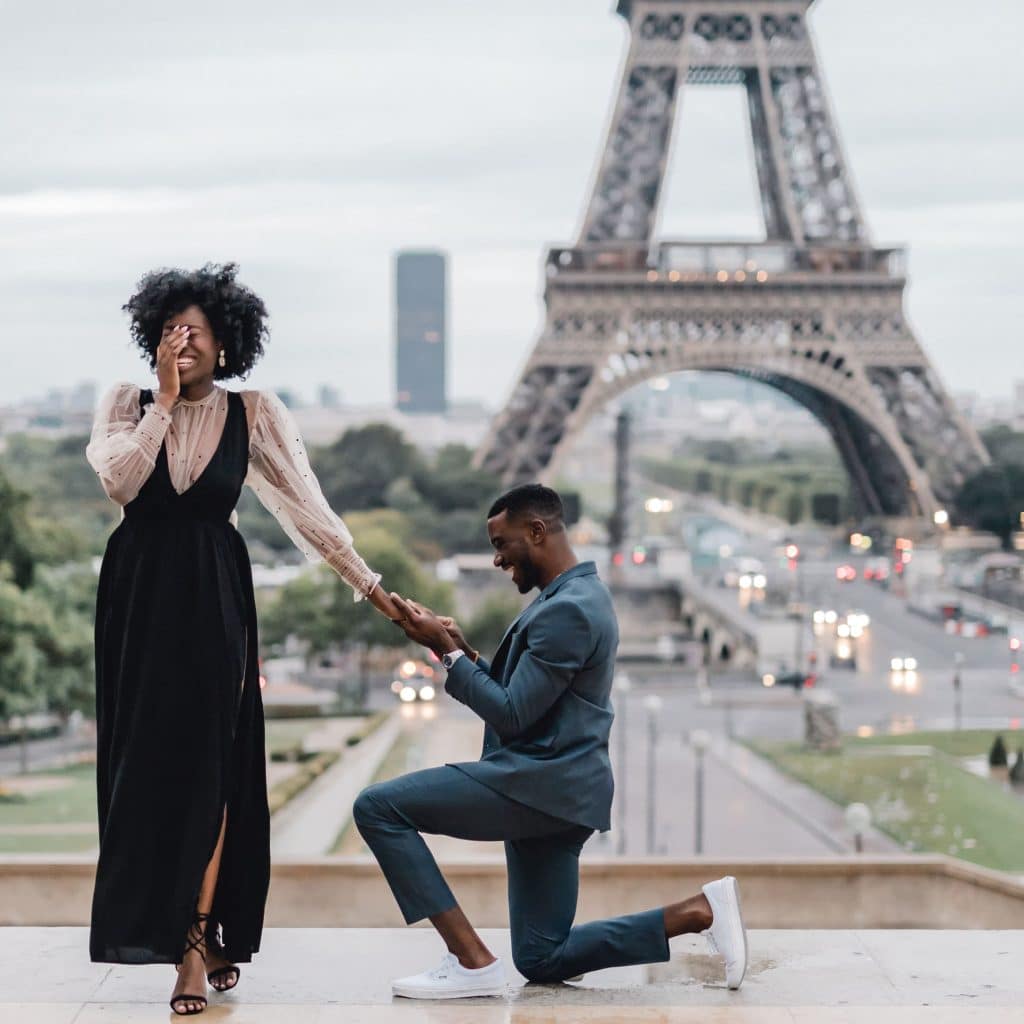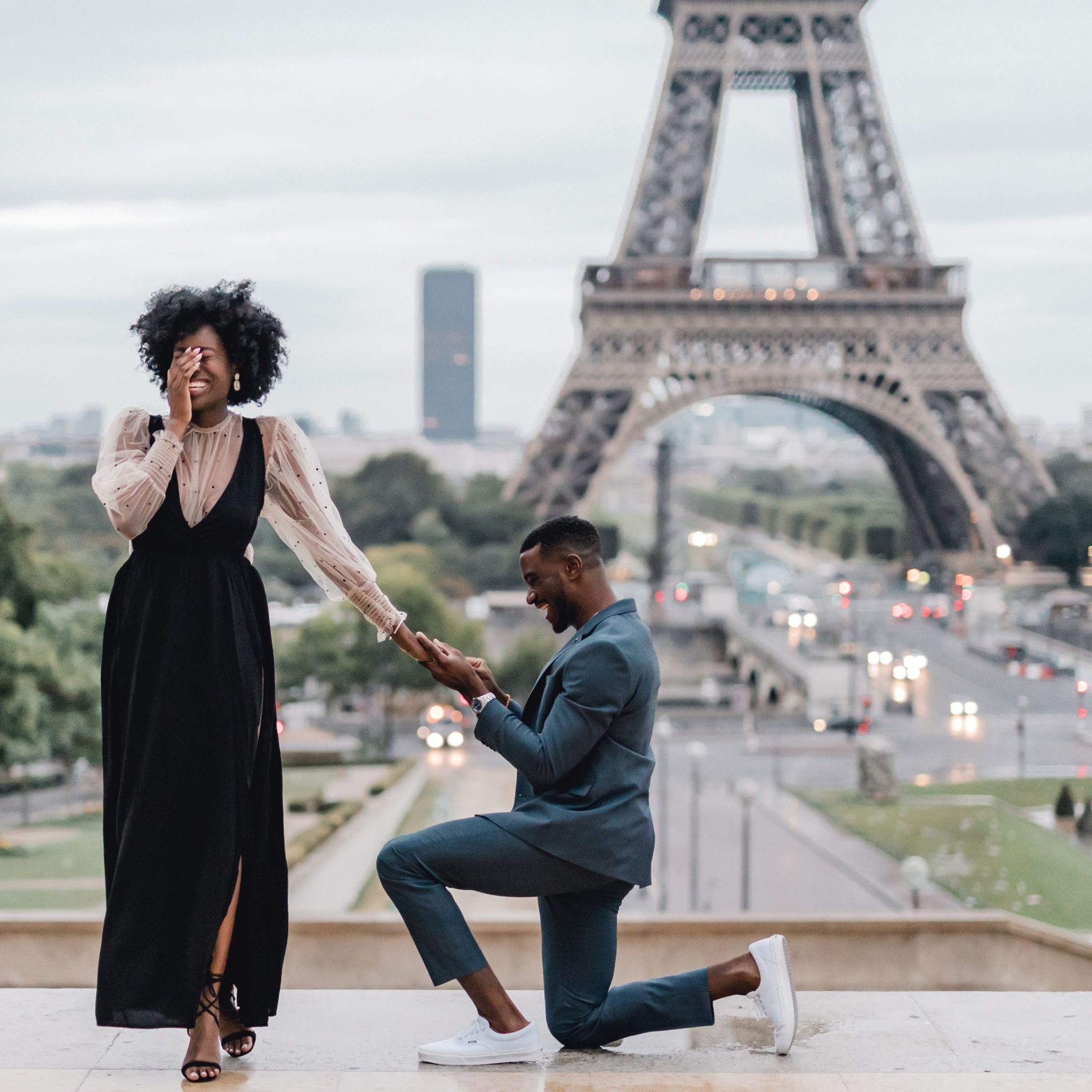 Remember the sparkle and shimmer
You will bring more sparkle to the occasion if you give your proposal diamonds at the year-end party. Choose the ring that can catch the light and make your fiancé stand out. Think about how your fiancé will light up the room in her favorite black dress and her engagement ring on her finger.
Keep the fireworks going
Your proposal diamonds will bring the fireworks down here on Earth, on your fiancé's finger. Diamond rings are enchanting. Anyone who looks at them becomes mesmerized.
Texture counts
Proposal diamonds can appear textured as well. Choosing a textured diamond ring can make your fiancé stand out, even if she wears a simple ensemble. It will symbolize your eternal love and add glamour to your fiancé's life.
Give your proposal diamonds at your year-end party
You can time your marriage proposal with your new year's party. It will be an event that's hyped with anticipation and positive energy. Your friends would love to support you during your effort. Be creative and use the environment to give way to your proposal. Ask the emcee to introduce you or the song that brought you together.
Propose by midnight
It would be extremely romantic to give your proposal diamonds at exactly midnight when the old year says goodbye and the new year says hello. Pick a place that is far from crowds and noise. If possible, rent an entire balcony of a restaurant's second level or have a special dinner set up "al fresco" in a park's gazebo. These venues will allow you to express your feelings and propose without being drowned out by loud noises.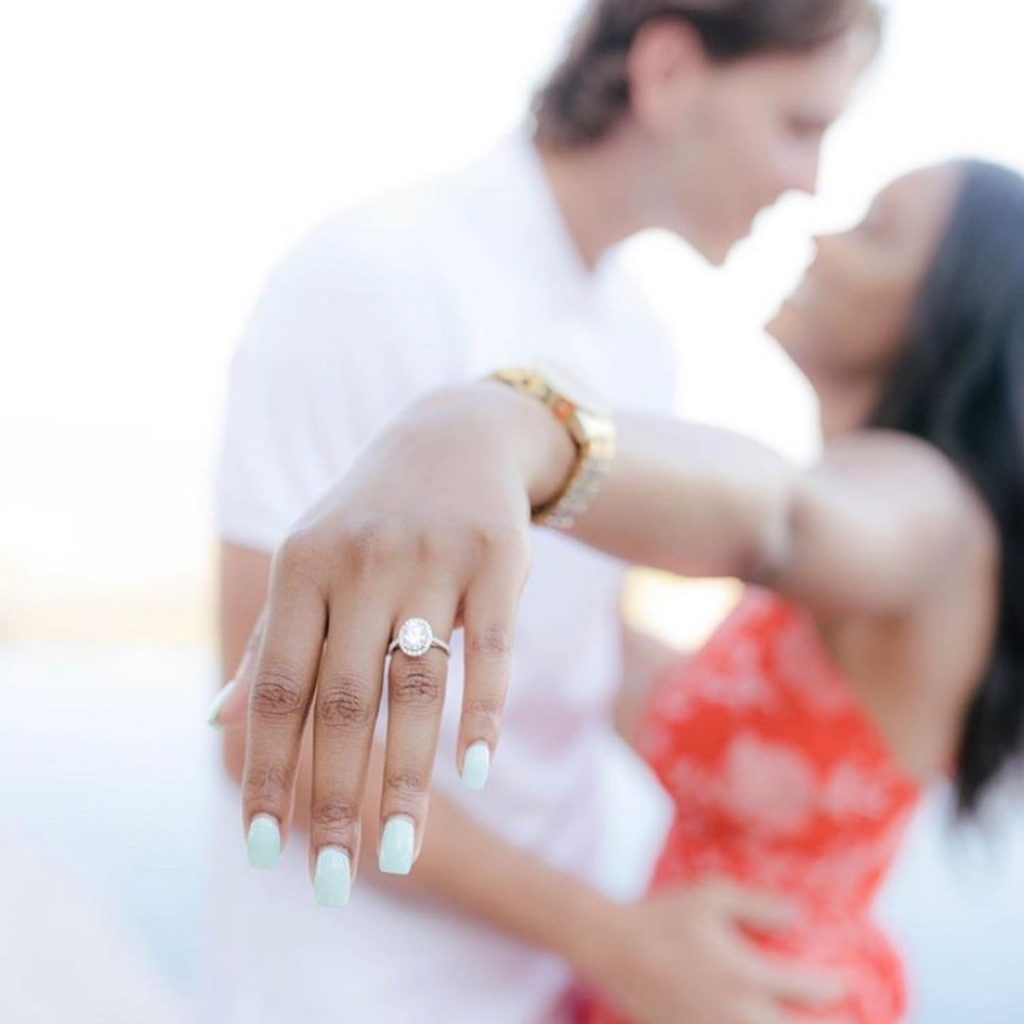 Proposal diamonds change lives. You can start a new chapter with the one you love in the coming new year. Do it right and you can get the YES that you have always wanted. Before long, you will walk down the aisle with her in your arms.