Giving Valentine diamonds to the one you love is the ultimate way to express your true feelings. Of course, you should think about the right kind of diamond jewelry that would match your special someone's original style. Along with this consideration is the authenticity of the diamond jewelry that you will get. Flawless or clarity-enhanced, a diamond is still a diamond. It will always represent the love that you have and the hard work that you put into the relationship.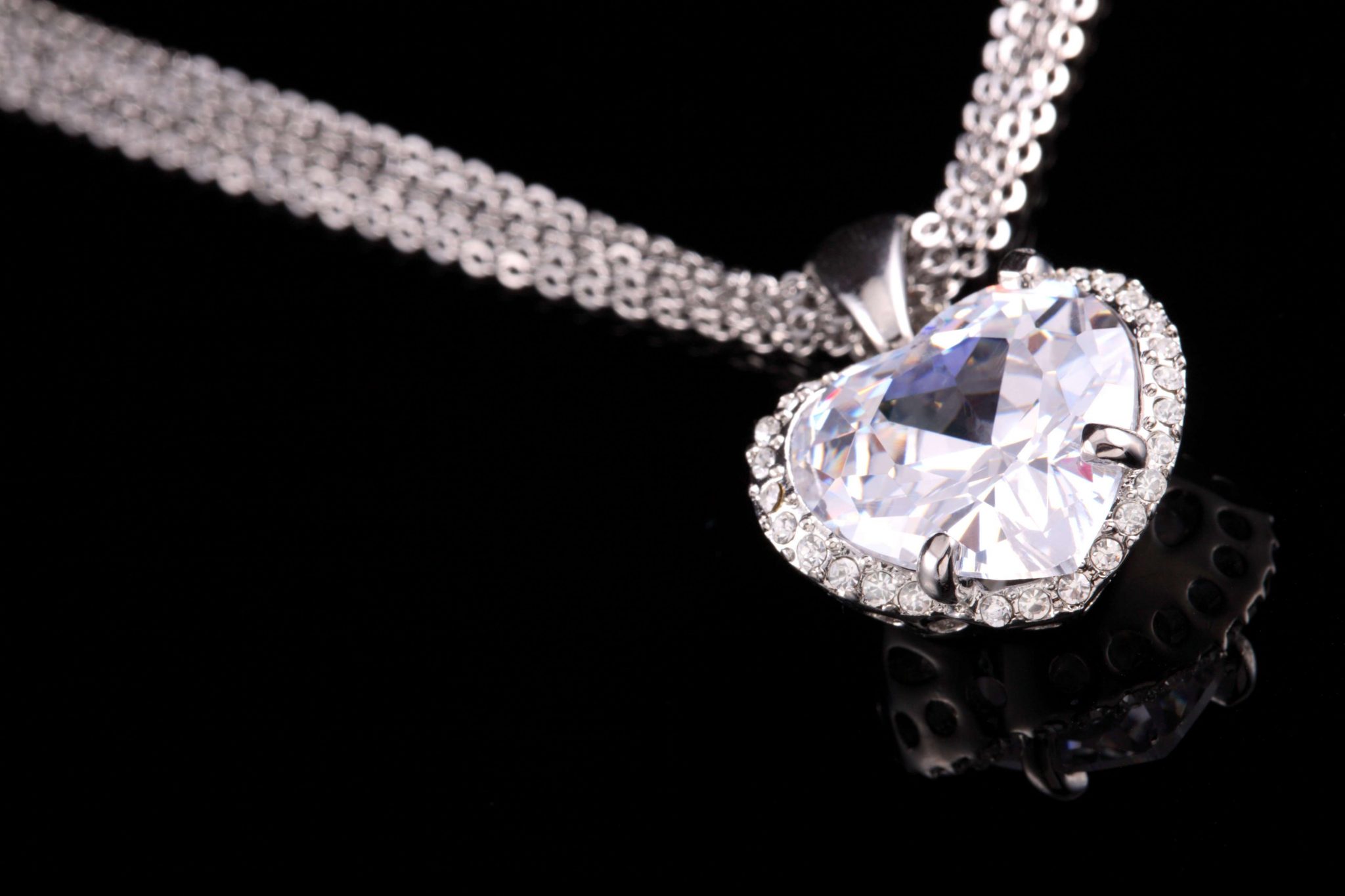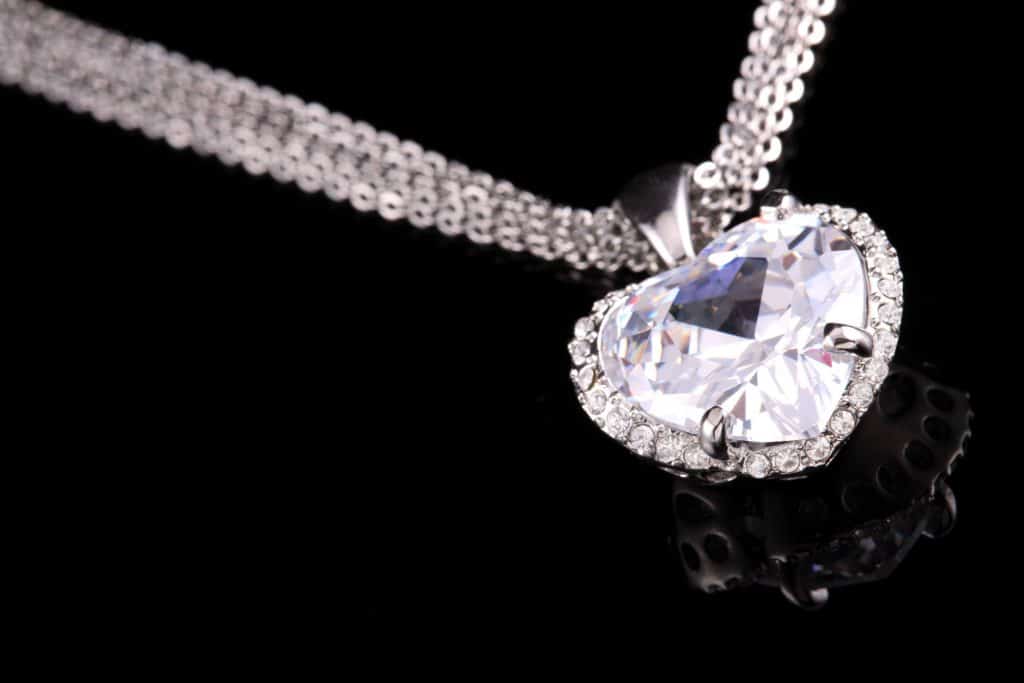 Making Your Purchase of Valentine Diamonds
Choosing the right diamond jewelry this coming Valentine's Day can be stressful, especially if you are usually plagued by work. This day is important because this is your chance to celebrate your affections. Because of the sheer importance of Valentine diamonds, how should you buy one? Let's look at some pointers.
Determine what you should look for.
Quality is vital in the Valentine jewelry that you want. If you know what you are looking for then you will get the best deal. You should focus on the four basic Cs in your diamond jewelry hunting—carat, clarity, cut, and color. Each one helps determine the diamond's quality from its brilliance to its clarity, and then to its colorlessness. These are the variables that influence the diamond's final price. Once you find the right deal on the right Valentine diamond, then you will find a perfect balance in your purchase. By the time you wrap your gift up, you will feel better knowing that you made the right decision.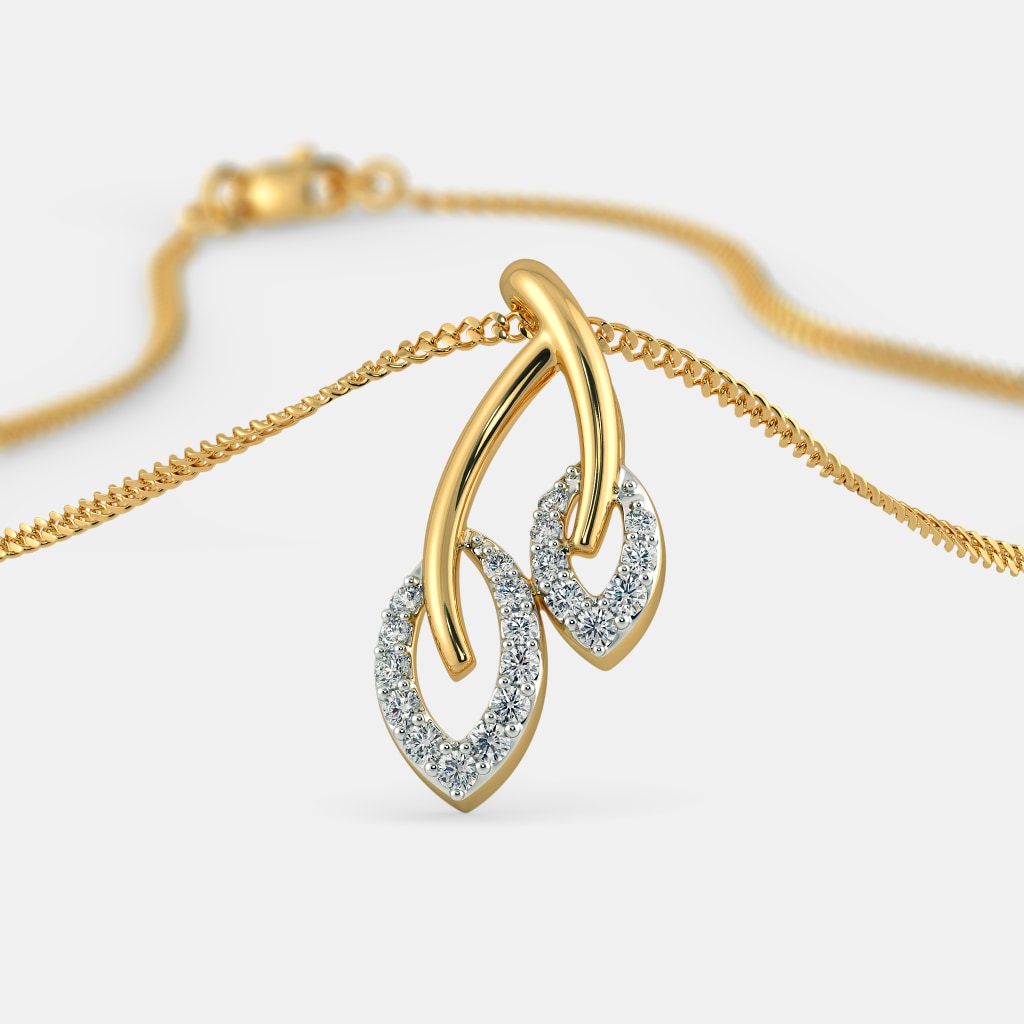 Choose the right Valentine diamond seller.
Start your search online. Confine your search to vendors that price their jewelry reasonably. With the current pandemic situation, you should start online. It is not practical or safe to visit physical jewelry stores. If you think about it, having online assistance with your decision is better because you have all the necessary attention. It's much like a one-on-one consultation. By the end of your conversation, you will have chosen the right Valentine diamond jewelry. Another reason for choosing an online vendor is the final cost of the jewelry you will choose. A physical store is more expensive to maintain. Employees, rental space, advertising, elaborate packaging, and other things to consider in maintaining the store are the reasons behind the costlier diamond jewelry it sells. You usually end up paying 40 percent more than you would when you buy from an online store.
Pick AGS or GIA certified diamonds.
You should look for Valentine diamonds that have certificates. A diamond certificate is a lab report that enumerates the diamond's color grade, carat weight, cut quality, and other factors that influence its quality and value. AGS (American Gem Society) and GIA (Gemological Institute of America) certifications are the only ones you should look for. These institutions give accurate assessments of the diamond's quality. Clarity-enhanced or flawless, ask for the right certification to protect your purchase.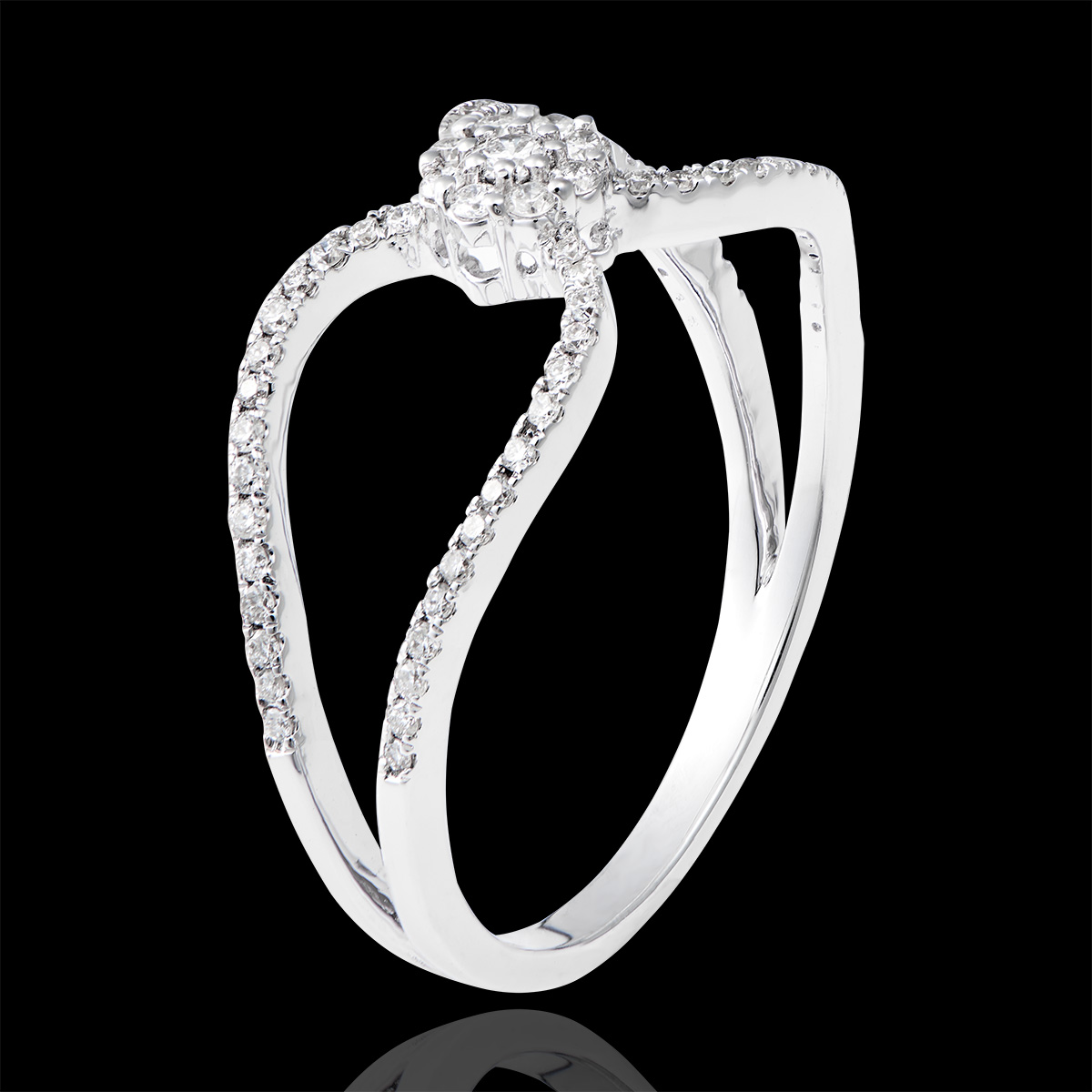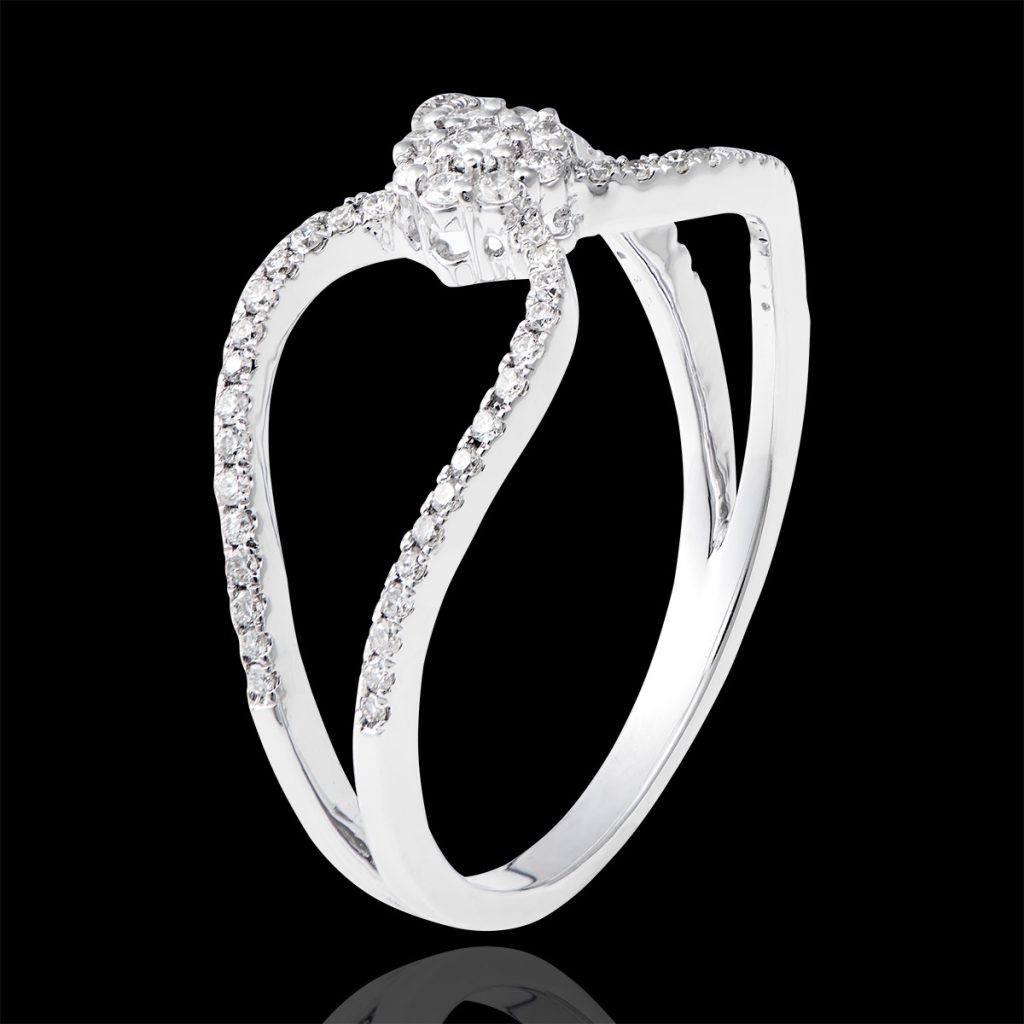 Know what your special someone likes to wear.
Make sure that the Valentine diamond is the one that your loved one likes. While it's true that the 4 Cs define the value of the diamond, the subjective preference of the recipient should also be a consideration. One piece might be stunning to one woman and not impressive to another. You can decide on the Valentine diamond by patterning its design to the pieces of jewelry that your loved one wears all the time.
Find out the right size of the ring.
Most jewelers do not recommend giving a ring to someone who isn't a fiancé or a wife. If you are planning to propose, then Valentine's Day is the right occasion. Just make sure that you've done your homework in getting the right size that is just right for her ring finger. This is to avoid the situation of resizing the engagement ring. Take note that rose gold, tension, and pave rings are brittle and difficult to resize. If you want the ring to be a surprise, just bring one of her rings to the jewelry. If not, then just ask her to go with you to choose and size the ring.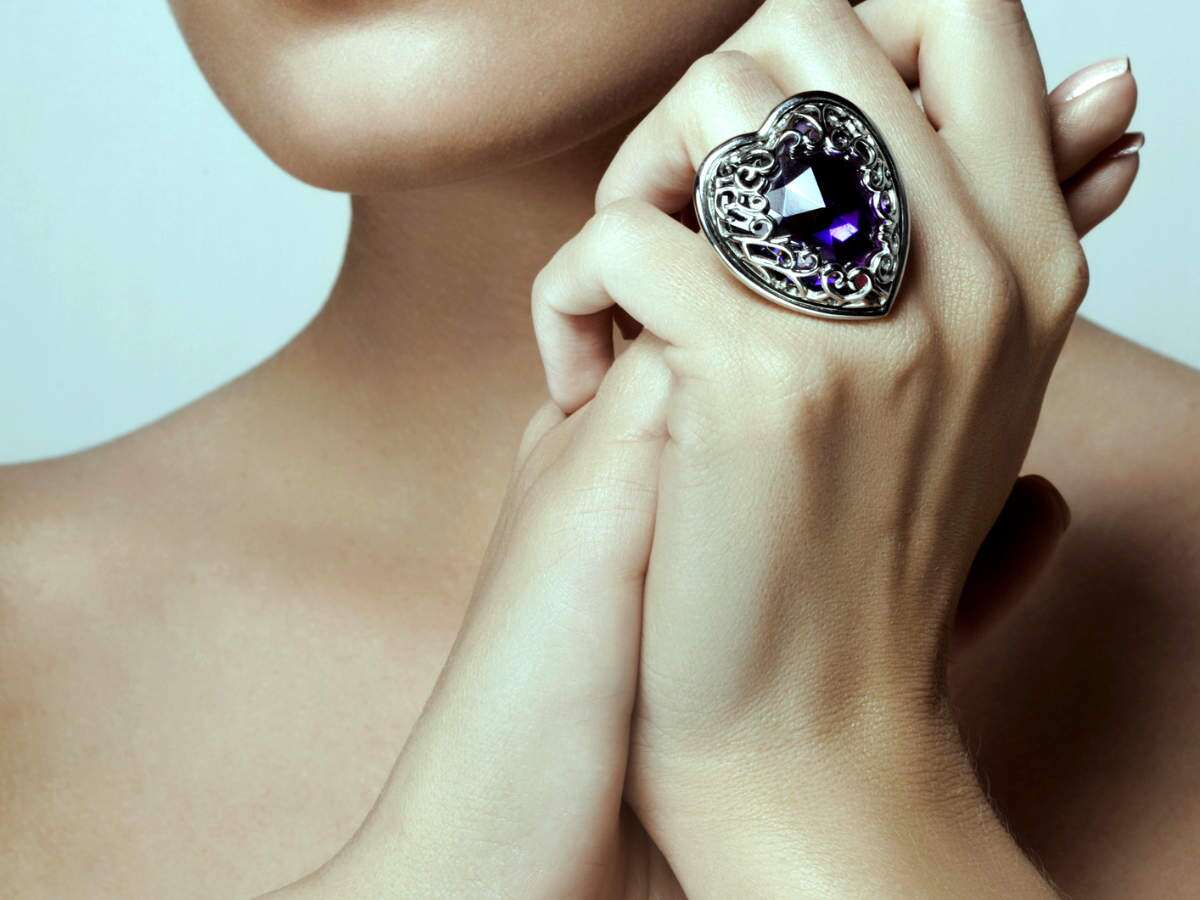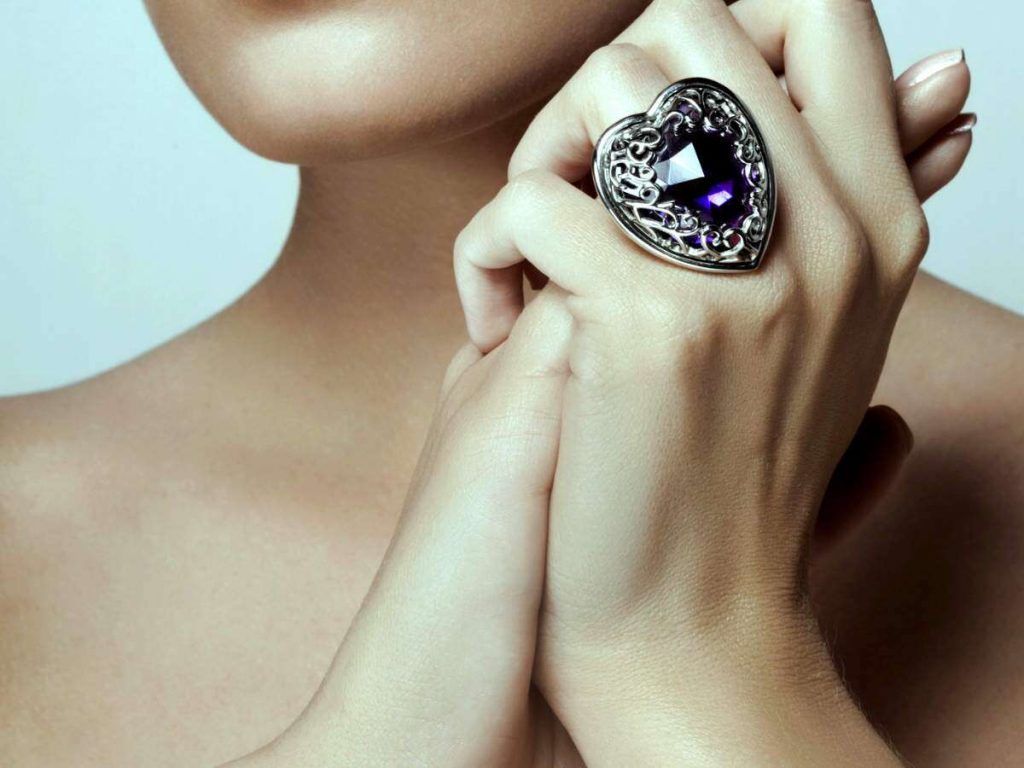 Be careful of fraud.
Make sure to purchase your Valentine diamonds from a trusted seller. You should not trust those that offer a 50 percent discount when the price they are offering is the regular price in other stores. Ask your friends or relatives for their preferred store or vendor. You can also check out organizations like the AGS to know the list of reputable diamond stores by their ZIP code. Don't forget to haggle and ask about their return policy.
Valentine's Day is an opportunity to express how you feel about your special someone. Make it special and worth your effort by choosing a reputable vendor. It doesn't matter if it is flawless or clarity-enhanced. The intention of making that special person happy on Hearts Day is enough to make the moment unforgettable.