The right proposal diamonds require the right timing and the right method of proclaiming your love. With all the preparations ongoing for Christmas, it may be difficult for you to think about proposing. If you want to make Christmas extra special for you and your special someone, here are some things to consider.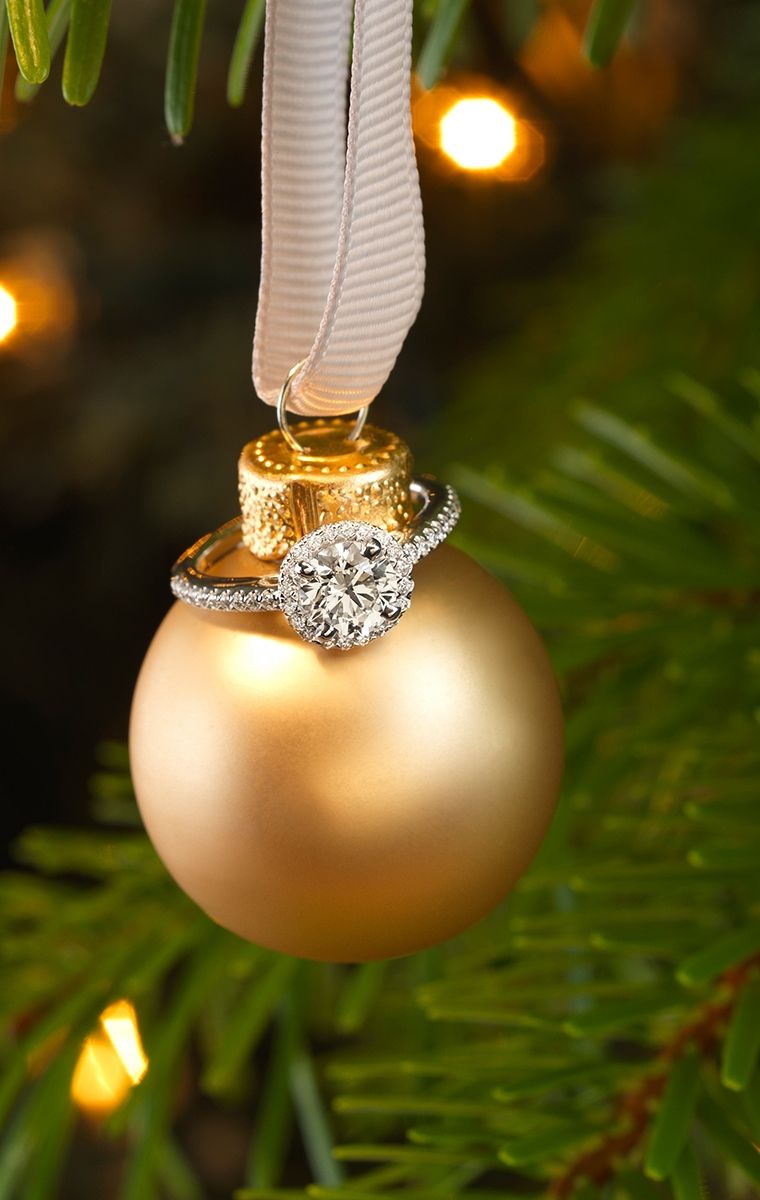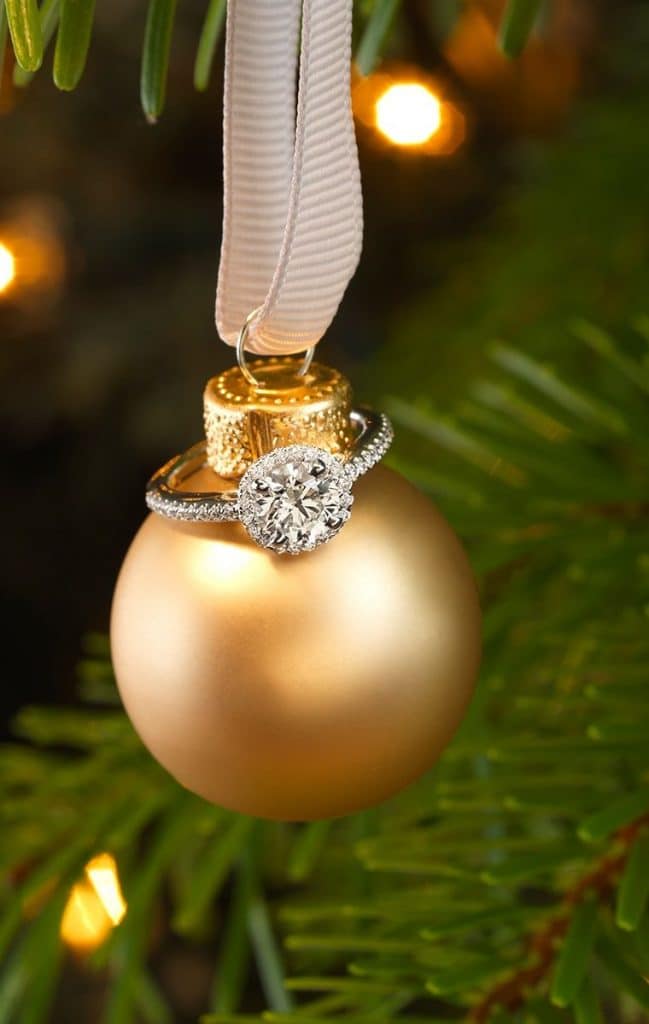 Proposal Suggestions
Here are some suggestions on how you can give your wedding proposal diamonds this Christmas:
Reunion
You can propose during your reunion. Telling your significant other that you want to spend the rest of your life together is more meaningful when you do it around close family and friends. If you or your partner have children, it would be great to involve them in the proposal as well. A marriage proposal is a formal invitation you give to someone you want to be with for the rest of your life. It is extra special to see your parents start a new phase of your life with the one you love.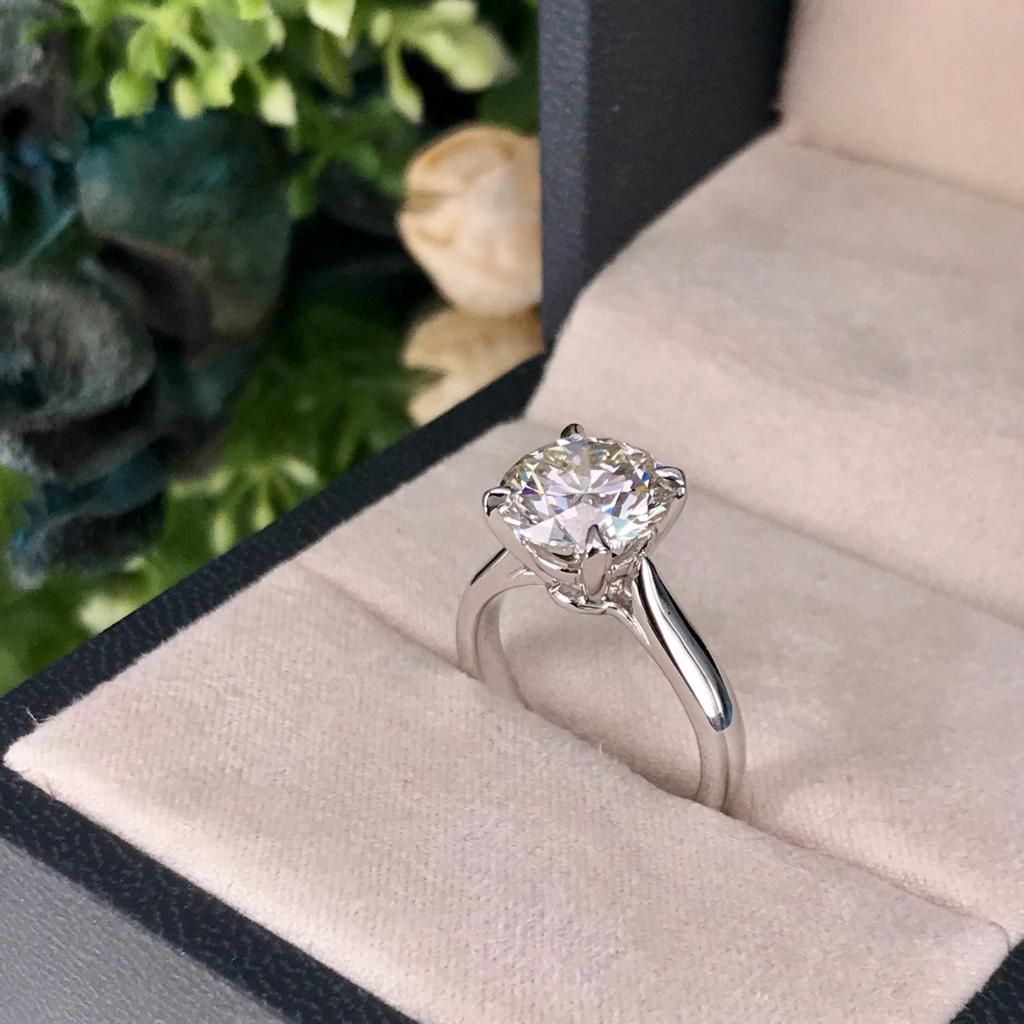 Make a Poem
Making a poem and reciting it to your loved one is one of the most romantic ways to propose to your partner. Ending your poem with your proposal diamond is the best way to lift your relationship up to the next level. If you are shy about it and you don't want to recite the poem, make it into a scrapbook-type gift and place your engagement ring at the very last page.
Proposal Diamonds in a Gift
Most people go down this road during Christmas. You can place the ring inside any gift you want to give your partner. Once your partner sees it, you pop the question. You can make it more exciting by wrapping the gift in multiple layers, leading to the all-important ring box. This way of proposing can be in the presence of loved ones and friends or just privately in a special place.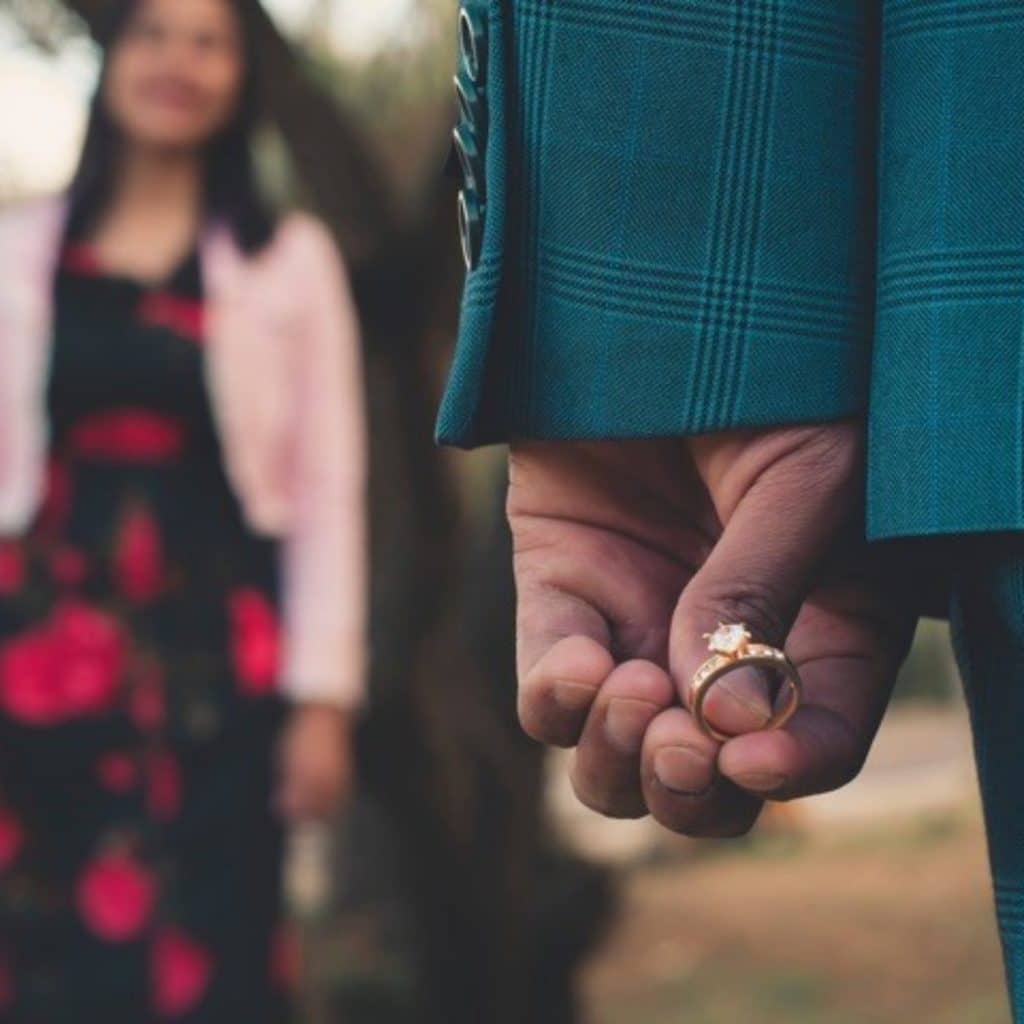 The Treasure Hunt
This is a method that's a bit more interactive. You leave a trail of small, but meaningful gifts in various memorable places. When your partner finally reaches the end of the hunt, be there and bring out your proposal diamonds. You can then tell your partner about how you really feel.
Tone It Down
Although it's Christmas, you should not get too carried away with the holiday theme. Forget about the Santa suit. Instead, make sure you get the elements of Christmas and use them to highlight your proposal.
Think About Your Partner Before You Give Your Proposal Diamonds
It is the time for celebrations and, for many, a celebration of love. Getting engaged during Christmas is a way of making the engagement a lot more important. During Christmas gatherings, close family members and friends usually gather in one venue. When you propose, you make them witnesses to the next crucial step in your relationship.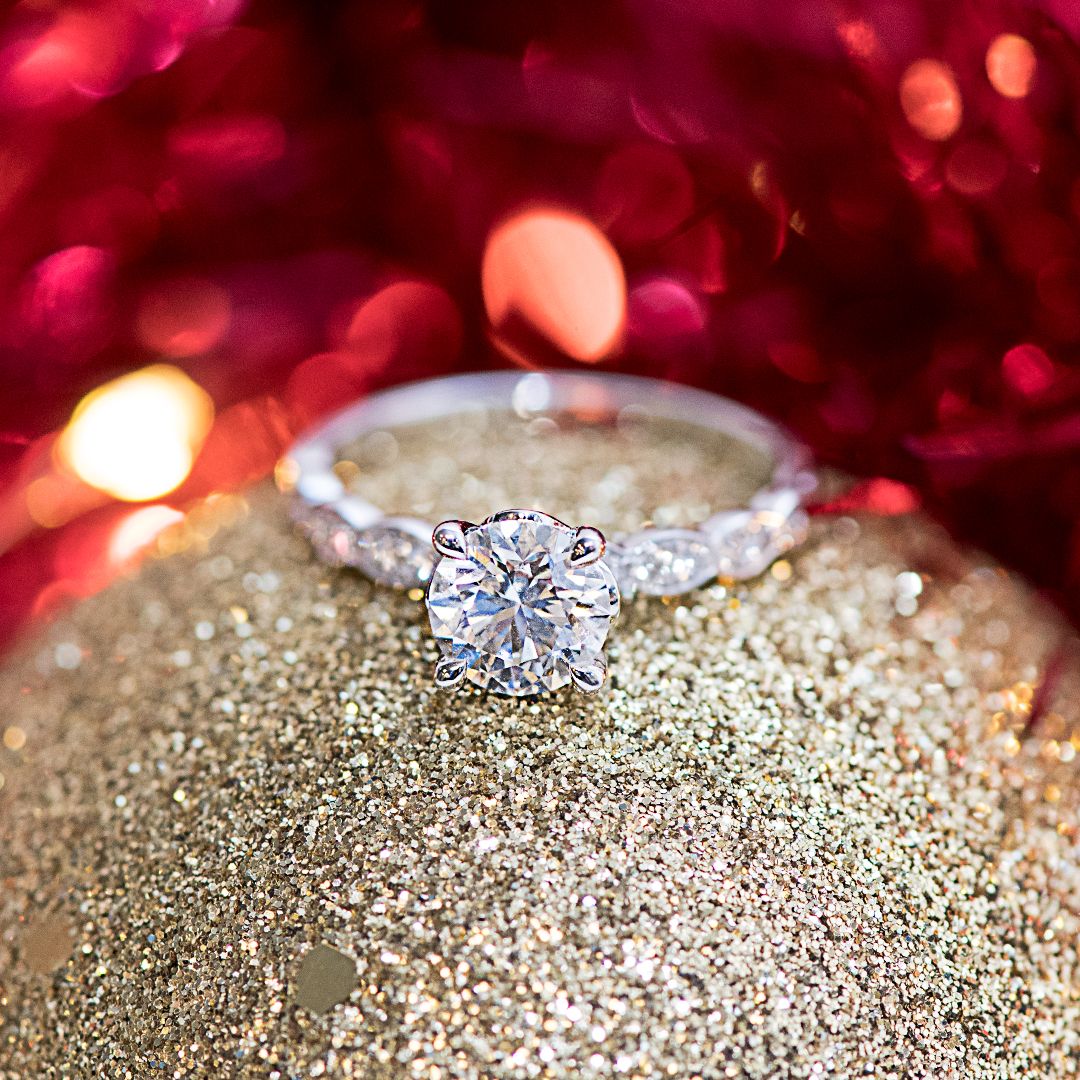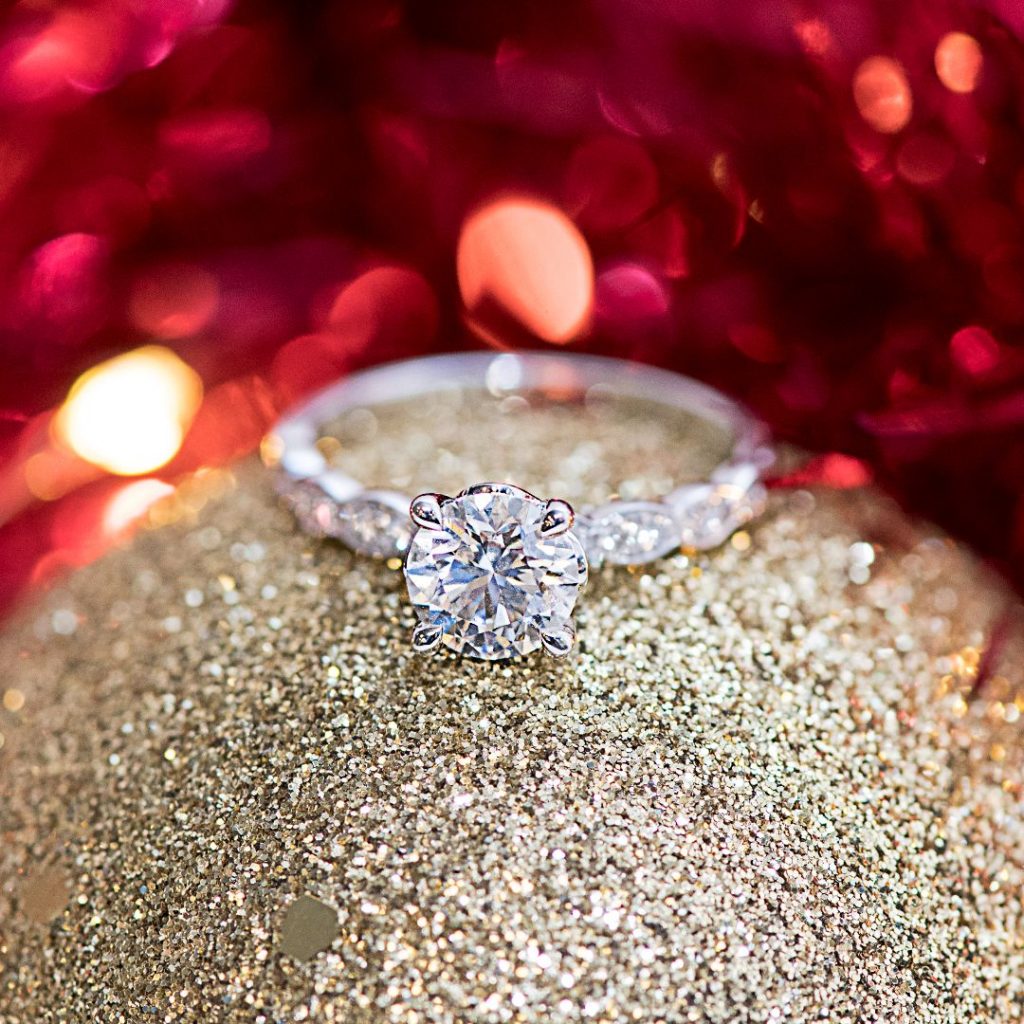 Before you decide to propose during that inevitable Christmas reunion, you should think about getting the ring. You should consider what your partner likes and loves when it comes to proposal diamonds. Is your future spouse a trendsetter or someone simple? Is a white diamond better or does your partner love colored diamonds? Try to study the accessories that your partner wears daily. From there, choose the natural or clarity-enhanced proposal diamonds. You may bring your partner to the jeweler or make it a secret. Either way, include your future spouse in your decision. If you want to get a clarity-enhanced proposal diamond, see to it that you get the necessary certifications. Also, see to it that your partner knows that the ring is a clarity-enhanced diamond.
See if your partner will also love the idea of being proposed to during your family gathering. If she doesn't, you should just make it quiet and personal. You could just propose among your closest friends or just tell everyone about it after your dream proposal a secret hideaway.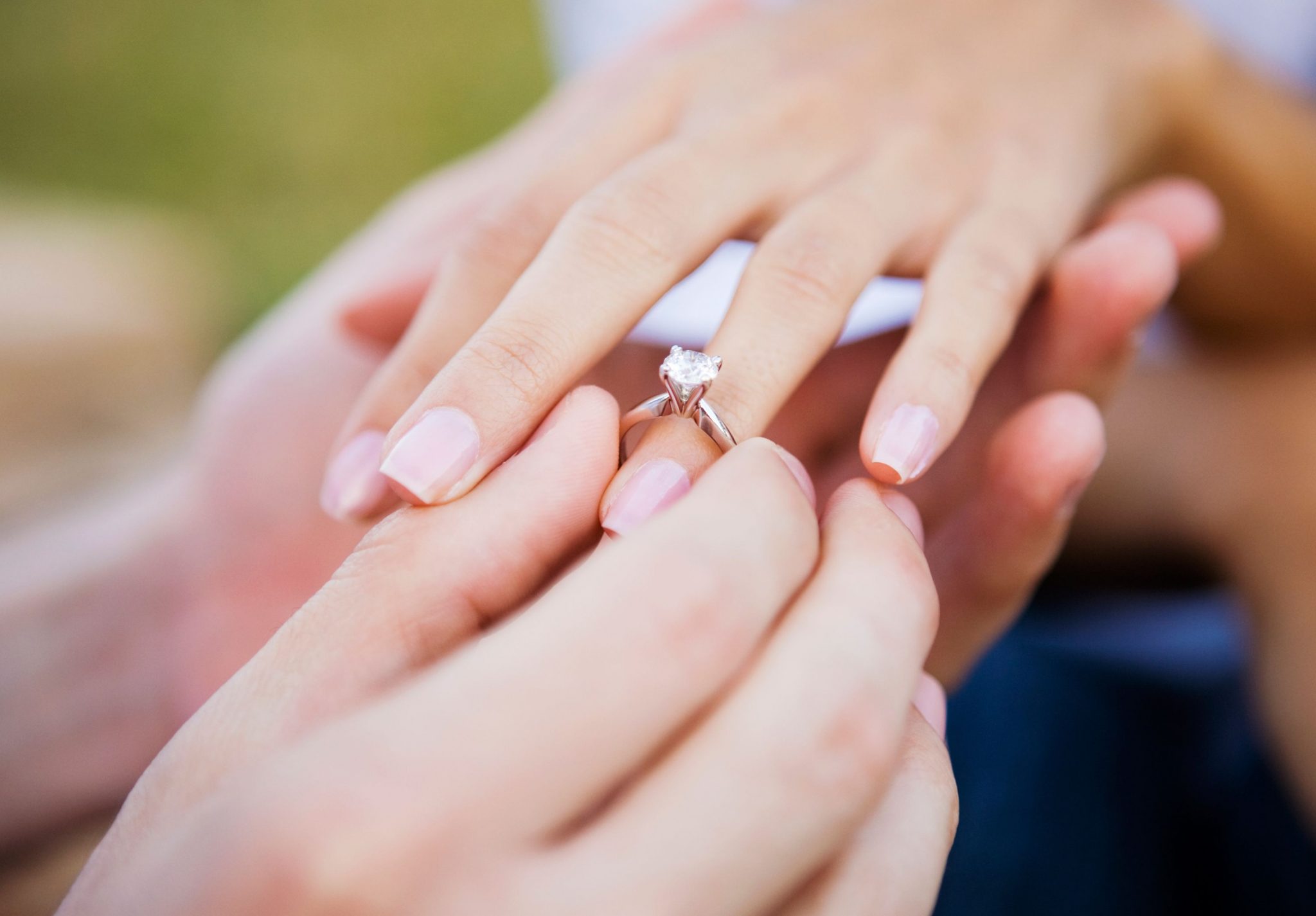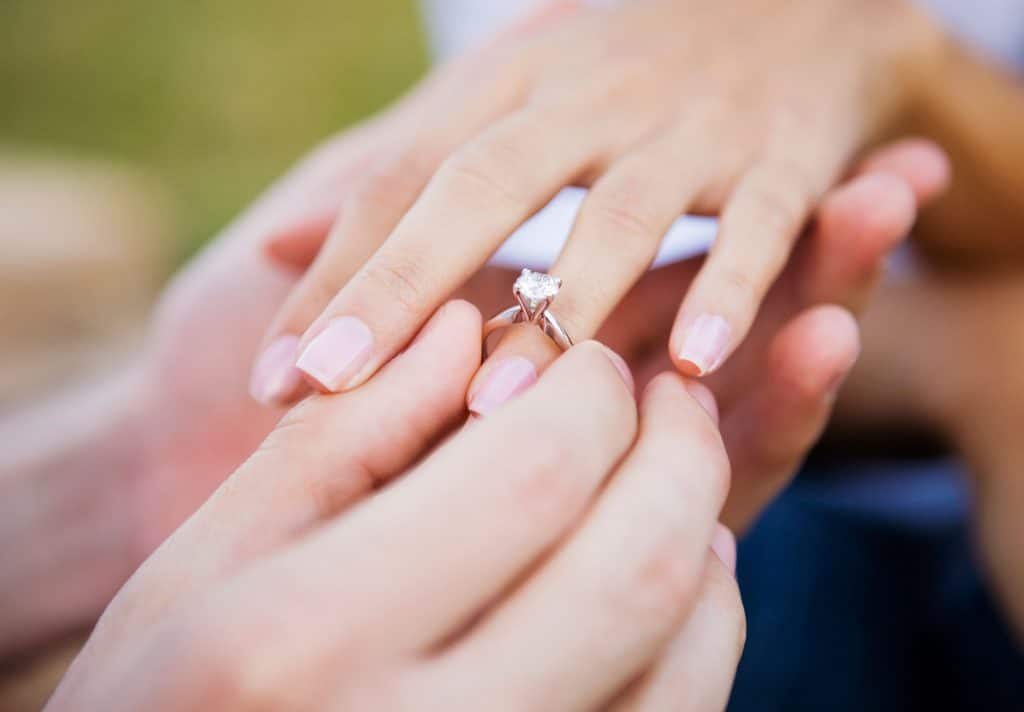 Proposal diamonds are vital in establishing the next step in your relationship. Christmas day is a red-letter occasion that can make your proposal more exciting and more magical.