Covid-19 can never prevent people from giving diamond gifts. Until now, it is undeniable that the pandemic is still surging. Even so, people still keep falling in love or expressing love. This enables jewelry companies to keep on producing precious, stunning diamond pieces for every occasion.
Because of Covid-19, giving diamond gifts is still happening. The holiday purchasing of diamond jewelry was the perfect example. Many jewelers are convinced that more diamond gifts will be purchased and given this year. Those who have started relationships before the pandemic may think it is time to move to the next level.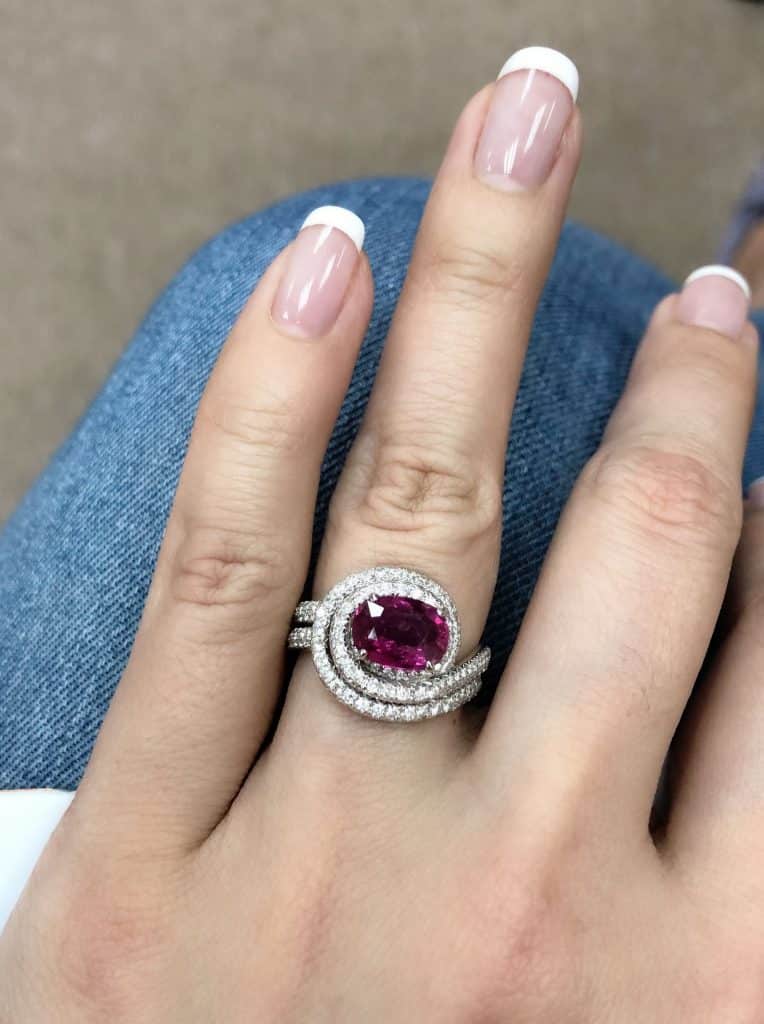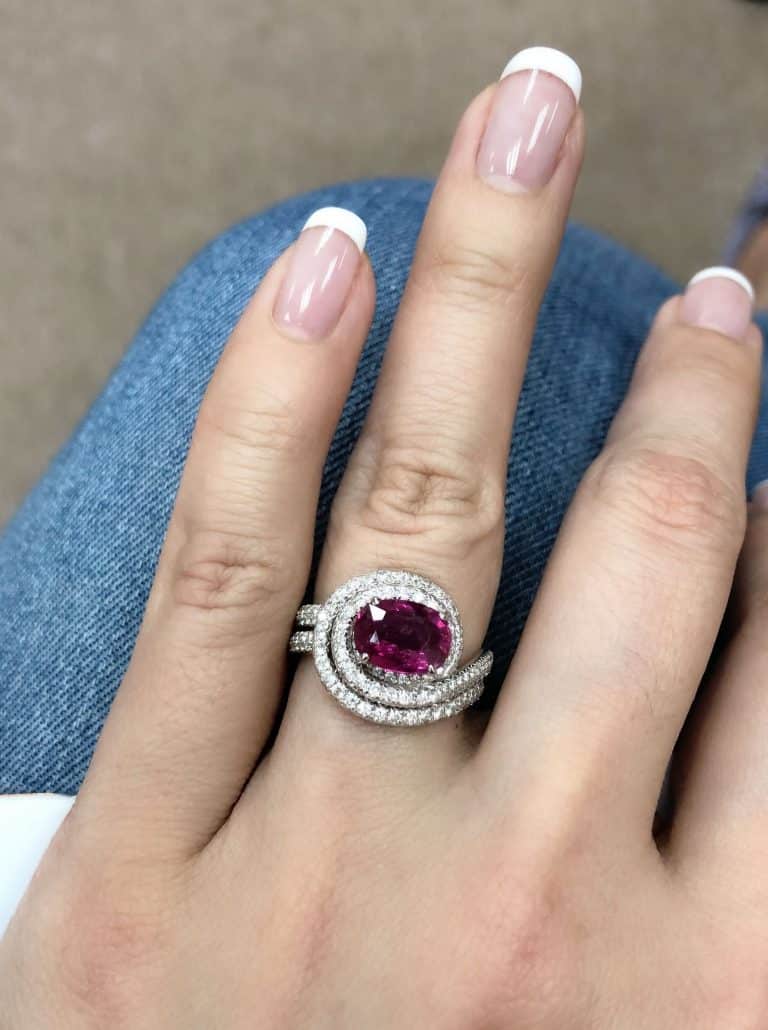 Trends for Diamond Gifts
Here are some of the growing trends in buying diamond gifts during the pandemic:
Keep It Small
Buying diamond gifts that are fewer and smaller seems to be the better. More people want to buy diamond pieces that can last a long time. These diamonds are perfect for those who want simplicity with a wow factor.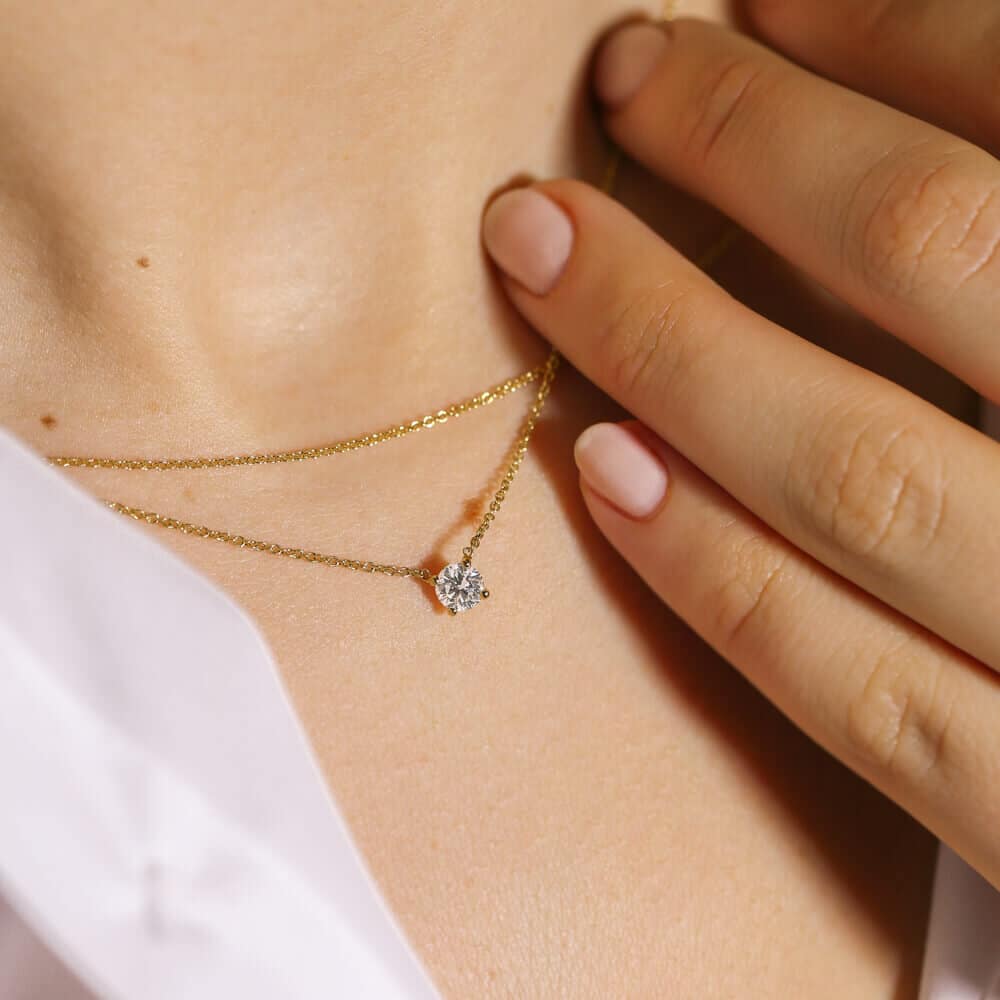 Online Reach
When you buy diamond gifts during the pandemic, less or no contact is always better. Jewelers have started dealing with their clients online or via phone calls. There, they stay safe while talking about the diamond pieces they have. Although there is little to no contact, jewelers are still able to know their clients and deliver what their clients want. 
Get Large
Since the pandemic is still at large, masks are part of your daily wardrobe. You may want to give bigger pieces that can be seen from the waist, upwards. Although wearing jewelry is not encouraged during the current health situation, many people still attend various functions. Earrings and bracelets tend to be bigger so that they won't be obscured by masks or gloves.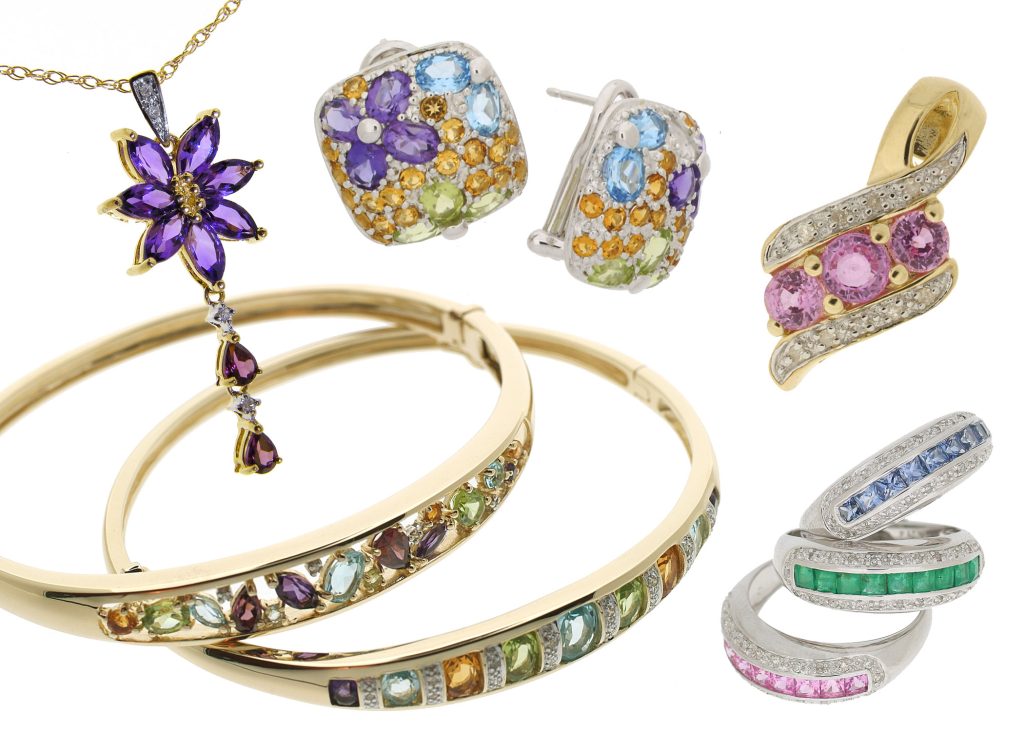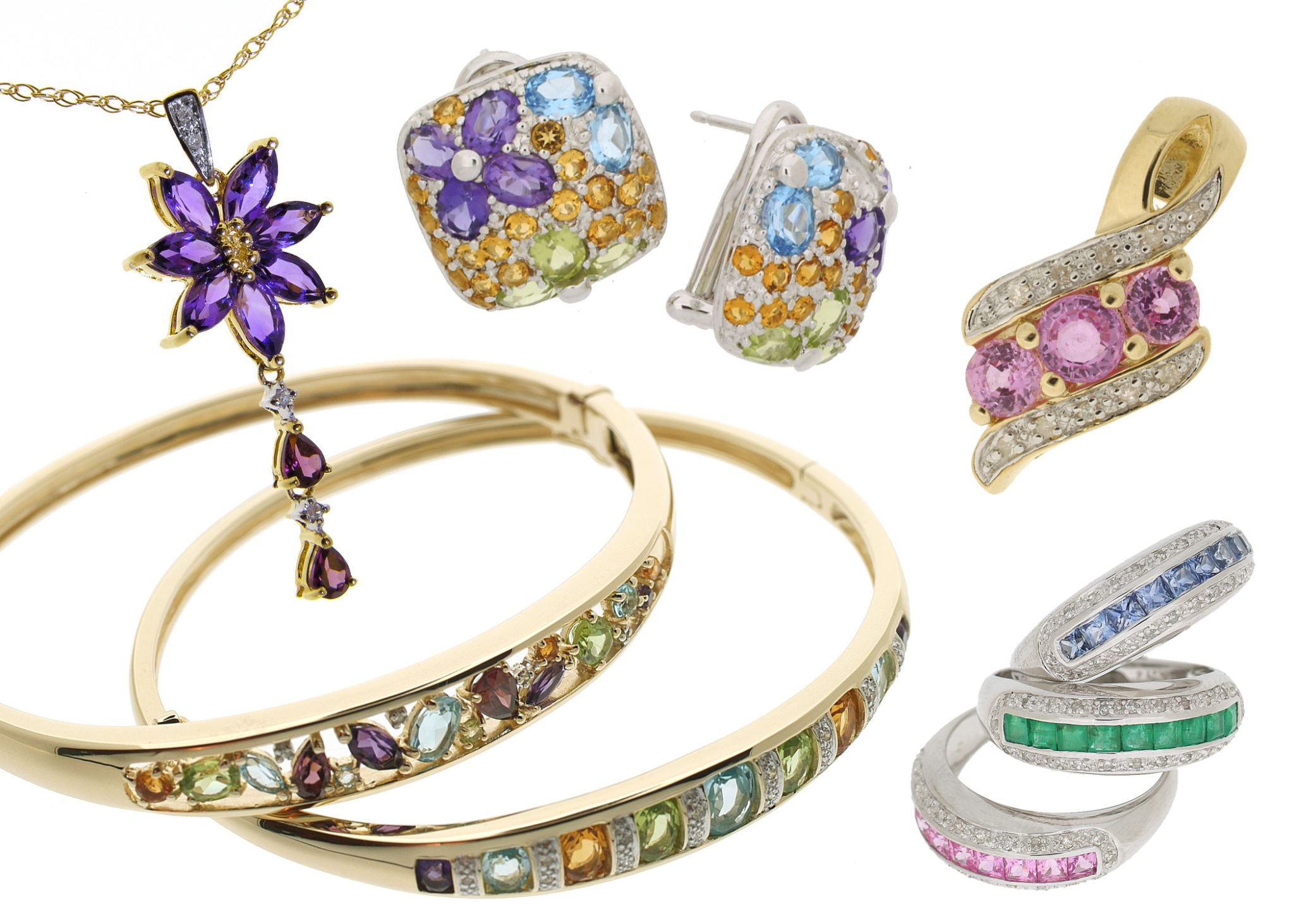 Go for the Celebrity Look
Since podcasts, online conferences, and web concerts are happening more, most diamond gifts are patterned after what these influencers and celebrities wear. Eye-catching designs are usually in-demand. If your loved one is into online shows, perhaps you can consider giving her some pieces that can make her look like an online star.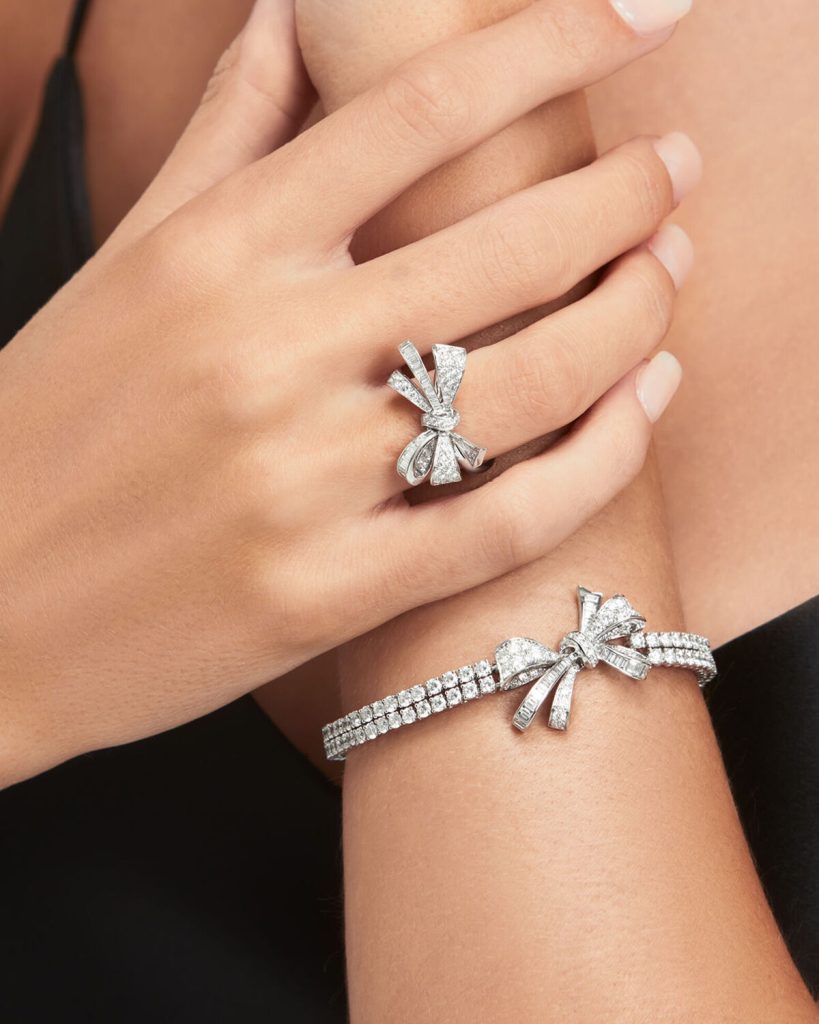 Tell the Story
Diamond gifts can also contain the sentiments that your loved one believes. You can have your jeweler create some pieces that have relevant messages like "black lives matter", "freedom", and "love conquers all". Giving a piece that also tells the story of your love is also a strong move. 
Proposing During the Pandemic
Diamond gifts also include engagement rings. If you think it is time to finally pop the question, you should think about the right type of diamond piece. The one you choose should represent your love and your partner as well. It should be a celebration of how you have stood strong together amid the pandemic crisis. Covid-19 did not come between you. Instead, it brought you together.
A diamond gift in the form of an engagement ring should be a timeless piece. Some prefer to have the engagement ring handcrafted or custom-made. This is the best way to express their love to their partner. A one-of-a-kind piece can become an heirloom piece that you can pass on to the next generation. It can hold meanings in unique symbols that other pieces don't have.
Establishing a Deeper Connection with Diamond Gifts
Diamond gifts can form a deeper connection with the ones that you love especially during this pandemic. Stay-at-home orders are still being implemented in many areas of the country. Through special diamond gifts, you can let your loved ones feel that you love them despite various challenges. With the right diamond piece, you can tell your loved one that your love for each other is the strongest, most important thing you can have.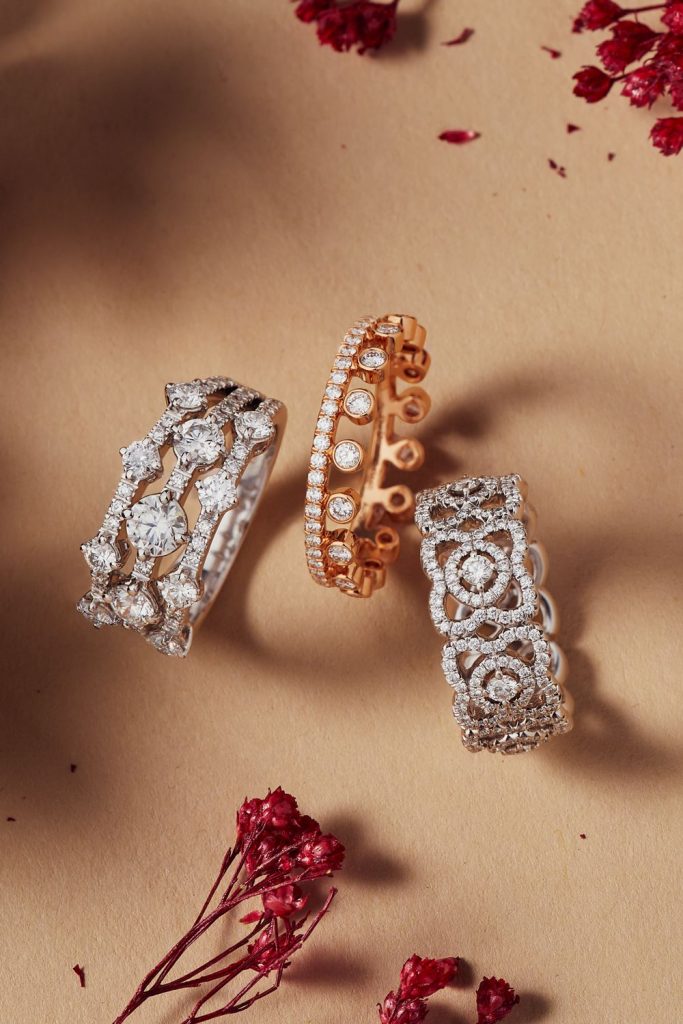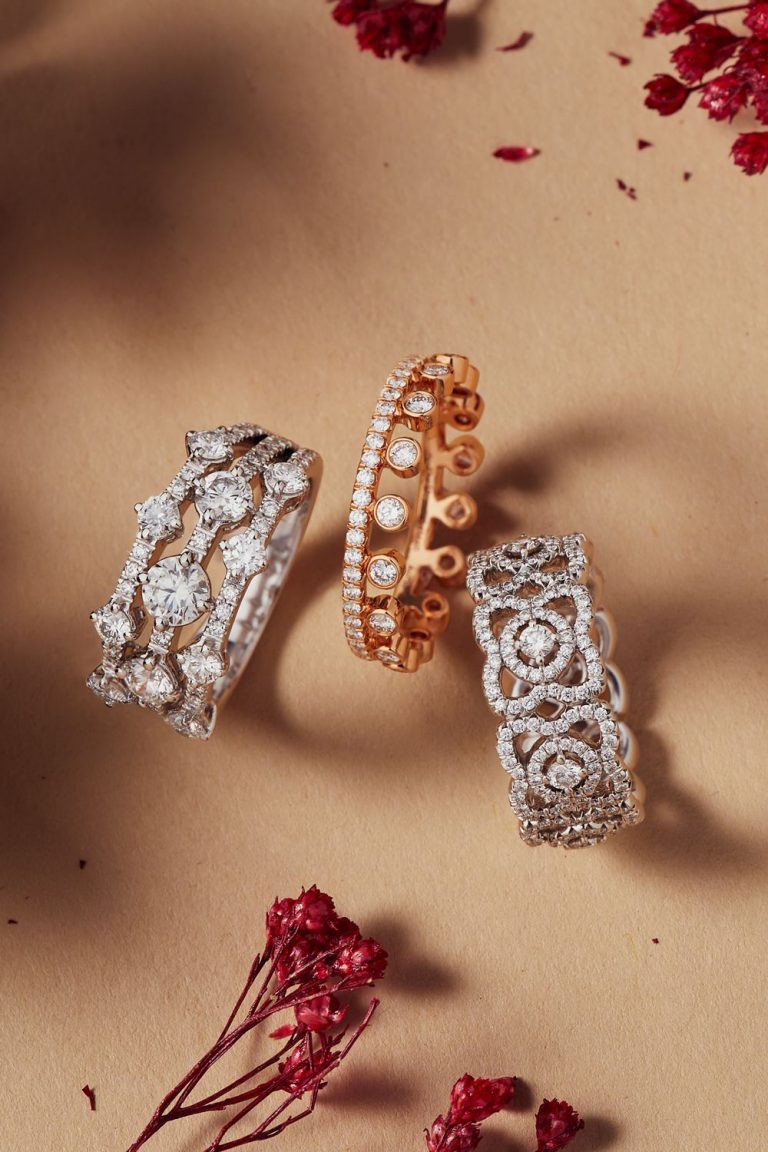 These precious gifts also help you express your gratitude towards your loved one during these trying times. Each time they look at your diamond, they know the special bond you share. Diamond gifts last forever. They are that strong because they have gone through the most extreme environments for billions of years. It may be a time of challenges right now because of Covid-19 but these precious stones can help remind you of the beautiful, most enduring thing that you have—each other.