Red-letter occasions such as Valentine's Day and Graduation Day are unforgettable for most people. These are days that deserve to be highlighted by an equally marvelous gift. What could make that moment more special than a diamond gift?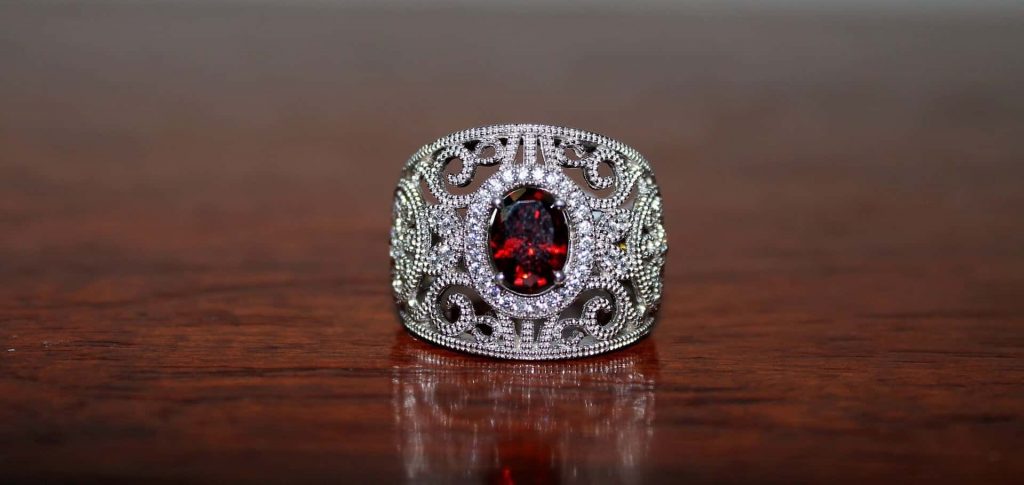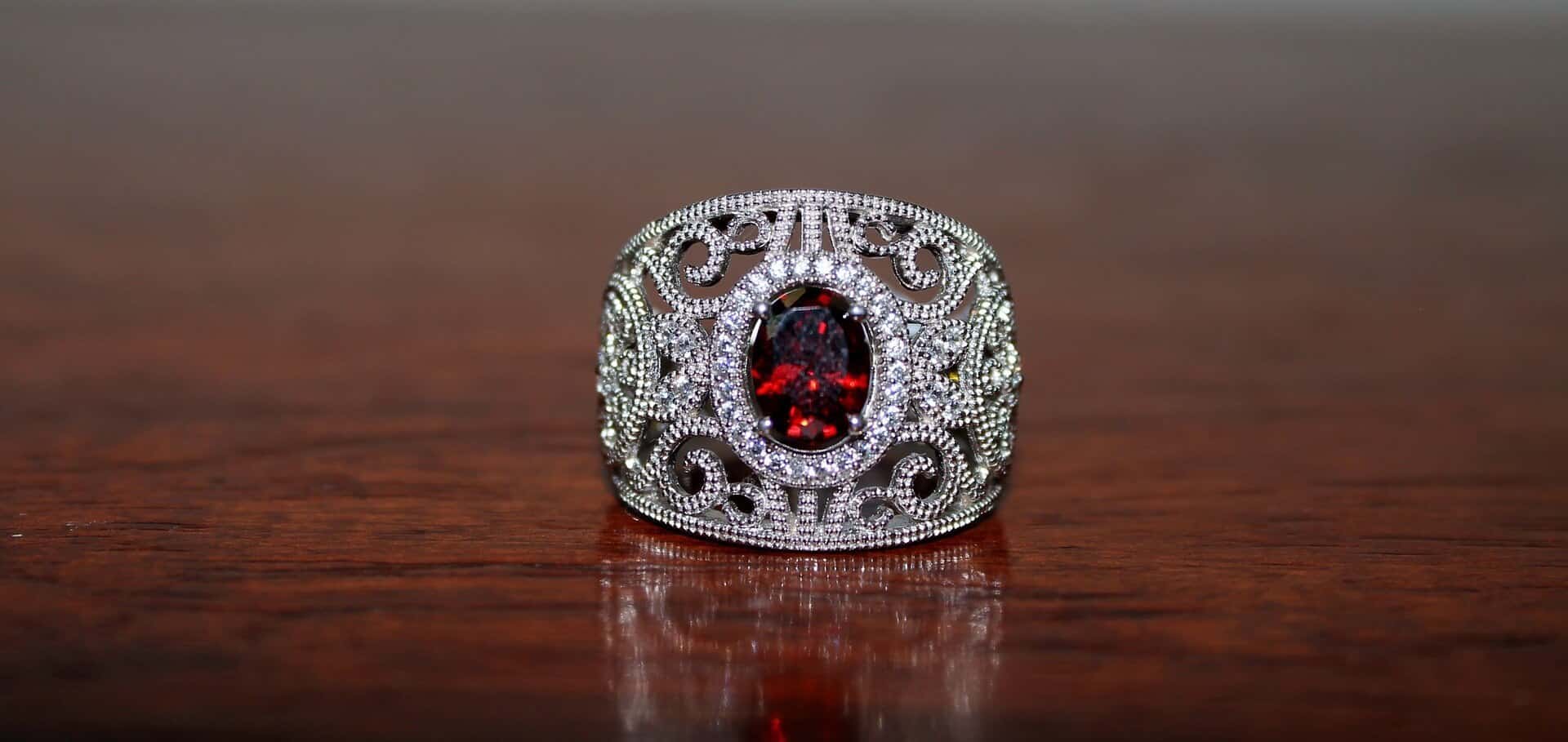 Why are Diamonds Great Gifts?
Precious diamonds represent respect and love from the person giving it. Diamond jewelry most certainly provides the receiver the feeling of being a stand-out. It has always been known to bring happiness to women. Elation comes with the realization that their partner sees them special enough to receive such an expensive gift. It's definitely an accomplishment for the giver to let a loved one know how much value he or she has.
The Right Occasions
Diamond jewelry is long-lasting and timeless. It marks significant occasions in one's life. Once you give a piece of such fine jewelry, you tell that person of how committed you are. The following are some of the common times when you could give or receive diamonds as gifts:
Birthday
Yes, it is common to give that special someone a piece of birthstone jewelry such as crystals or various gems. If your loved one was born in April, diamonds are the best gift. A lovely piece of diamond jewelry is a timeless and lasting gift. Even if he or she was not born in April, a diamond gift would be an exclamation point to his or her special day.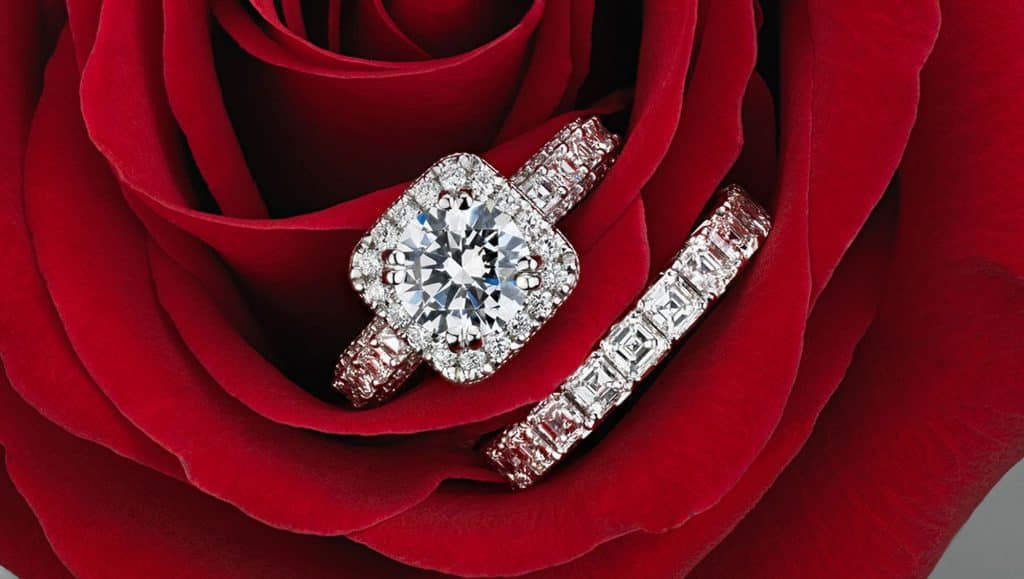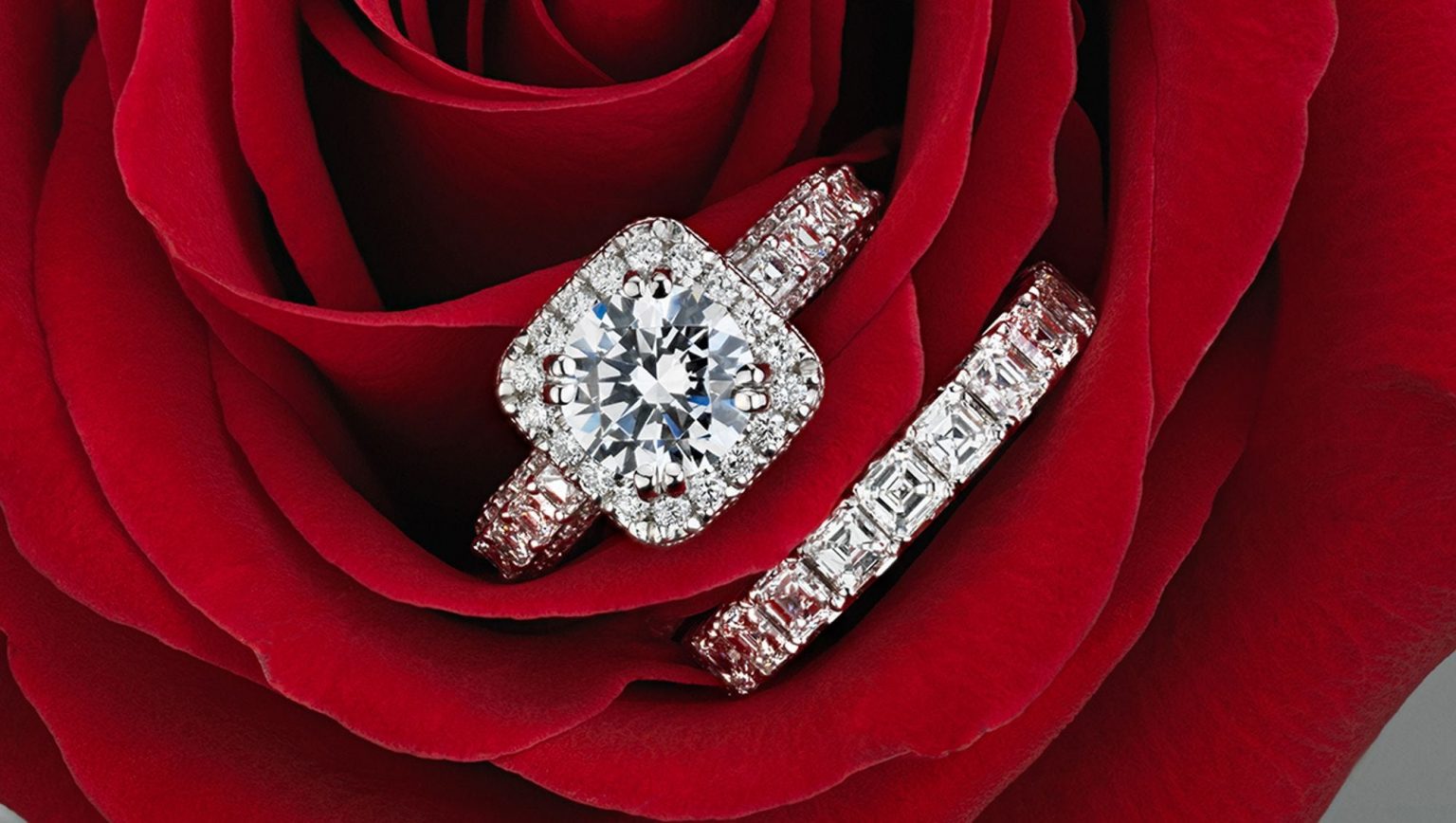 Valentine's Day
The month of love—February. Fine jewelry is the common gift option on the day of hearts. If your goal is to put more reinforcement on your committed relationship, you don't really have to give a diamond ring. You can choose a diamond necklace, bracelet, anklet, or even a pair of earrings. These are definitely symbols of affection and dedication to your relationship.
Wedding
A wedding doesn't necessarily mandate you to give diamonds for a gift to the bride or the groom. For the couple involved, it is traditional for them to give each other small gifts on their special day. Usually, one of the groomsmen or bridesmaids delivers the small gifts perhaps a day before the wedding. The couple should not see each other before they exchange vows.
You can opt to give your future spouse a diamond pendant, cufflinks, or stud earrings. The groomsman or bridesmaid of your choice will deliver it.
Engagement
A diamond engagement ring is important to get right. Know what diamond cut or shape your partner likes. This will give you a sure idea before you have the stone set in precious metal. With the right diamond engagement ring, you will be able to get a "YES" from your special someone.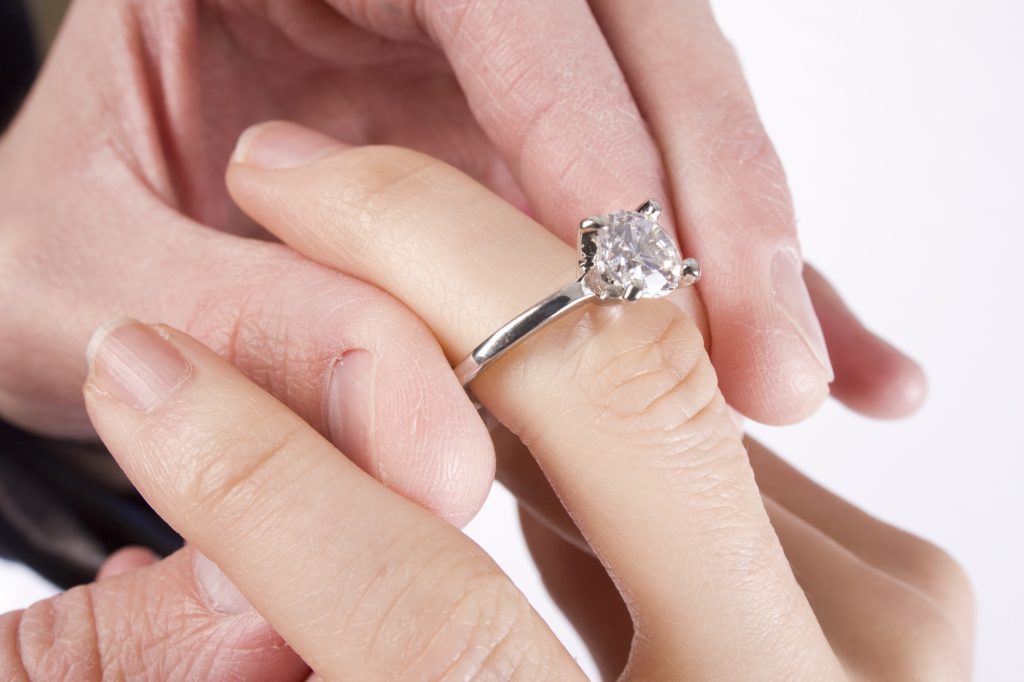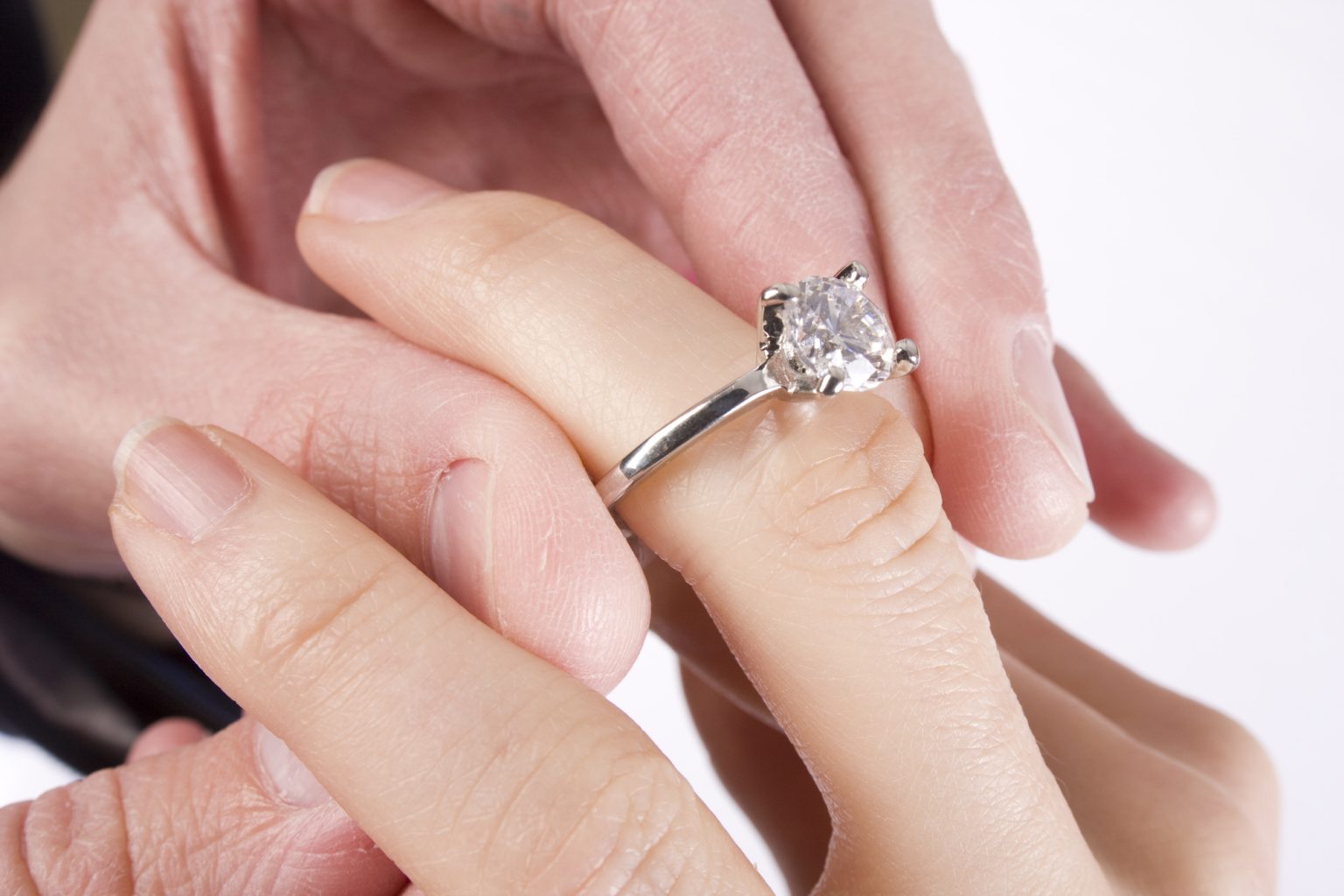 Anniversary
There is a pre-wedding anniversary and a post-wedding anniversary. You can celebrate both by exchanging gifts. For couples who have been together (not necessarily married) for a significant number of years already, diamond jewelry is usually an order. A diamond necklace, bracelet, or ring in your partner's preferred style and color, is a good choice that can be worn for years, on any occasion. For married couples, anniversary gifts should match the number of years you've been together.
A Baby
The gift you give to your expectant partner is known as a push present. Since both of you are having a first baby together, a piece of diamond jewelry is an amazing way to express how much you value them. The piece of diamond jewelry you give your partner can be passed down to the child someday.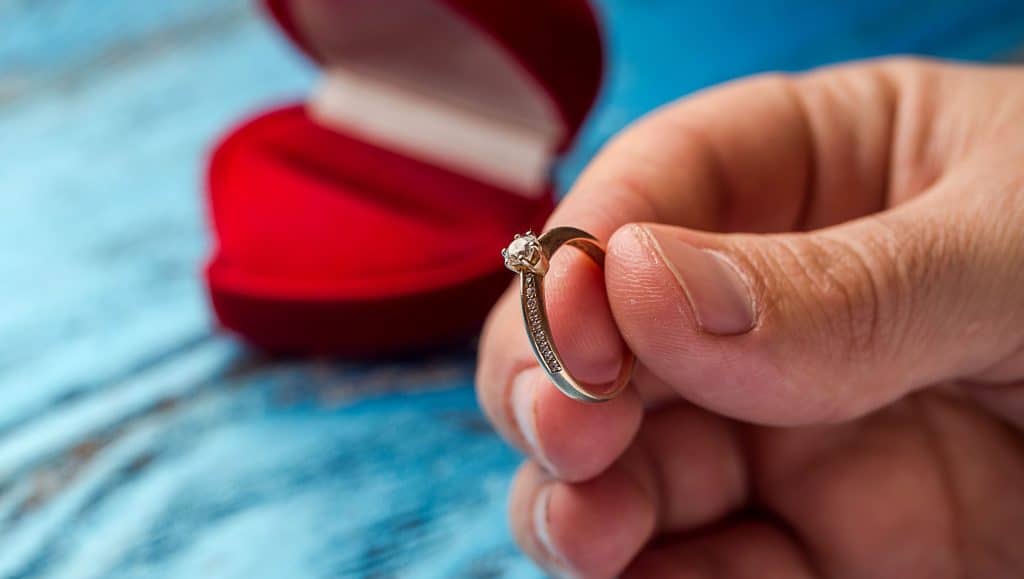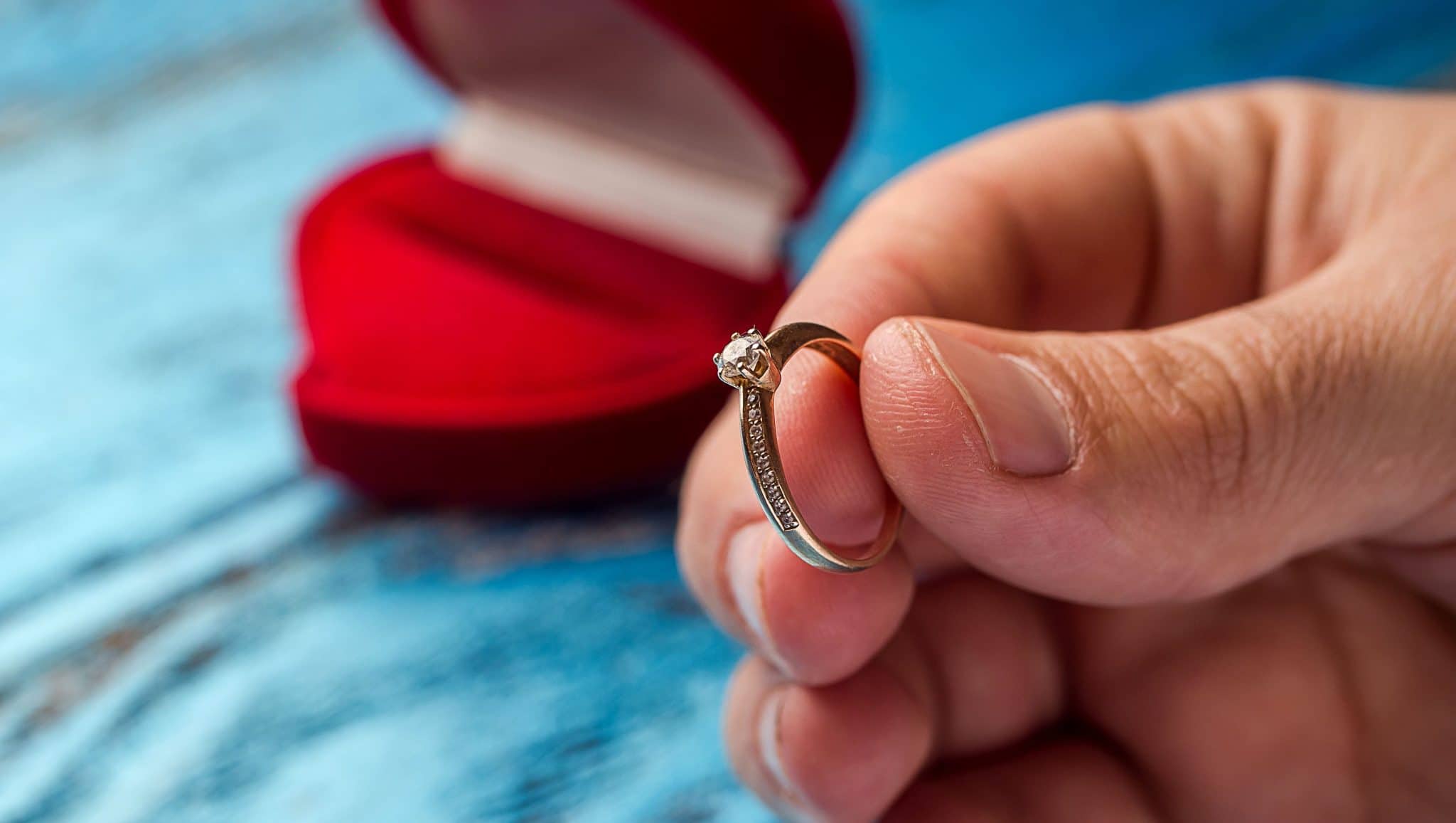 It is very sentimental to give a diamond to that special someone in your life. Women are usually the ones who receive diamond jewelry. Even so, anyone can get them. This type of precious jewelry is a lasting, timeless present that truly makes any occasion extra unforgettable, especially if you get creative enough in giving it.