The day of love and romance, known as Valentine's Day, is a much celebrated day in the Western part of the world. Because of the widespread Western culture, many people from all corners of the globe have adopted the love tradition. Valentine's Day is the perfect day to push through with proposals, anniversaries, and love efforts in general. The perfect gift to give that special someone seems to be diamonds.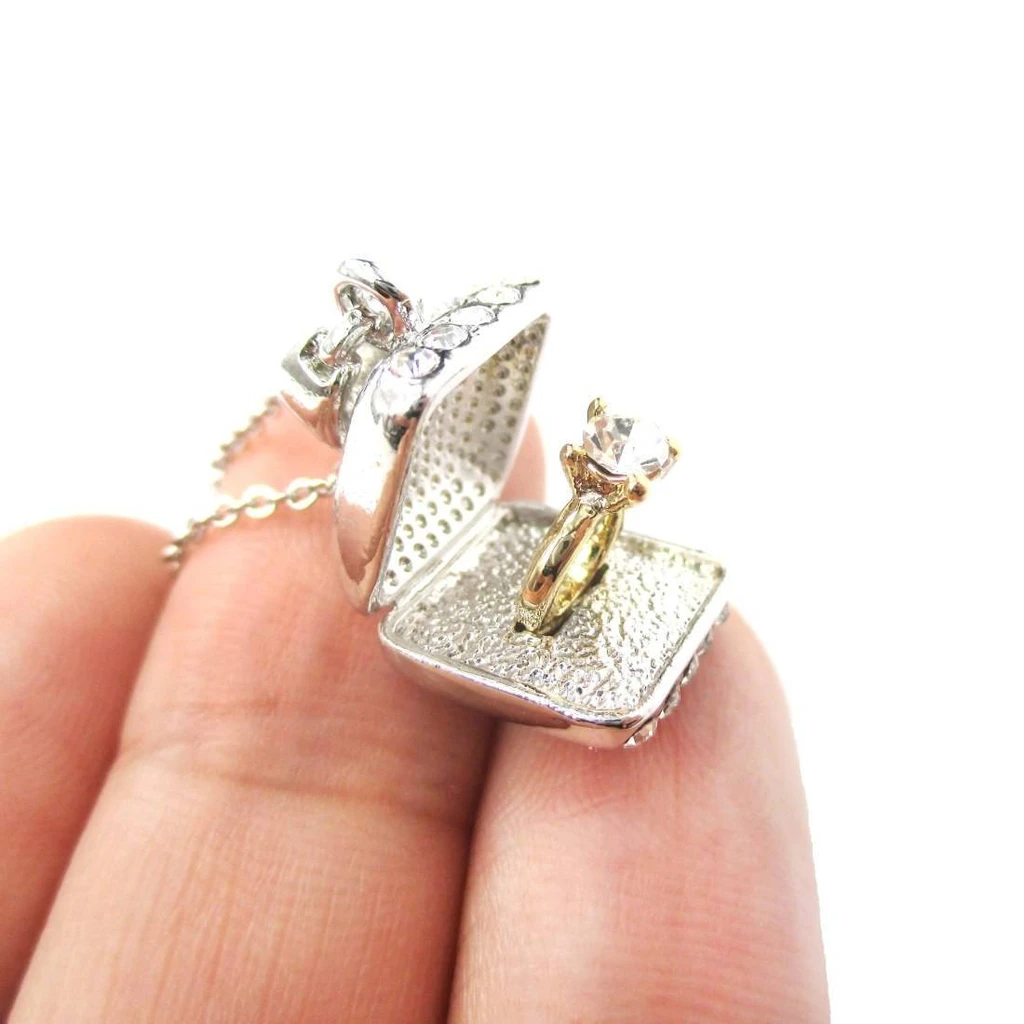 How Valentine's Day Began
As with other holidays, various myths also surround Valentine's Day. One of the famous origins is the Roman Festival of Lupercalia – a fertility festival celebrated on February 15. Pope Gelasius made it a Christian feast day in 496. It is a celebration every February 14. From that day forward, it has been known as St. Valentine's Day.
Western couples who have romantic relations usually do romantic things together and even for each other on Valentine's Day. One gesture is the exchange of special gifts. The usual gifts are a lovely sit-down dinner for two, chocolates, flowers, cakes, and, of course, diamonds.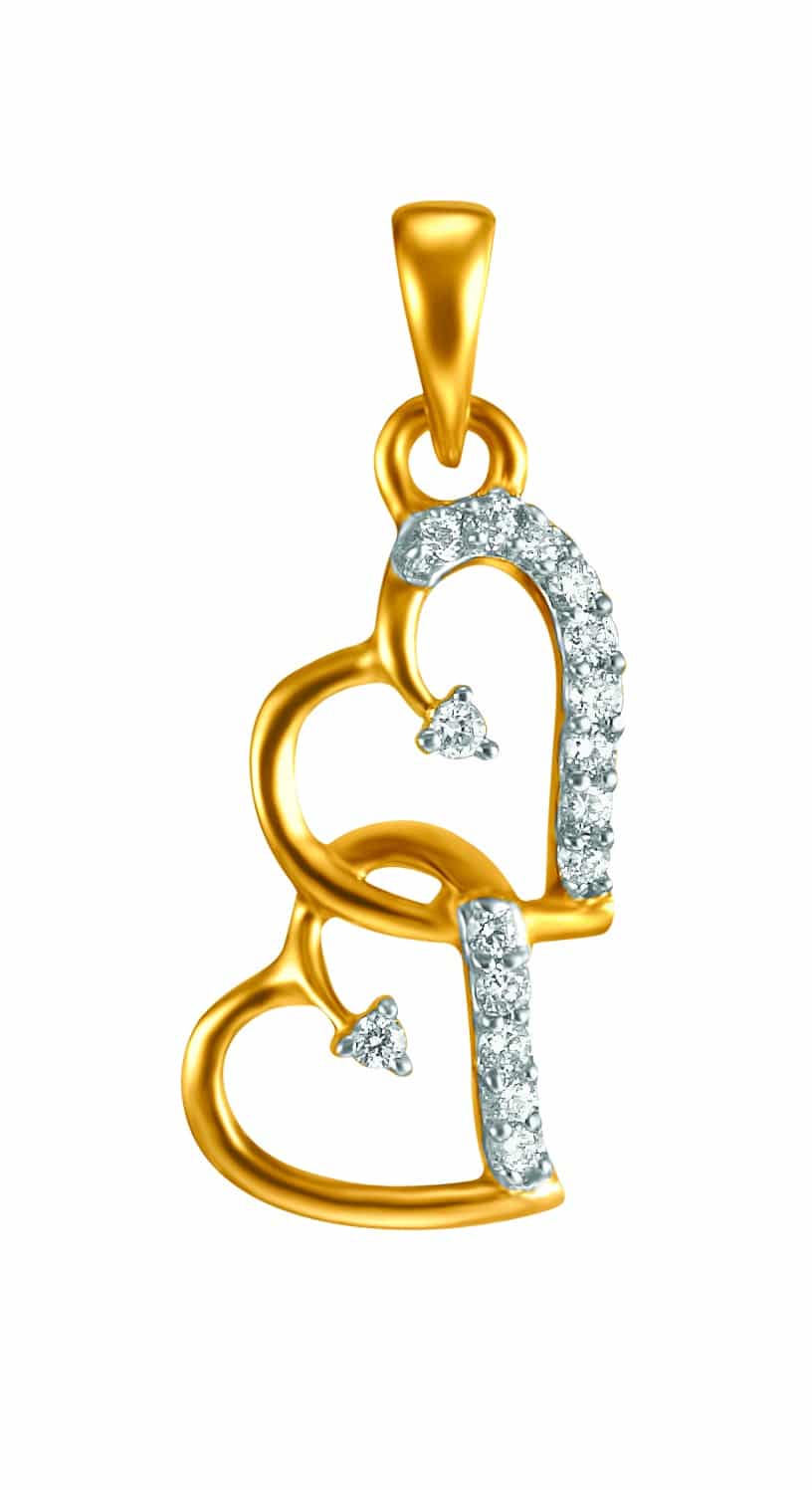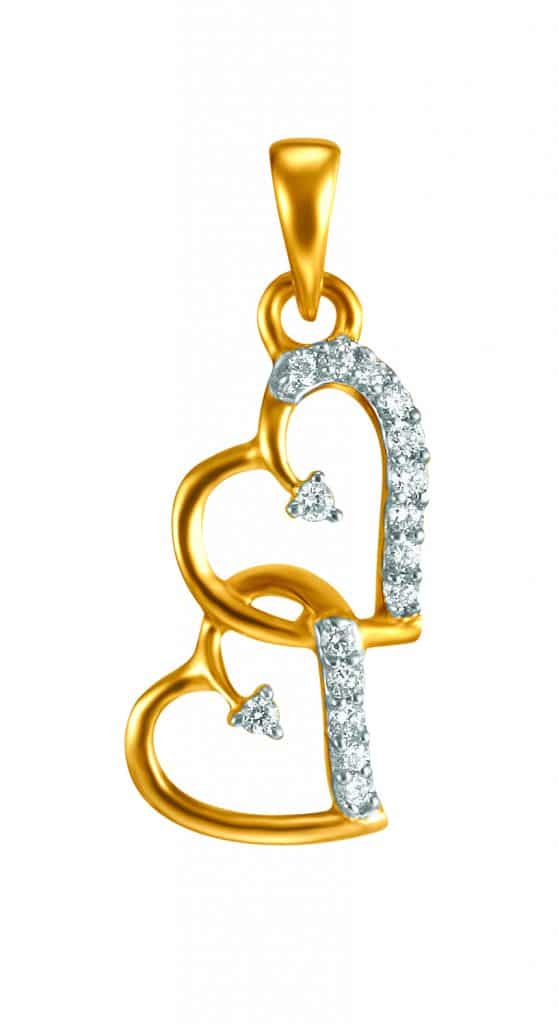 Diamonds on Valentine's Day
By 2016, people started to spend more on Valentine's day. Everyone now celebrates this day of love though they don't have significant others. Some people even celebrate the day with their pets. Purchasing gifts has never been more overwhelming these days. Gift retailers online, especially those who sell diamond gifts on Valentine's day, sell more because of their online marketing ads.
Diamonds seem to be the undeniable gift of choice for Valentine's day. From rings to watches, to bracelets, to pet collars, these precious stones always add glamour to the occasion. And because jewelry stores usually have diamond discounts on Valentine's day, many can afford to buy diamonds on that day. For some, commercializing Valentine's day this way weakens the meaning of the occasion.
Giving Diamonds on Valentine's Day
Are you having trouble searching for the perfect Valentine's gift? Why not consider diamonds? Diamond jewelry pieces come in various colors, shapes, and sizes. They're also versatile because they can go with any wardrobe, personality, and lifestyle. Let your love shine with the diamonds you give. While it's true that there are many creative choices out there, there are basic diamond gift ideas that never go out of style:
Heart-shaped pendant necklaces
You can consider a heart-shaped pendant necklace to give your special someone this Valentine's day. They can be inexpensive or high-end, depending on your budget. You can even choose from various chain lengths such as mid-length princess, extra-long opera, and choker.
Heart-shaped rings
Valentine's day screams hearts. Because of this, heart-shaped rings are the perfect finger jewelry pieces you can give in this joyous occasion. Surround her finger with the shape that tells her what you really feel. It is best to find out what her size really is and what style is timeless so that she could wear it all the time for a long time.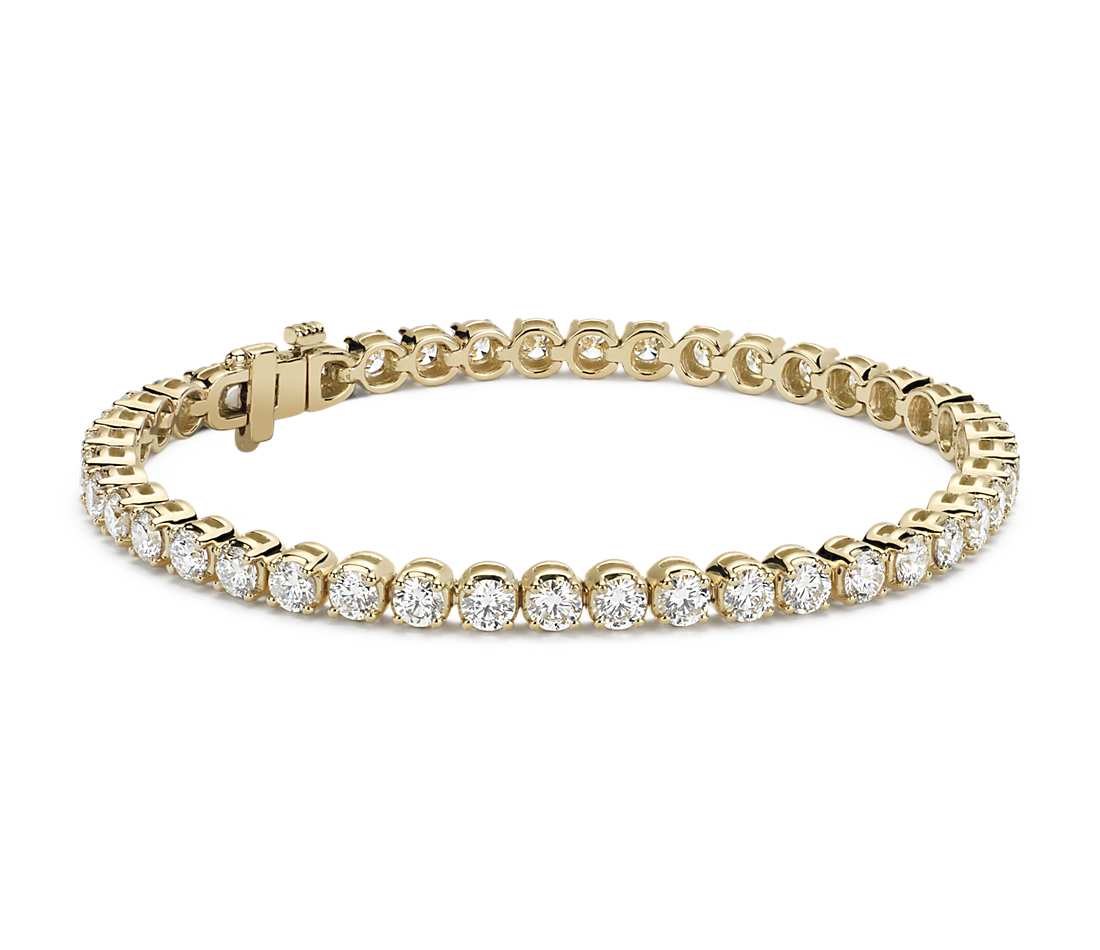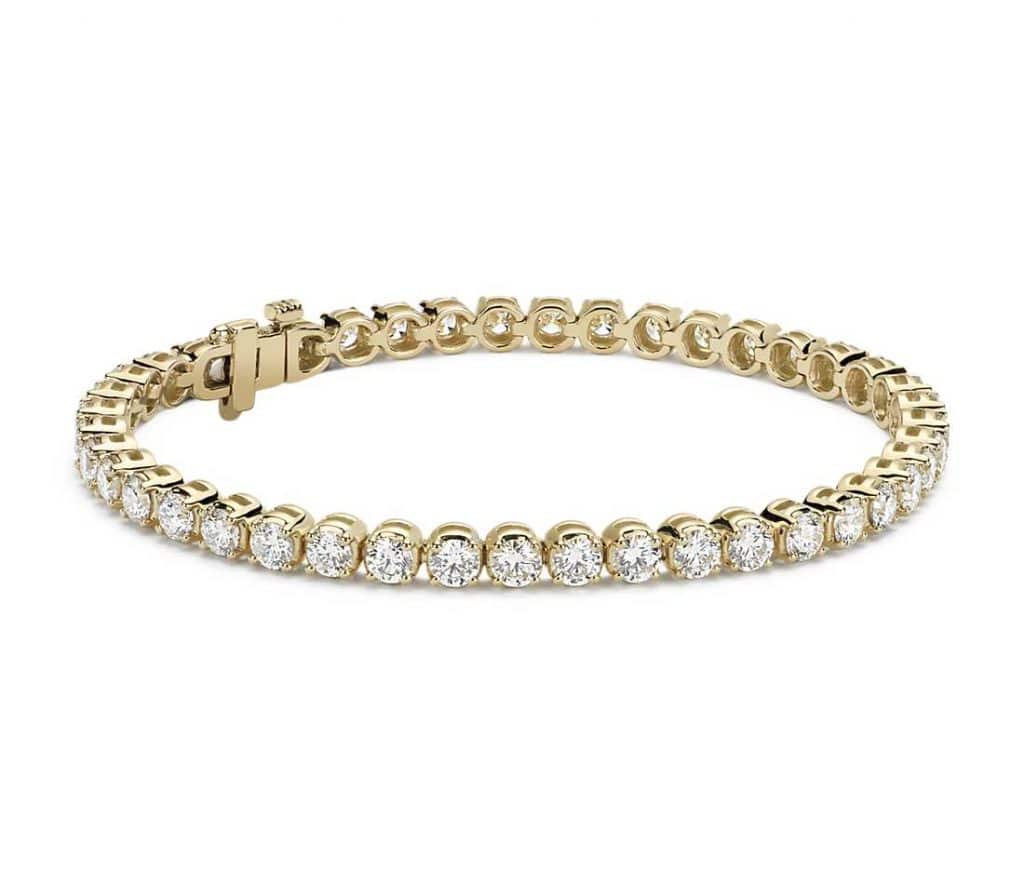 Dangling earrings
A stunning pair of dangling earrings can stay on her ears from morning right into the evening. For women who like simple styles, better choose a short, round style, set in gold or sterling silver. If your girl likes to awe a crowd, choose designs that come in sparkling colors and a significant length.
Diamond tennis bracelets
These bracelets are simple and beautiful at the same time. You can choose from different colors when it comes to the setting metal, which determines the look of the diamonds. Be sure to choose the uniformity and the clarity of the diamonds carefully.
Diamond pet collars
Anyone can be a valentine. If you have a four-legged valentine, perhaps a diamond pet collar would be the best gift this day of hearts. Imagine your furry companion walking on Valentine's day with you while wearing that expensive collar. It will make your furry valentine a stand-out!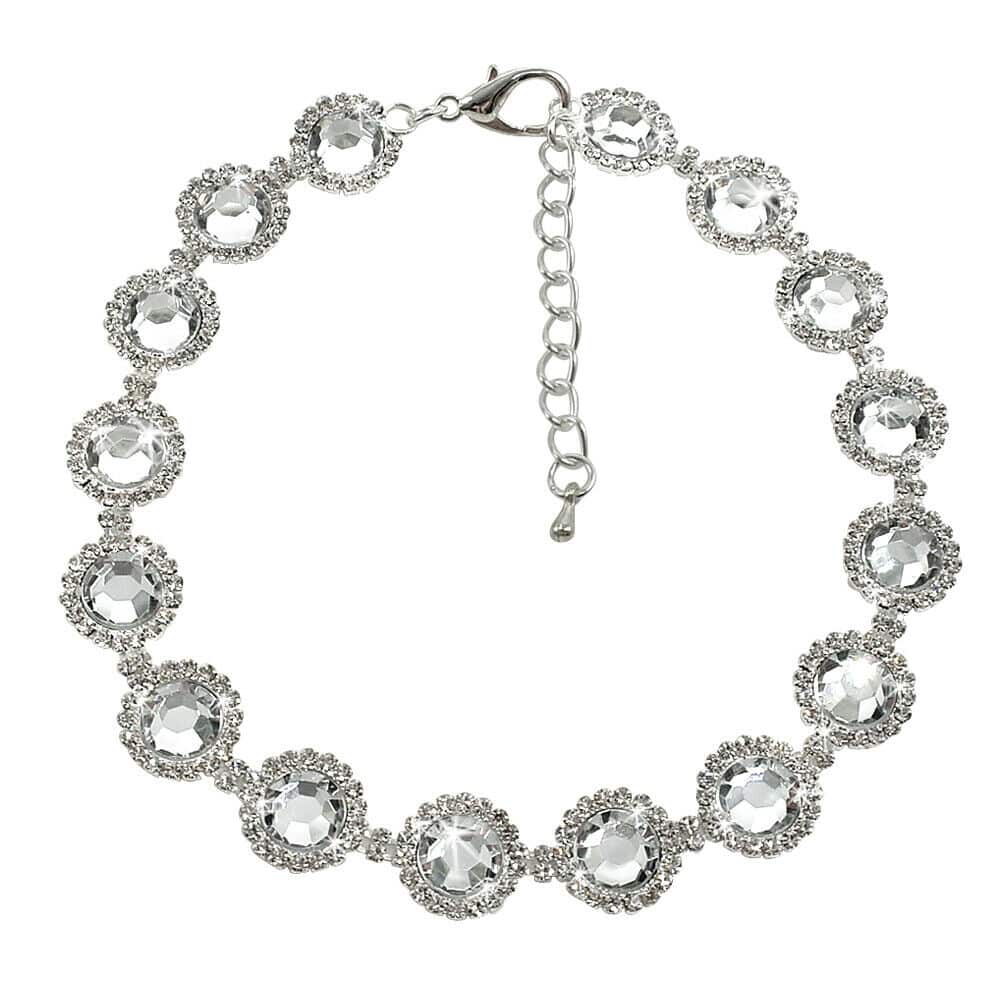 Engagement ring
Do you think it's time to ask her the ultimate question? Make it a red-letter moment by asking her on the day of love. Don't forget to choose a style that embodies her personality and taste. If you make the moment special enough, you will surely get yes for an answer.
Luxury watches
If you want to give your loved one a functional gift such as a watch, don't forget the form. If your special someone loves to spend time outdoors, opt for a shock-proof, water-resistant diamond watch. Also, consider the movement and construction of the watch.
Valentine's day is a day reserved for lovers, friends, and anyone who wants to celebrate love. Diamonds represent the pure magic that love gives anyone who experiences it. The diamond piece you select for that special someone would most certainly be unforgettable because it is a physical symbol of your love.