Diamond jewelry for kids is not the same as those for adults. Perhaps it's time to give your special little girl some diamonds this Christmas. It's the holidays. The joyful season is what children have been waiting for all year. If your little girl is getting bored with the dolls she keeps getting for Christmas, perhaps it's time to give her some jewelry.
Yes, kids can also wear jewelry. Diamond jewelry for kids come in different designs and styles. Here are some important points that you can check out before you order your sweet angel's piece of jewelry.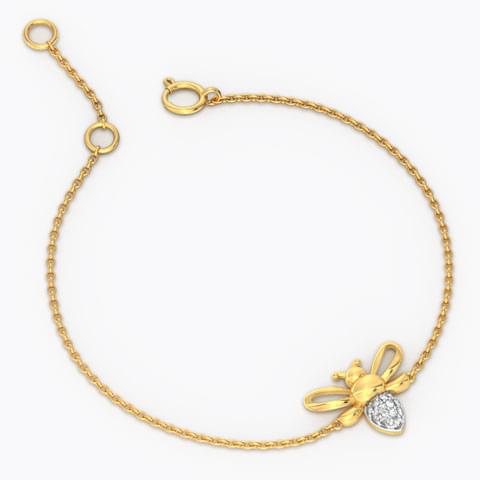 Basic Metals for Diamond Jewelry for Kids
Giving your daughter or niece a piece of jewelry is like giving her future heirloom jewelry. Since you want the diamond piece to last, it should be a strong metal, such as gold, silver or platinum. Choosing the kind of metal depends on your budget. 
Features 
Take note that you should have a prepared jewelry box for your little girl. This will let her know that diamond jewelry for kids should be well cared for as well. Children find shiny and glittery things to have on their pens, hats, shoes, or bags. These things give them a kind of strange excitement. Perhaps they're reminded of something magical or fairy-like.
Small children should only wear small pieces on their ears, arm, or ears. As your little girl grows older, the diamond or gemstone should get bigger. Some pieces can have one stone while others have several.
Tips
Here are some tips to remember before setting out to buy diamond jewelry for kids: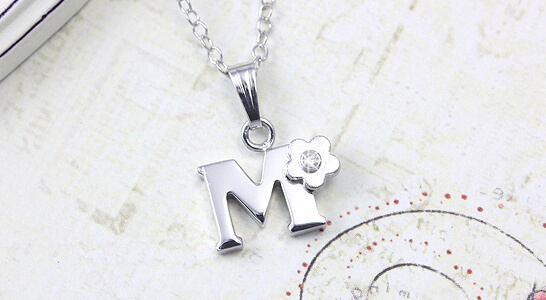 Safety first
You should always keep your child's safety in mind. Because their jewelry pieces tend to be extremely small, make sure that the parts are not detachable. One example is a pair of earrings. See to it that they are screw-back earrings. This prevents babies or younger children from ingesting their own jewelry pieces. Make sure you always supervise your child while wearing necklaces or bracelets. Monitor the way your child's skin reacts to the metal. Once you see little signs of irritation, remove the piece of jewelry immediately.
Don't consider costume jewelry. These pieces are usually associated with allergic reactions because of components such as lead. This element can harm the DNA, teeth, bones, and immune system.
Put meaning
Giving your child a piece of jewelry makes your child feel sophisticated, mature, and responsible. If you strongly feel that your child is ready for a piece of jewelry, make shopping for it as a bonding experience. Because of this, your daughter will end up treasuring the piece of jewelry and the memory it holds at the same time.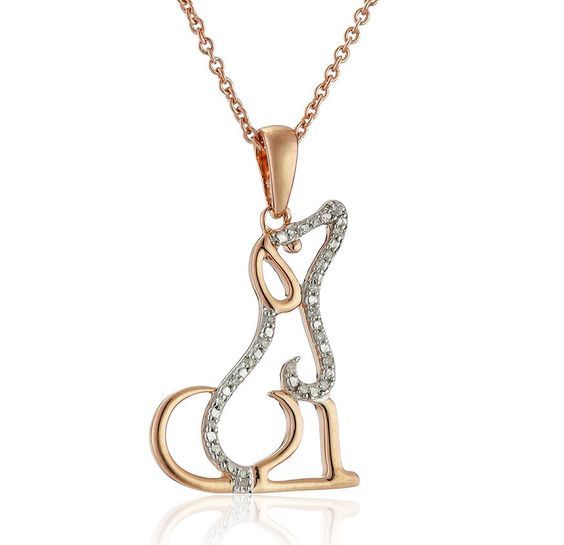 Make it sensible
It is better to give your child a piece of jewelry that fits her lifestyle. Is your girl always running around or on the playground? You should make sure that there are double clasps on the bracelet or necklace, or screw locks on the earrings. These locks are also useful for kids that are forgetful or still not serious about caring for their jewelry.
Think of the design for diamond jewelry for kids
Some common and well-loved designs for diamond jewelry for kids are:
Hearts
Studs
Small loops
Animals
Insects
Feathers
Leaves
The name of your child
Birthstone
Charm bracelets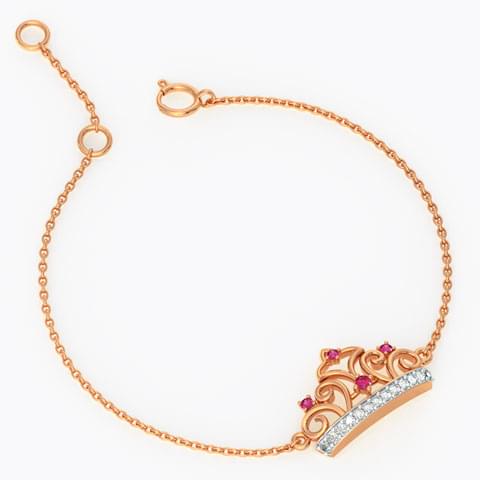 Match it with the occasion
Aside from your daughter's birthday, you can give her jewelry pieces during other special occasions. The special event could be any of the following:
Christening
Graduation
Academic achievement
Recital
First communion
Choose the right ring size
Earrings are common diamond jewelry pieces for kids. If your daughter loves rings, you should consider giving a precious, dainty ring. You can check the ring size by just letting the jeweler take her ring size. She would be excited to know that she will be getting a beautiful ring from you.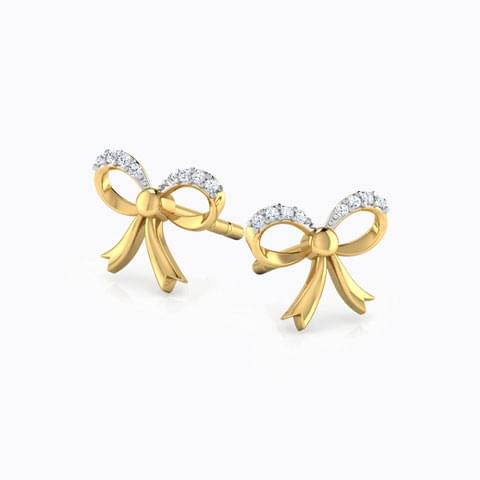 Giving diamond jewelry for kids is a great idea. It is an opportunity to impart valuable life lessons or even a bonding opportunity that may be long overdue. Surely, this will be an experience for both you and your child. A truly magical gift for the season.