Jewelry etiquette also involves choosing the right kind of jewelry piece. While looking at your activity schedule, you often wonder what type of pieces you should wear at each event. Choosing the right one is often taxing and time-consuming. Even so, you still need to wear jewelry to add more elegance to your ensemble. With the following tips and reminders, you will have an easier time making that ultimate choice.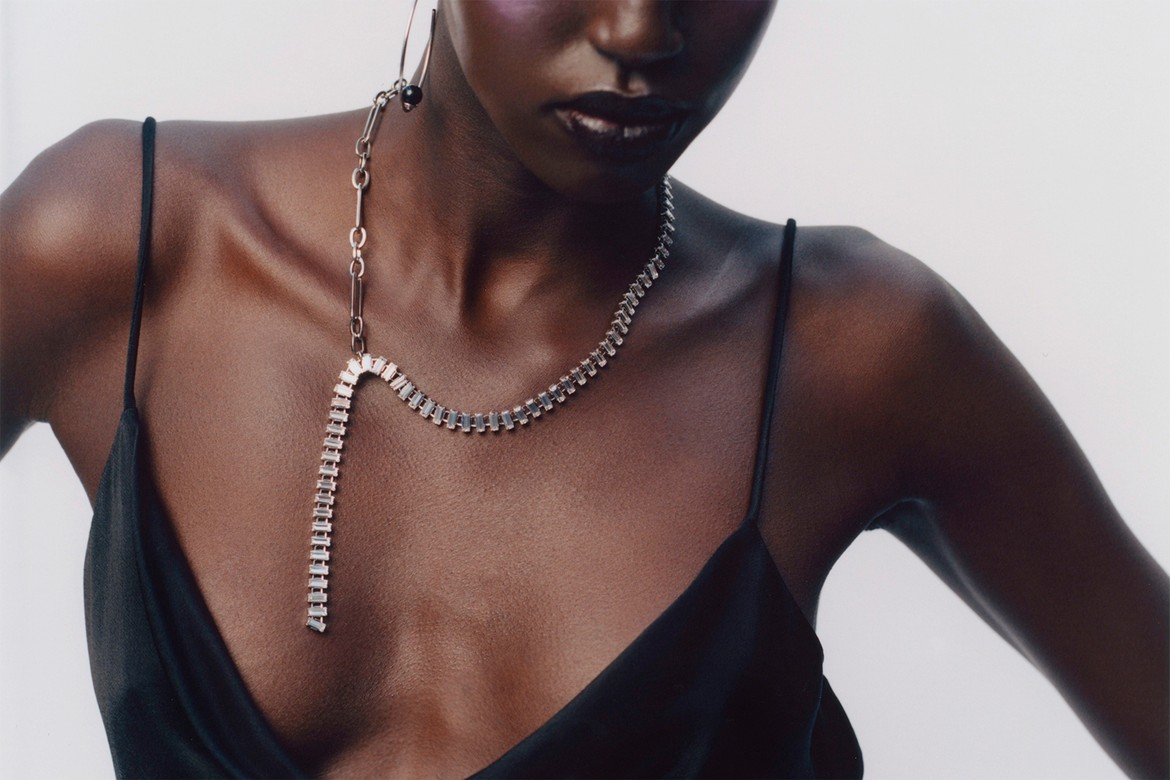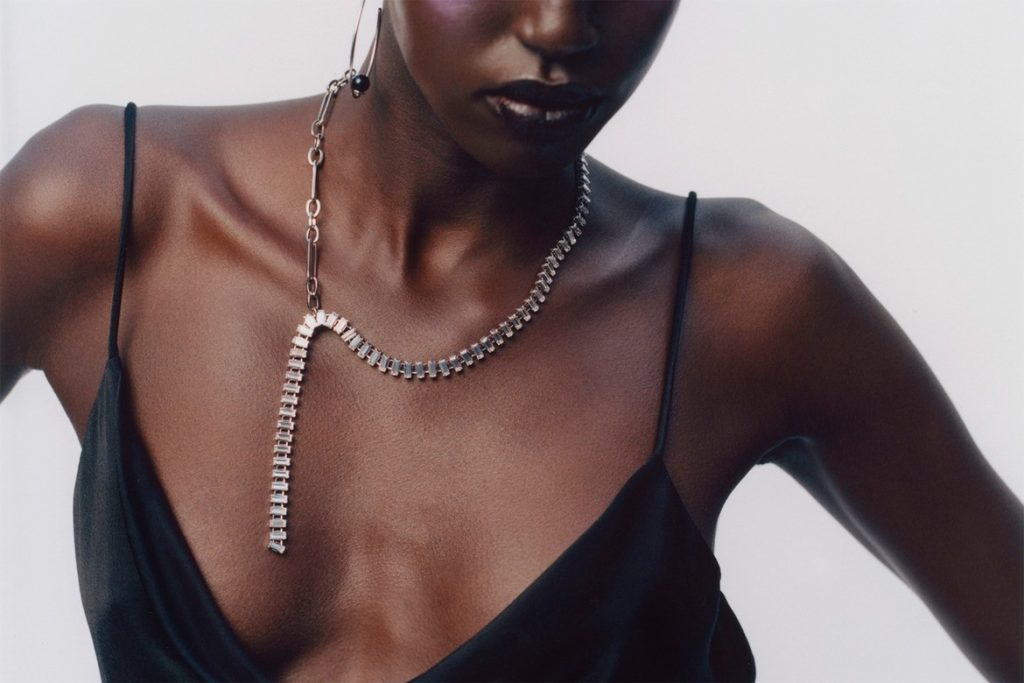 Match Jewelry With Clothing Patterns
Most people don't think about the print patterns on their clothes when they choose their jewelry. It's a good thing to match your pieces to the shapes or designs on your clothes. Consider doing this if you plan to wear clothes with a bold print. Make sure you only wear earrings and necklaces have the same shape as the patterns on your clothes. If there are angles on your clothes, you should wear earrings, bracelets, or necklaces with angles as well. 
Be Mindful of Your Necklines
Wearing a necklace that flatters your neckline can make your look unforgettable in the best way. You will surely be one of the most attractive attendees of that seminar, party, or convention. A thick necklace or choker will match your tube top or strapless gown perfectly. Asymmetrical or off-the-shoulder blouses can be complete with dangly and thick necklaces. For collared or high-necked blouses, you should pick large pendants on a thin chain. If you want to wear low-necked dresses or shirts, you should wear necklaces with shorter chains that match your neckline's shape. 
Think About Your Sleeves
Always remember that jewelry should also match your sleeves. The number of bracelets should decrease as the sleeves you wear lengthen. Long-sleeved blouses look best with thin chained bracelets, while sleeveless blouses or dresses are great with thick bangles or leather cuff bracelets. If you plan to wear a quarter sleeved blouse, it is best to not wear a bracelet at all.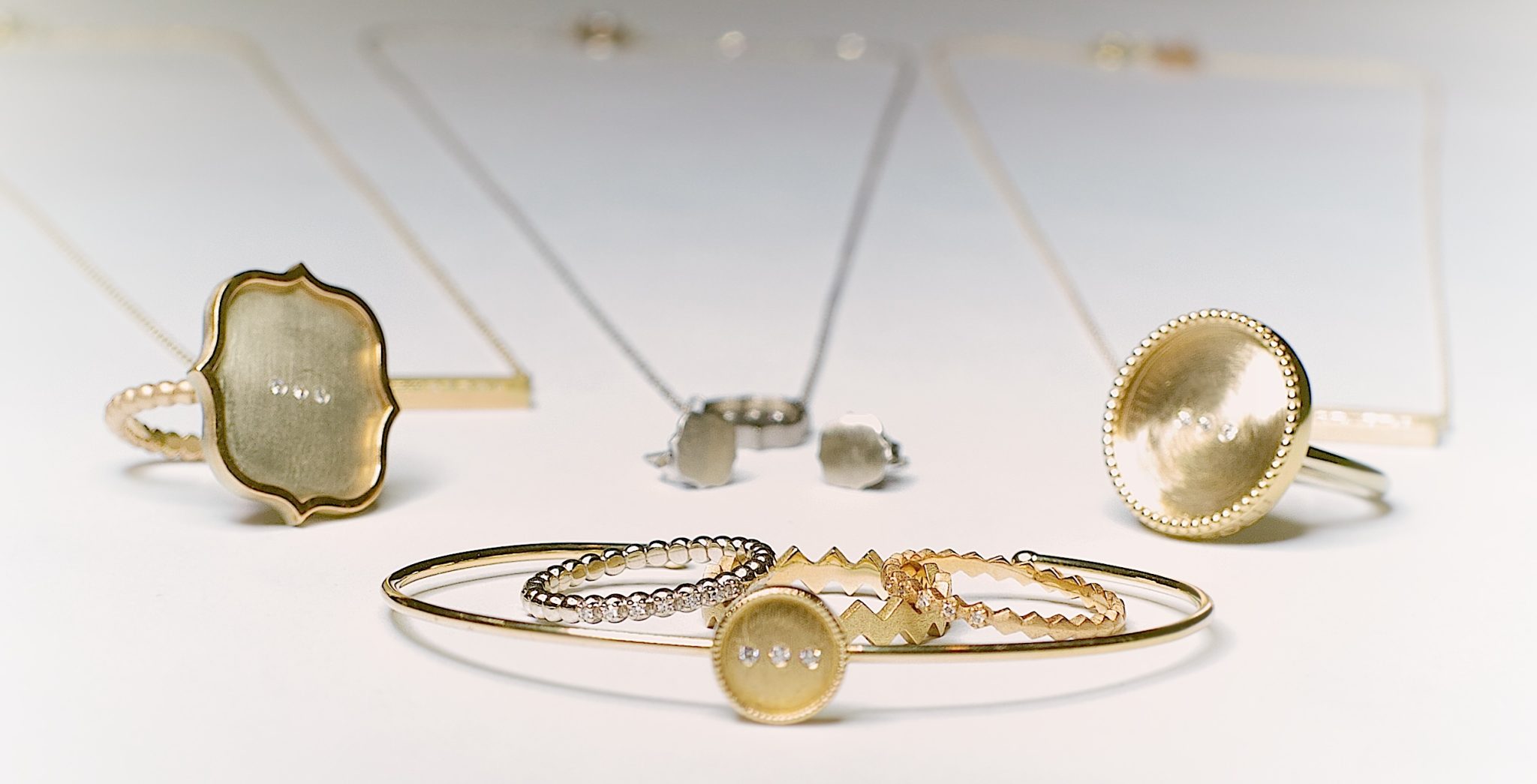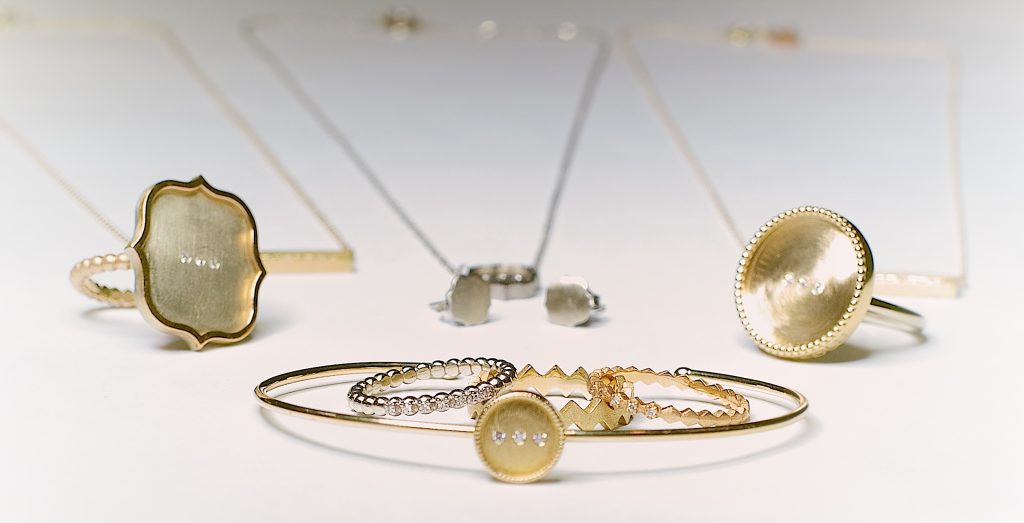 Formal Wear Does Not Need Excessive Jewelry
You don't have to fill every space on your body with jewelry pieces when you attend formal events. Gowns are often elaborate and stunning enough by themselves. They don't need any more help from excessive jewelry. Be subtle by just wearing delicate diamond earrings. Doing so will not remove the focus from your elaborate attire.
Pair Bold with More Bold or Basic
The rule is that you should wear basic pieces of jewelry with bold outfits. Yet, this may not always apply. You should still try to experiment with your bold outfits and see which old jewelry you can match with them. Sometimes, the match does work. Just make sure that the bold pieces you choose match the patterns of your attire.
Long Necklaces Provide Balance
If you choose to wear boxy or loose clothes, long necklaces can balance your look. These clothes can make you look wider and shorter. Long necklaces can counter this effect. The same goes for when you wear loose dresses like T-shirt dresses.
Just Choose the Main Piece
Make sure you don't wear all your large jewelry pieces at the same time. If you want to wear one large necklace or a pair of huge earrings, you don't have to wear other large pieces anymore. It s best to refrain from wearing any other pieces.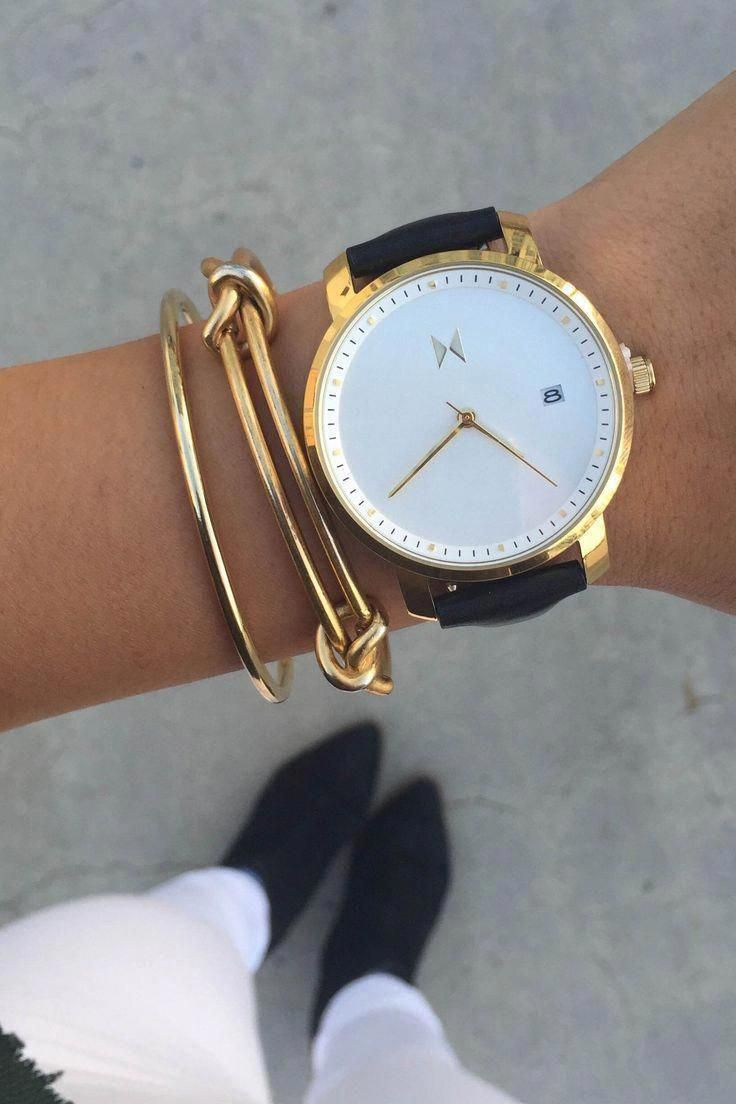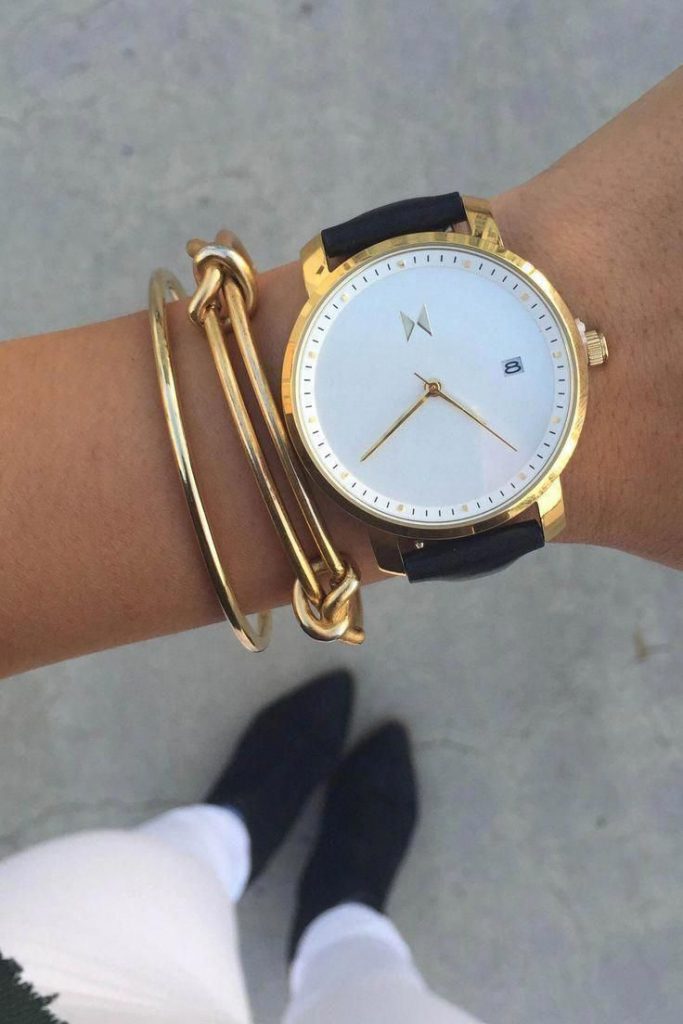 Think of the Purpose of Wearing Jewelry
Below are some of the different purposes for which you should choose the right jewelry:
Parties 
Weekends are usually the perfect party days of the week. Whenever you party with your friends or colleagues, there are times when anything goes when it comes to jewelry. That may be so when it's late and all the alcohol kicks in, but during the start of the evening, the way you look is extremely vital. You wouldn't want the wrong kind of attention with an overwhelming amount of jewelry on you. The attention should be on you and not on the pieces you wear. 
Daily Wear
For engaged or married people, it's only natural to wear rings all day, every day. If you don't want to use your phone to tell time, you can also wear a wristwatch. You can also wear a simple necklace especially if it has sentimental value.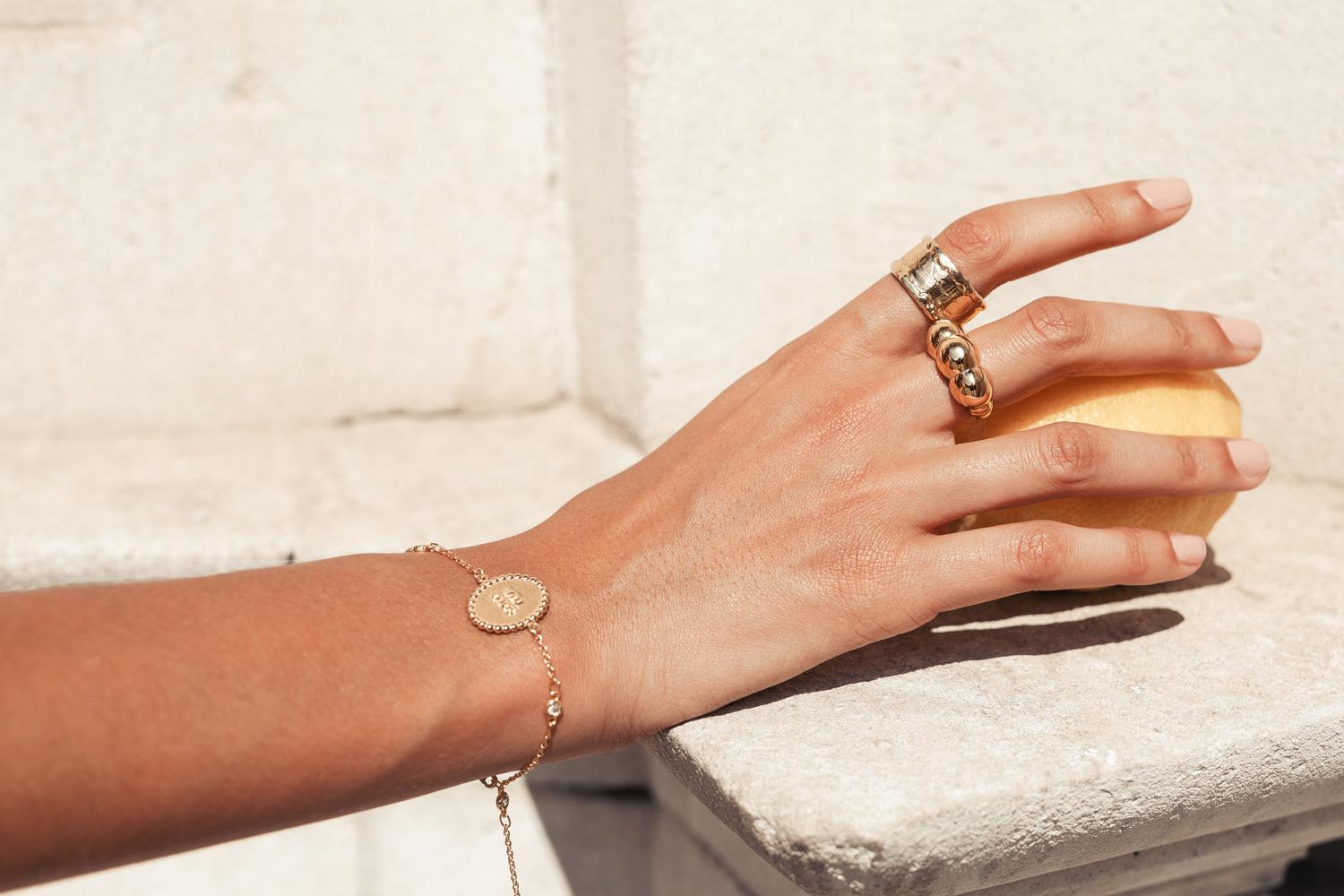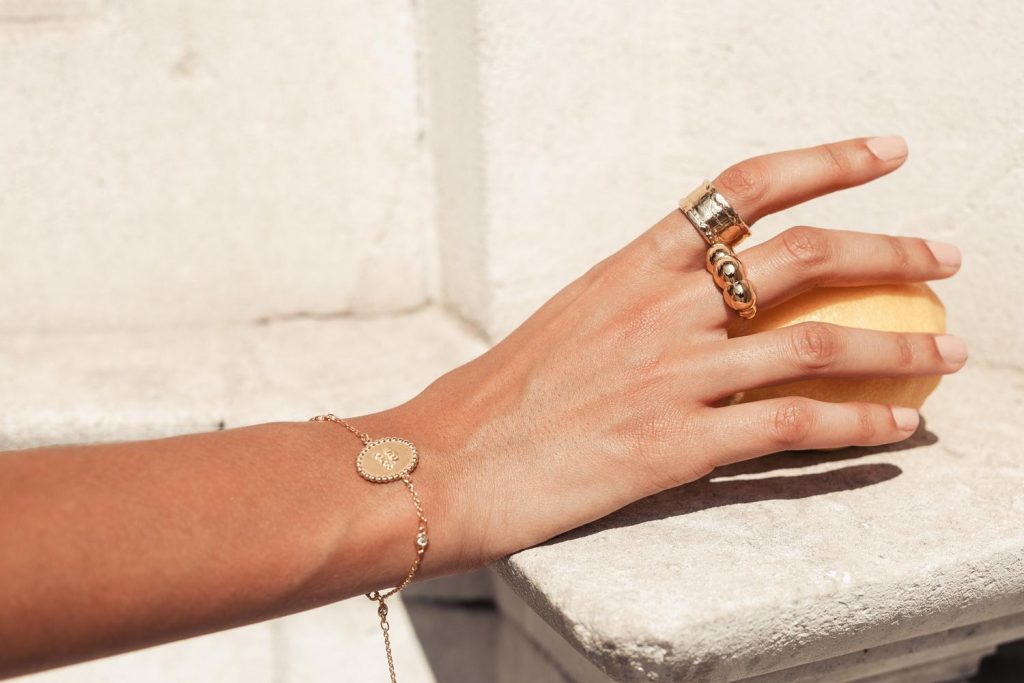 Formal Gatherings
Elegance is the keyword in formal events. This is the time to choose your best pieces and wear them. It is best not to overwhelm your ensemble with every expensive jewelry you have. Just choose a few pieces that can highlight your outfit and overall look.
Office Time
Choose pieces that are not very noisy. The noise of big jewelry can distract your colleagues from their work. It is best to wear toned-down jewelry pieces that match your office attire. You should also refrain from wearing statement jewelry like ponies or skulls to work.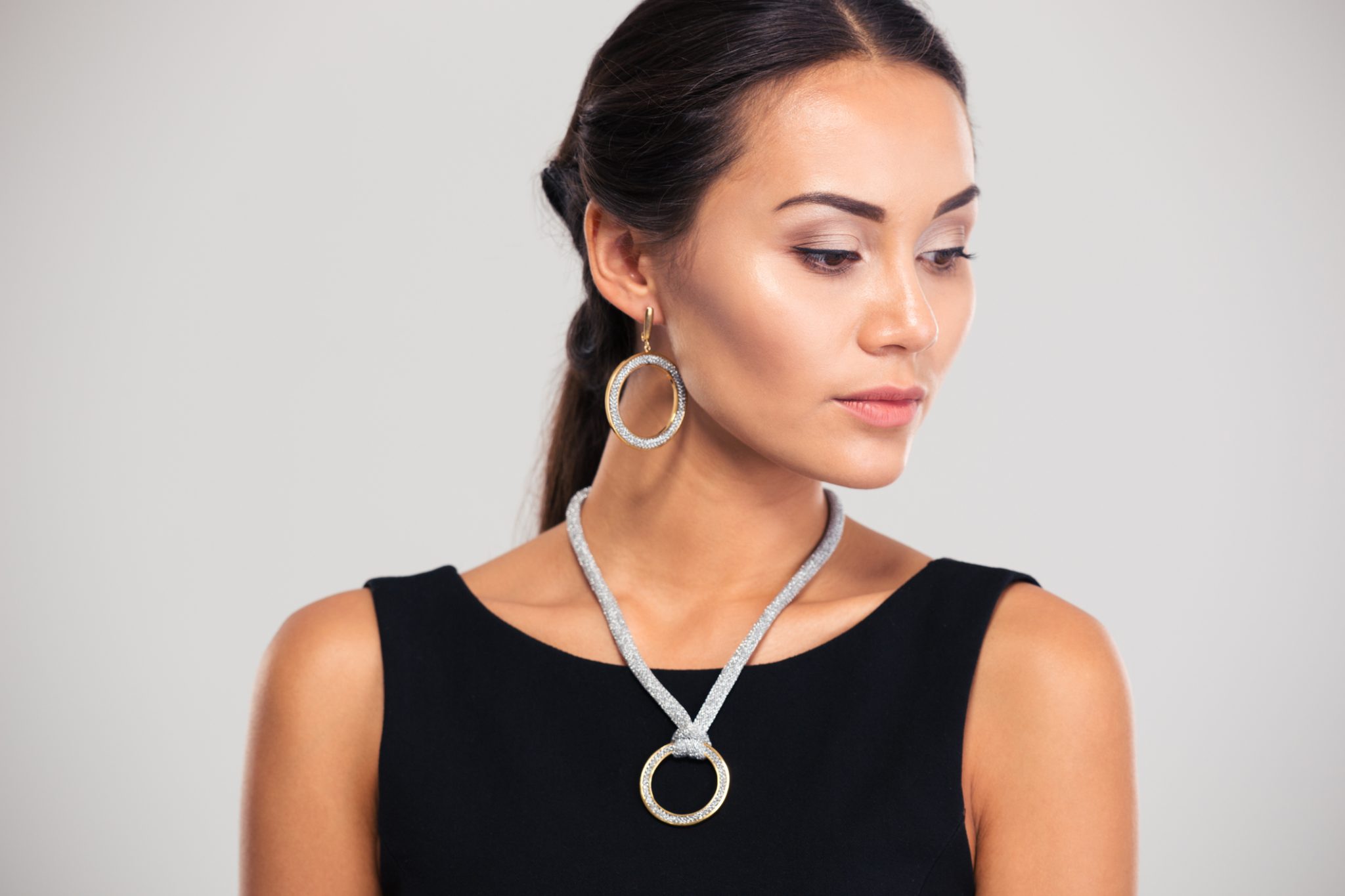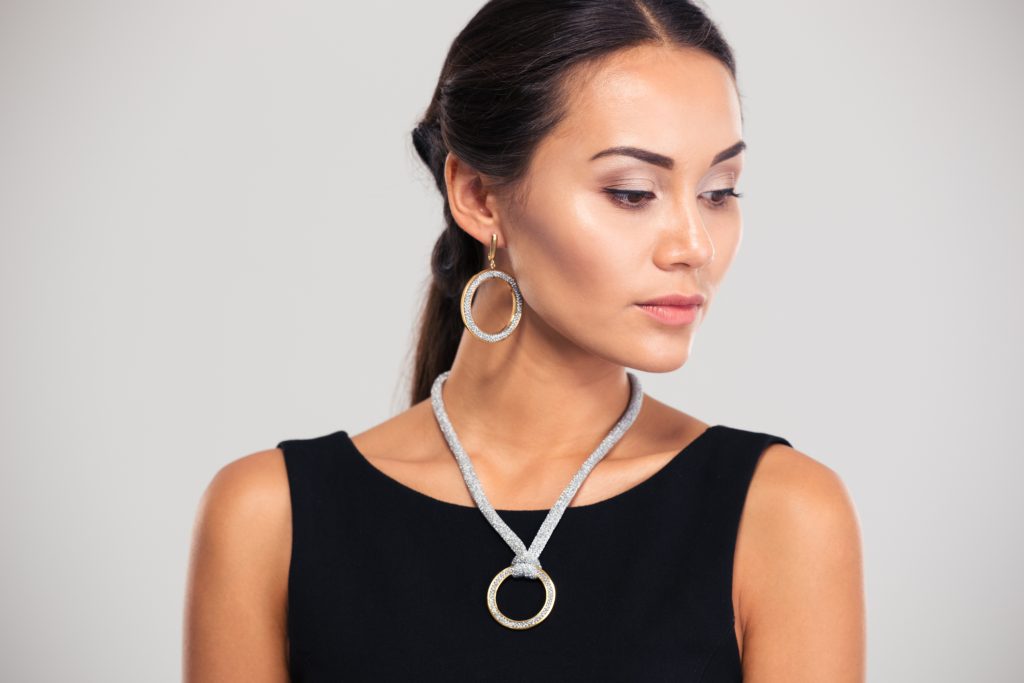 Wearing the right kind of jewelry influences your overall look and mood. It also reflects how mindful you are of the place, mood, and people at the gathering. With the right jewelry pieces, you can go through the occasion or your tasks confidently and with style.