It's time to bring your Halloween diamonds out because it's time for candies and cobwebs. Once again, it's that time of year when you get to put on a costume and participate in spookiness. Intimate Halloween parties may still happen despite the pandemic. And even if there are no Halloween parties or trick-or-treating, you can still dress up for the occasion.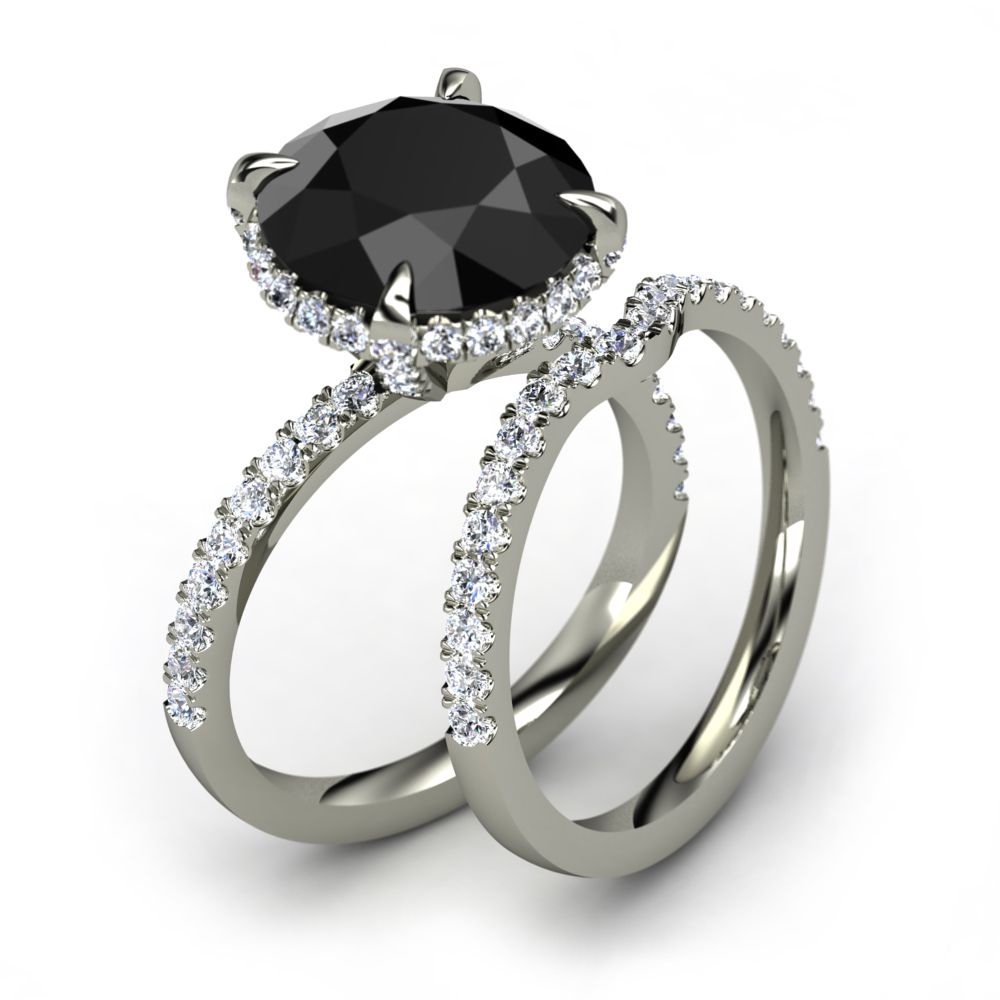 October 31st is the time for dressing up in your favorite character or just wearing a Halloween-inspired ensemble. Wearing Halloween diamonds can make your attire pop during the occasion. Here are some ideas for this year's scare-fest:
Black Diamonds
When you talk about Halloween diamonds, you often think about black diamonds. This unique precious stone can complete your spooky day. Black diamonds reflect drama, mystery, thrill, and even the thought that Dracula might just pop up anytime. The black stone has always been an important centerpiece in fashion.
Black diamonds appeared before the arrival of the 1920s. Back then, it was not regarded as relevant. Eventually, people started to see its importance in the industry of precious stones. When you look at black diamonds, you immediately see the drama, sparkle, and allure that pulls people in. It's also expensive-looking, glamorous, and mysterious. You will definitely make heads turn if you wear these Halloween diamonds.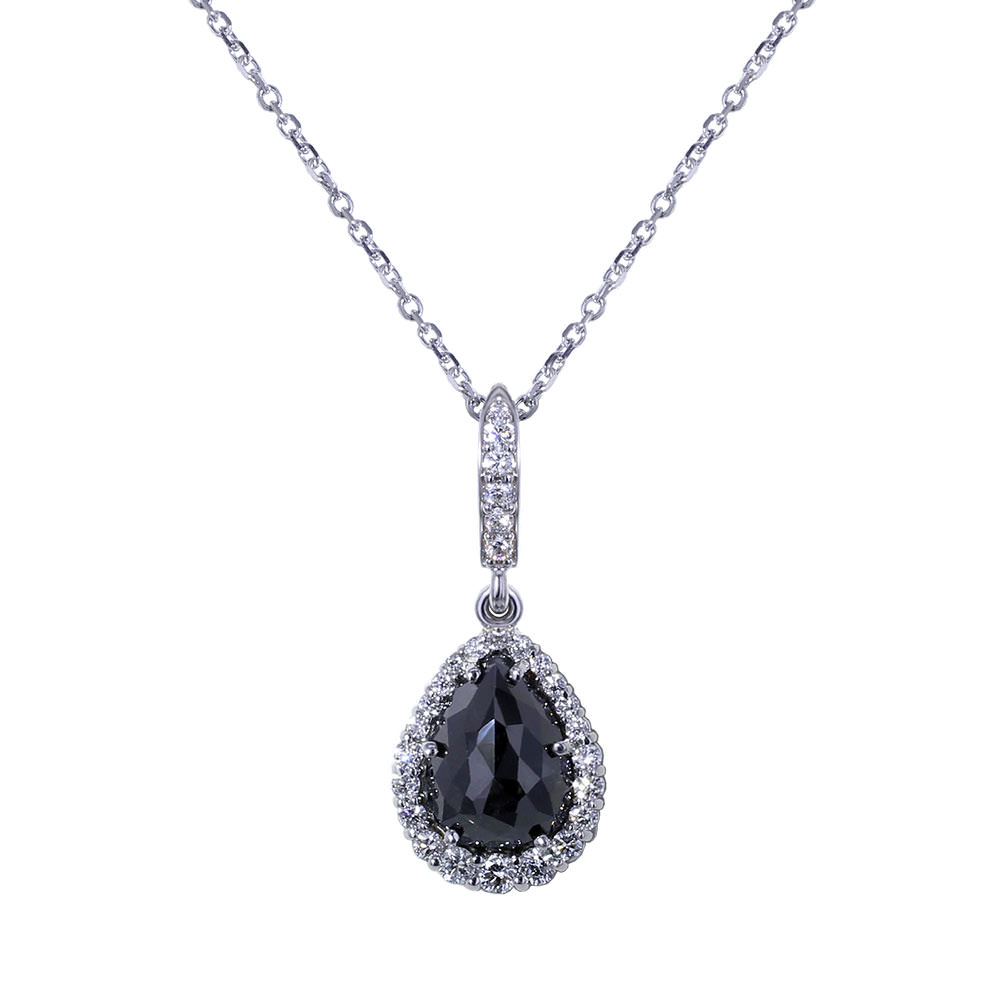 These black stones are real and rare. They are also a focus of attention in many cultures because they symbolize either bad luck or blessings. One example is the Indian culture, where black diamonds were believed to be cursed because the stones resemble a snake's or a spider's eyes. The opposite is the Italian culture that believes black diamonds to be lucky for marriages. Italians even call it the stone of reconciliation. They believe that when couples touch a black diamond, all their problems will be absorbed by it.
Presently, the black diamond is considered a trendy piece of jewelry for Halloween because of its mystery, darkness, and sinister background. You can actually wear black with anything. It allows you to make your ensemble stand out whether you mix it with metals, white, or rose gold. You can wear black Halloween diamonds in the following forms:
· Square earrings
· Evil eye ring
· Bracelet
· Cross over ring
· Stud earrings
· Hamsa necklace
· Triangle duo necklace
· Square ring
· Eternity ring
Baguette Diamonds
This can be one of the Halloween diamonds you can wear. It is modern and the cut seems to make it bigger than it is. If it is set in white gold, it can be a stunner on Halloween and make you stand out.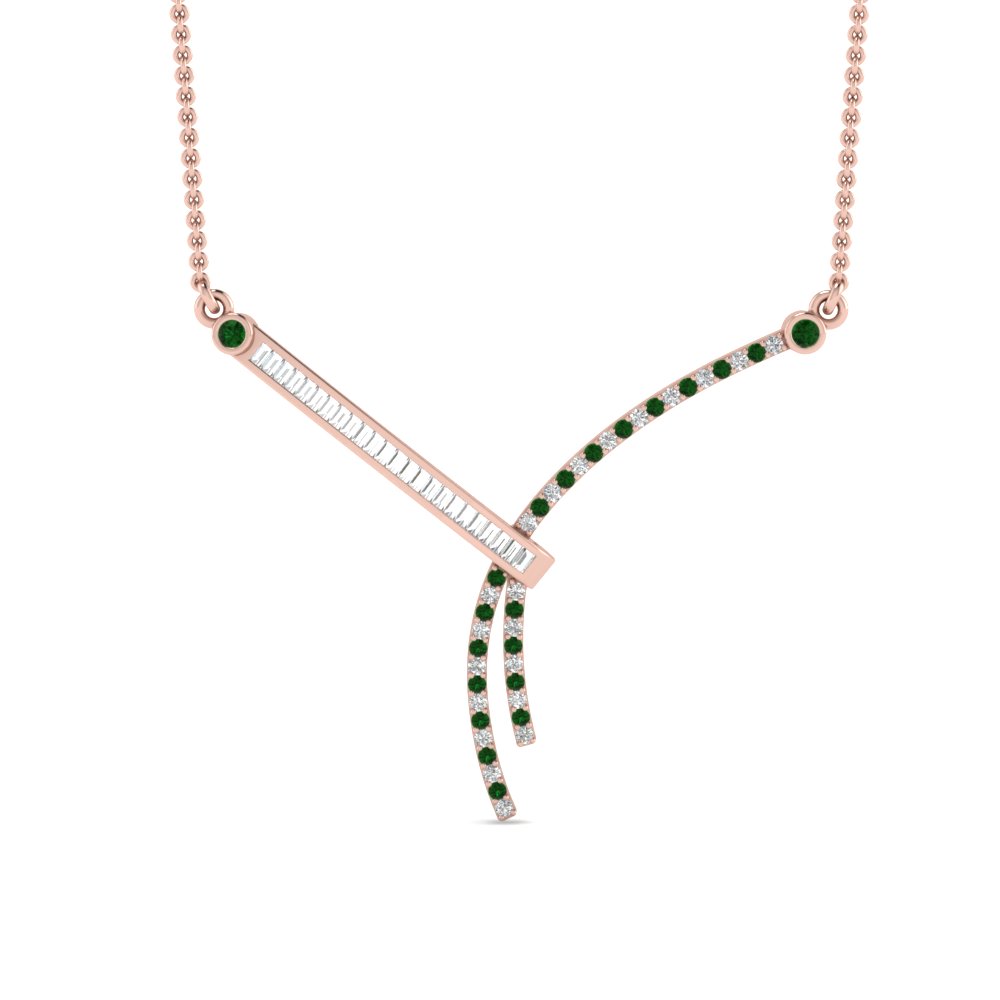 Diamond Pendants
You may already notice that Halloween is one of those times when you can make a statement. There is no better way to do this than by wearing a diamond pendant. A cluster diamond pendant can make it seem like you're wearing a large diamond pendant. It can easily turn heads when you wear a deep neckline or an off-shoulder top.
Glitter Watches
You can also incorporate Halloween diamonds into your wardrobe through glitter watches. These diamonds watches can illuminate your night as you give candy to the cute trick-or-treaters. They can also make your Halloween dinner preparations more glamorous. Imagine wearing black and then a colored diamond glitter watch sparkles on your wrist. That would be a way to stand out anywhere.
Red Diamonds
Like black diamonds, red diamonds are rare and fashionable as well. These Halloween diamonds remind everyone of blood. When you combine a red diamond with your black ensemble, you will surely have a more foreboding effect. Most red diamonds have a dark tinge that can complete your Halloween look. 
Halloween diamonds can make a difference in your spooky ensemble on that special night. Whatever type of celebration you're planning to have, you can make it extra special by wearing sparkling diamonds. You don't have to wear lots of makeup to be seen on Halloween. Wearing the right kinds of diamond jewelry can do that and more.