A diamond is the best representation of love. When you venture off to find that perfect stone for your partner, what is it that you should consider in getting the right diamond? You'll be surprised that your diamond doesn't have to be that huge for your special someone to say yes. Here are some effective tips on choosing the perfect diamond for your engagement ring: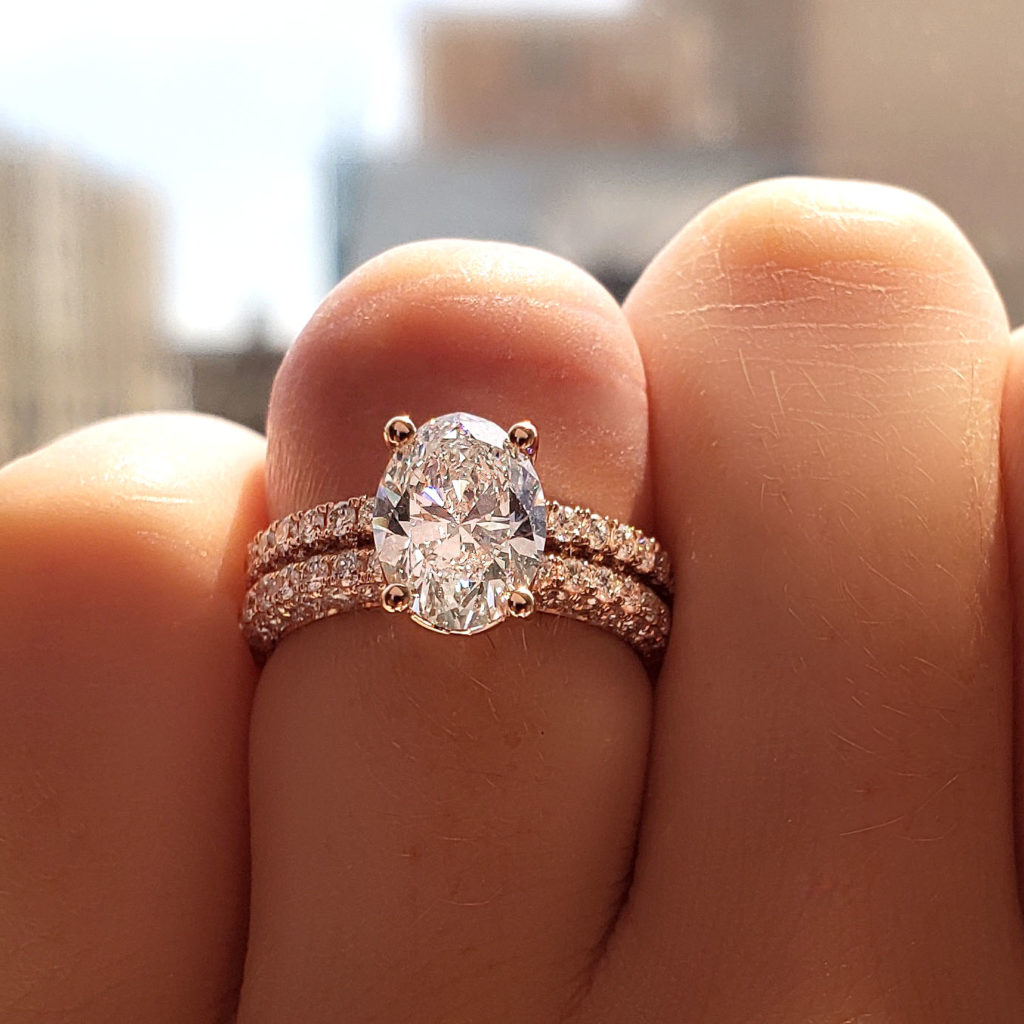 Ask Help with Diamonds From Those Close to Your Love
You should ask the people closest to the love of your life. Parent, best friend, or cousin can provide the preferences or desires of your fiancé-to-be when it comes to that special ring. You could even ask them for help in probing your special someone about the diamond or the metal setting of the engagement ring of your loved one's dreams. If they do the subtle inquiries for you during their conversations together, then you could get the ring without any mistake.
Ask one of your partner's parents or closest friends to go diamod ring shopping with you. Just make sure that you know that the person can keep your shopping a secret.
Be Attentive to Your Partner's Style
Paying attention says I LOVE YOU out loud. If you make an extra effort in figuring your partner's style, you can get bits and pieces of what diamond engagement ring to choose. Keep a secret notebook and take down any information you may think is relevant. Think about our partner's fashion, hairstyle, hobbies, and sentimentality. Consider what catches your partner's eye whenever you go out. These details can help form the right engagement ring in your mind.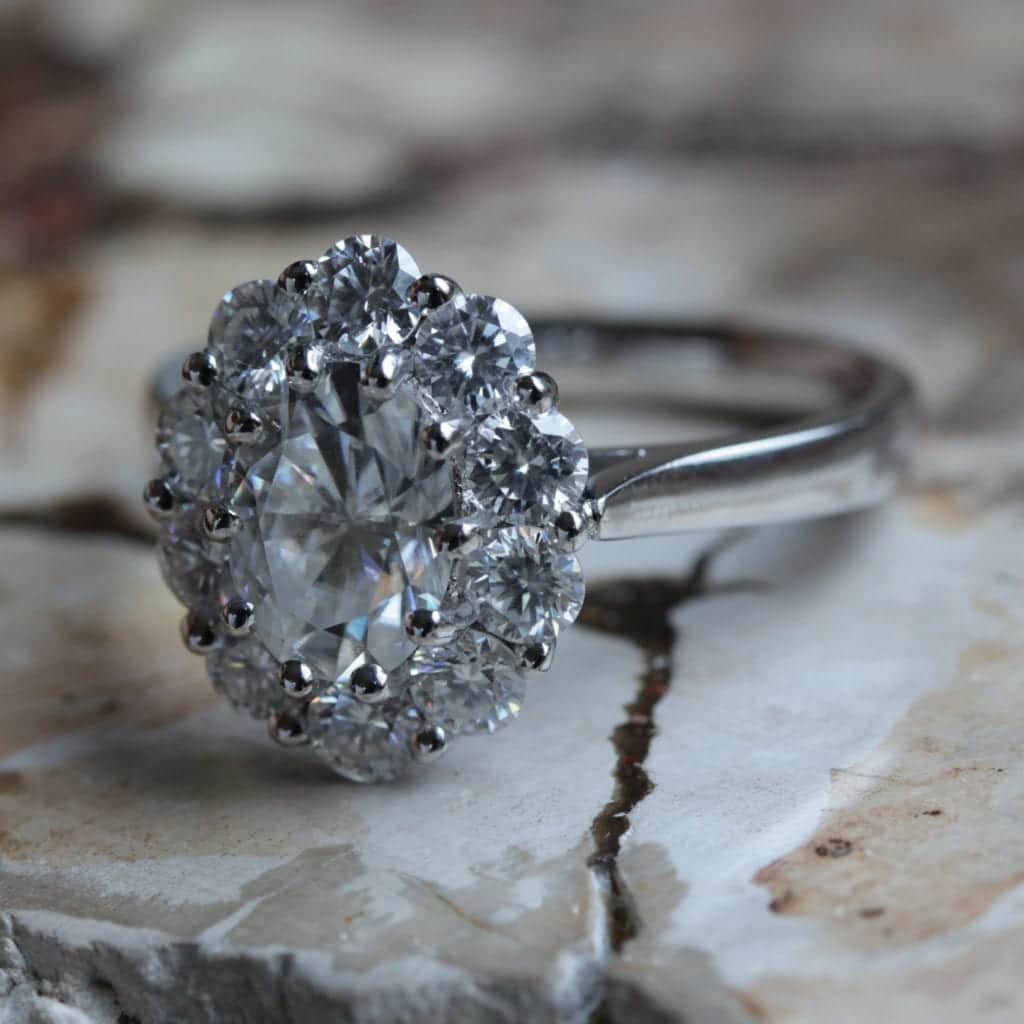 Browse Diamond Jewelry with Her 
When you go shopping, find an excuse to walk by or even enter jewelry stores. This will give you an opportunity to observe what your partner inspects or what makes your partner linger in front of a diamond jewelry display case. You don't have to buy the ring with her in the store. Just come back by yourself when you're ready to buy it.
Use the Web for Diamond Searches
You should find time to use the web to search for what your partner wants in a ring. This can be easy enough if you have a common computer at home. Check the computer's browser history for any downloaded items containing samples of diamond engagement rings. See what your partner posts to have an idea of what your partner may be telling the world about engagement rings and weddings. If your partner has a Pinterest account, check out your partner's folders there.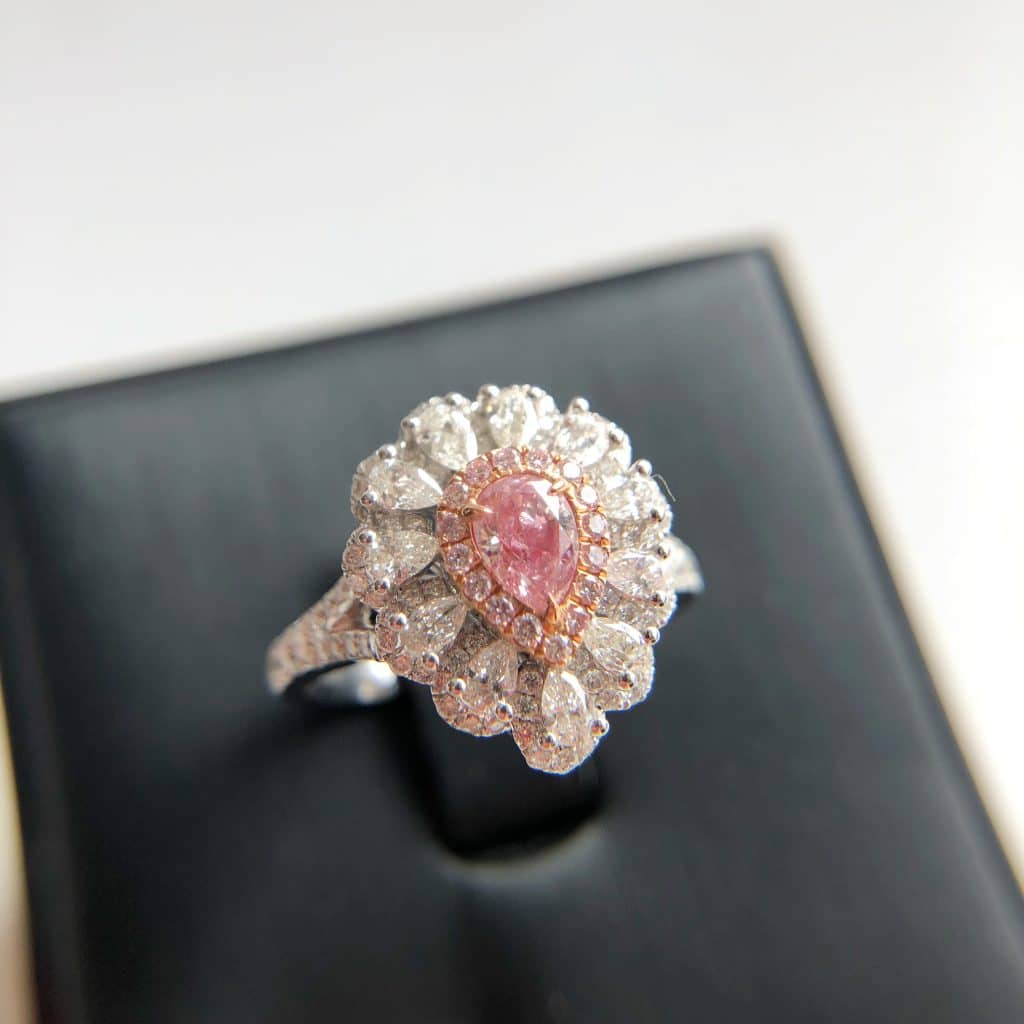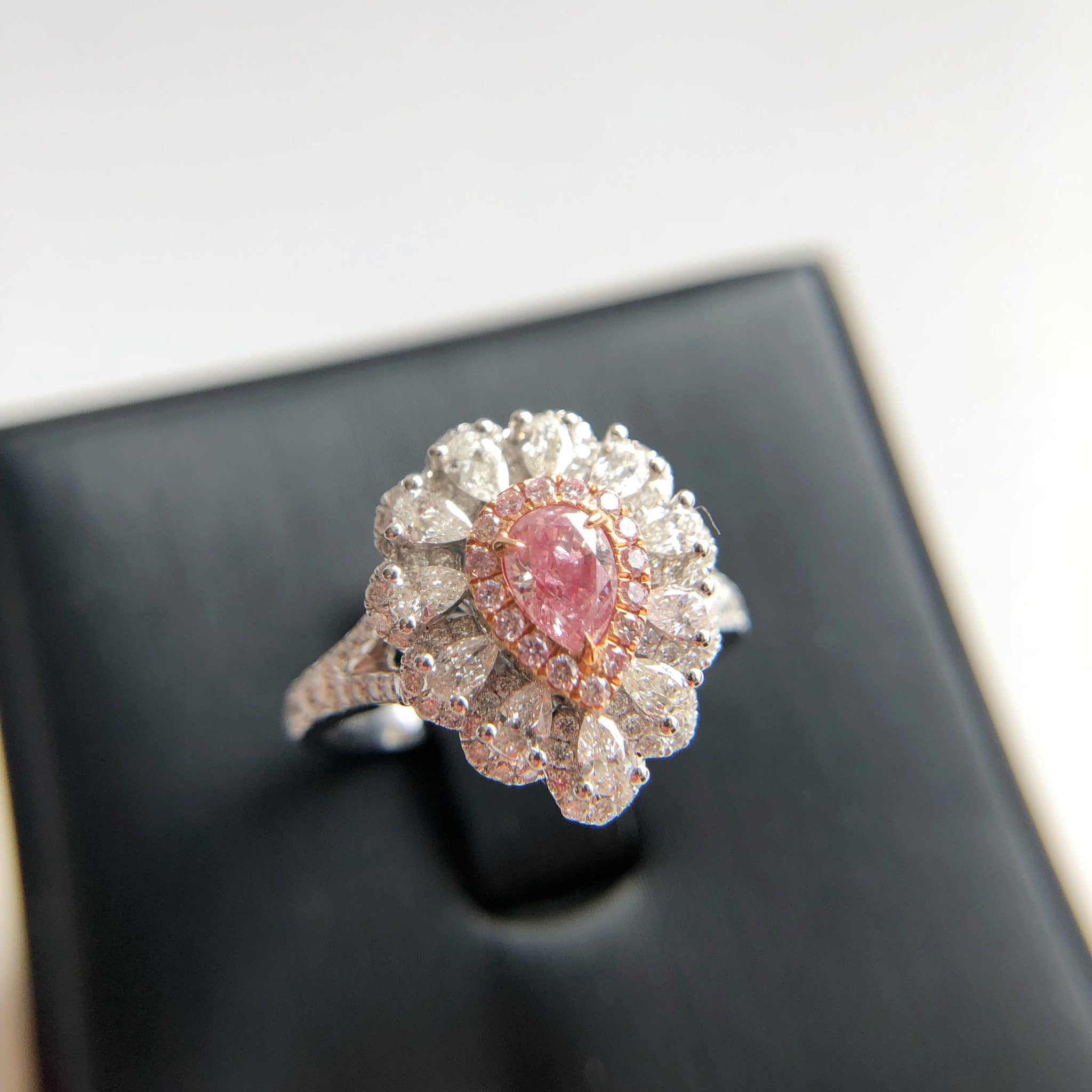 Notice Your Partner's Accessories
Pay more attention to your partner's accessories, especially if there are pieces of diamond jewelry in what your partner wears. Take notes about the common theme or color schemes. Look at the stones your partner prefers and the metal in which they're set. Look at how your partner reacts to the engagement rings of the ones closest to your partner. See if your partner likes or loves them on social media.
Be Sneaky
If you want to be precise about the size of the diamond ring you want to get for your partner, you should do your best to act like a spy. When your partner sleeps, borrow one of your partner's rings—the one for the ring finger. Pick the one your partner usually wears on the ring finger of the left hand. If your partner notices that it's lost, pretend to look for it with her. Then say that you found it somewhere in the house, with the satisfaction of knowing her true ring size for the engagement ring.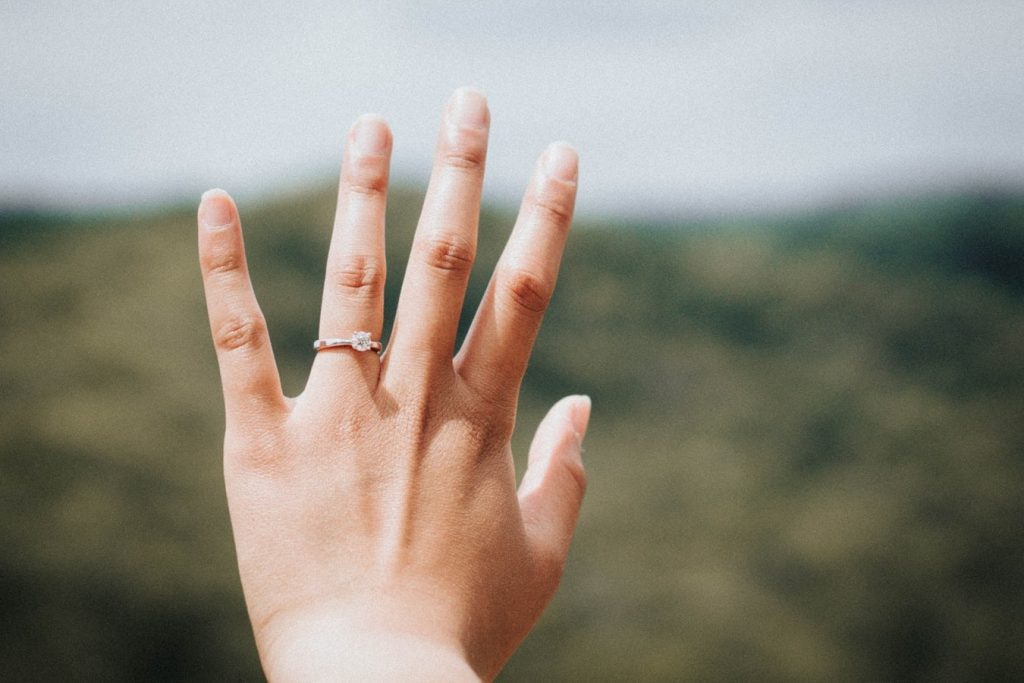 Finding out what diamond ring your partner will like can be tedious. Yet, with patience and strategy, you can get your fiancé-to-be the perfect ring for that red-letter moment. Surely, your partner will say YES!