All diamond rings are valuable. They symbolize special moments in your life such as your engagement, wedding, or career milestone. It's only natural for you to want to wear them all the time. Even so, you should consider the activity in which you want to wear your diamond ring. Some may lead to the damage of your precious diamond piece, so it is best not to wear it on certain occasions. Here are some of the instances that you can go through without wearing your diamond ring.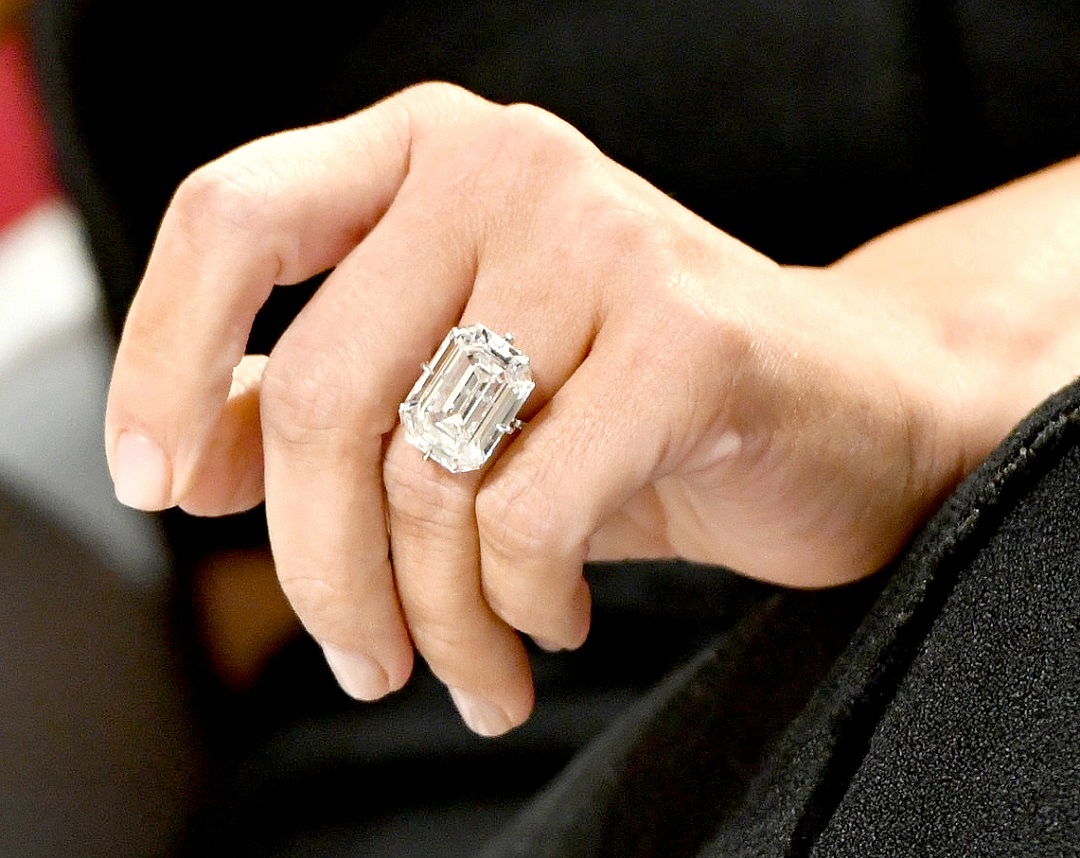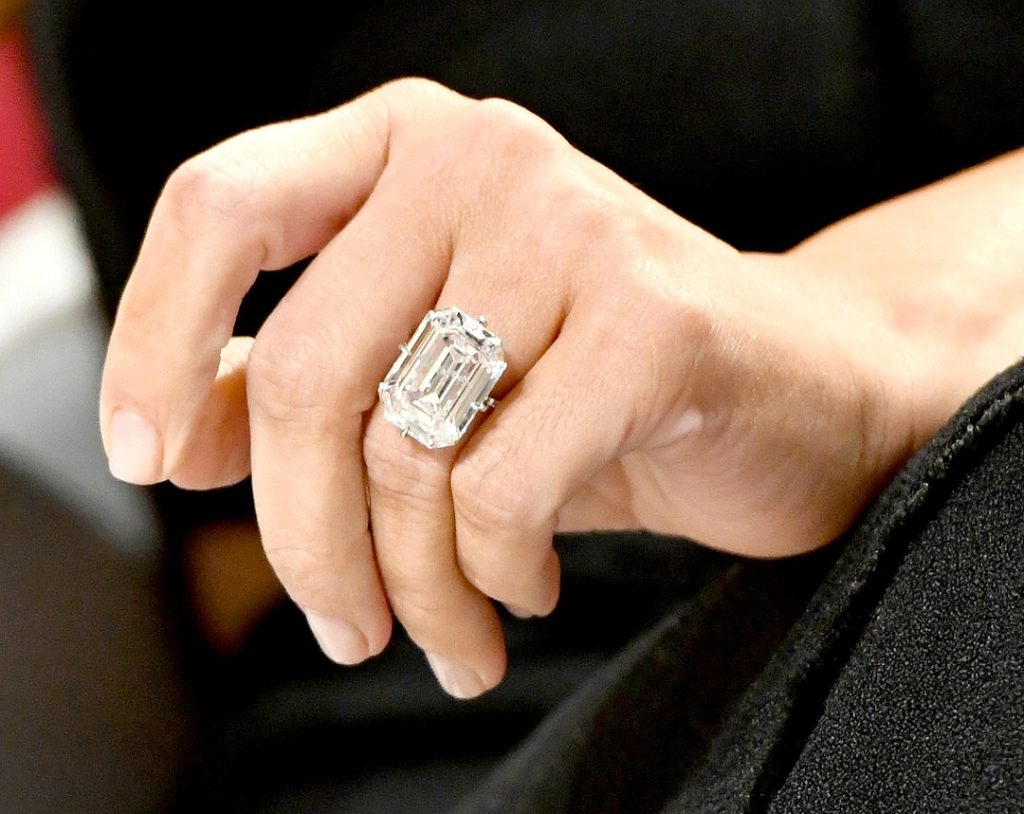 Swimming
Water will always be cooler than your body temperature. Because of this, it is highly likely that your fingers will shrink a little each time you get into the water. This shrinking will be enough to let your diamond ring slip off your finger without you knowing it. Also, consider what chlorine and salt can do to your diamond ring. These chemicals will damage the metal band especially if it is treated metal like white gold. Salty ocean water can rot anything over time. Don't forget the damage that sand can do to your diamond's clarity. If you do get into seawater with your diamond ring on, bring it to the jeweler immediately for cleaning. 
Working out 
Any form of workout is not good for diamond rings. Extreme jolts and tAny form of workout is not good for diamond rings. Extreme jolts and trauma can make your ring twist, which can loosen your precious stone and just fall off. Usually, you will only realize your expensive loss only when the activity ends. Your sweat has salt, so it can damage your ring's metal band. The oils from your skin allow the accumulation of dirt in your diamond ring as well. It is best to just take off your diamond ring before your workout or just leave it at home.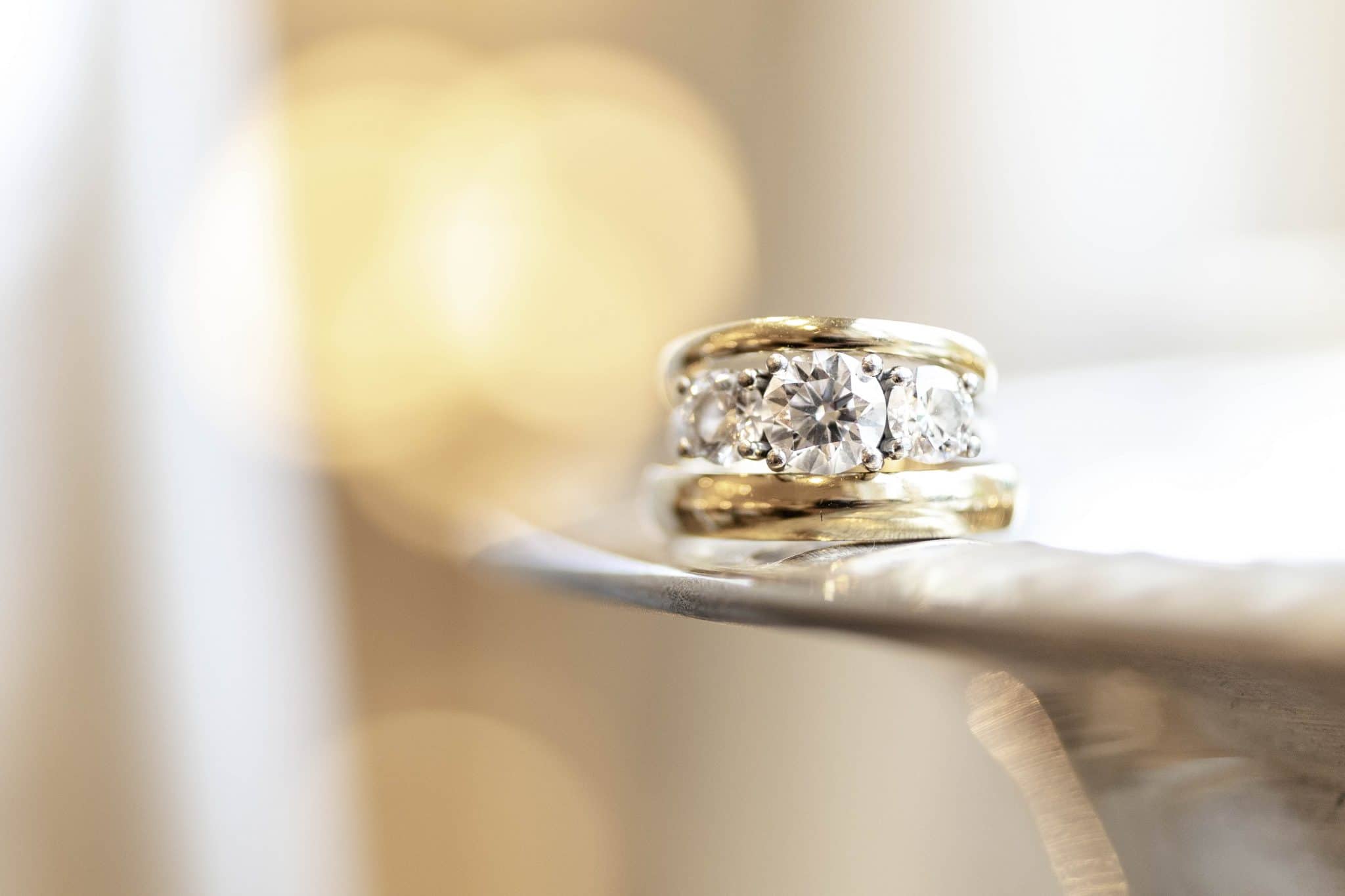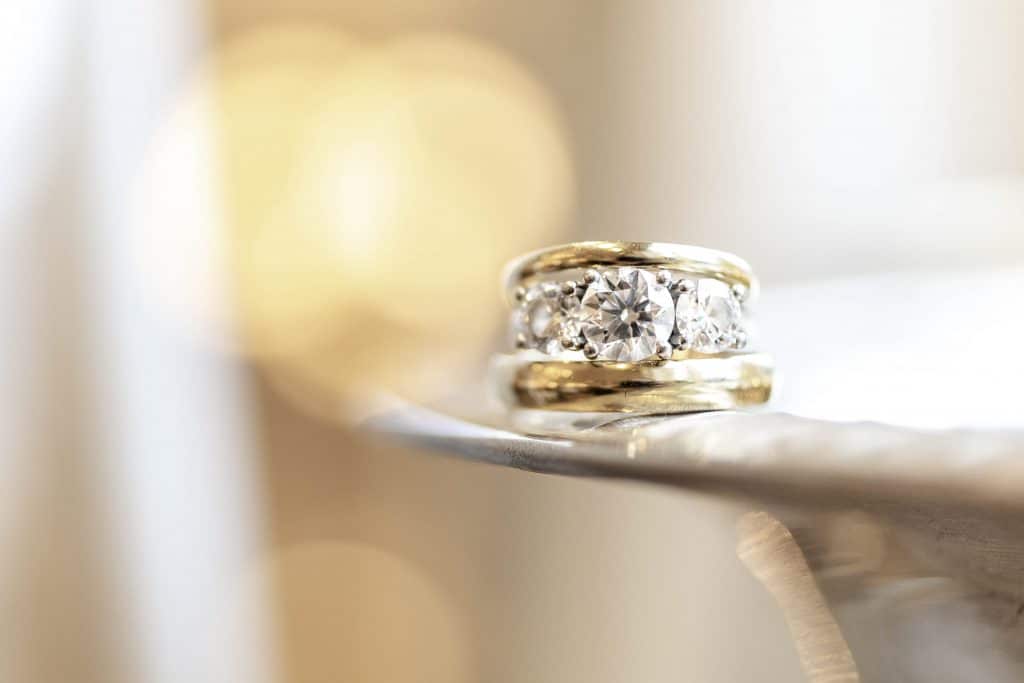 When you're not feeling well
Contracting viral infections such as the common cold can be difficult. You would have to endure a week or so of symptoms before the virus leaves your body. Fever, weight loss, or dehydration are only a few of the events that happen when you get sick. When you experience these, your fingers tend to shrink or swell. It will be more comfortable for you to just take off your diamond ring when you get sick. When you take off your diamond rings while you're sick, you also reduce the possibility of harboring the pathogen in your ring. 
Cleaning
When you clean, your diamond rings might hit surfaces. Harsh cleaning solutions can also damage your rings. Solvents such as ammonia and bleach can deteriorate the diamonds and their metal bands. You cannot protect your diamond rings simply by wearing gloves. Just take your diamond rings off first before you clean.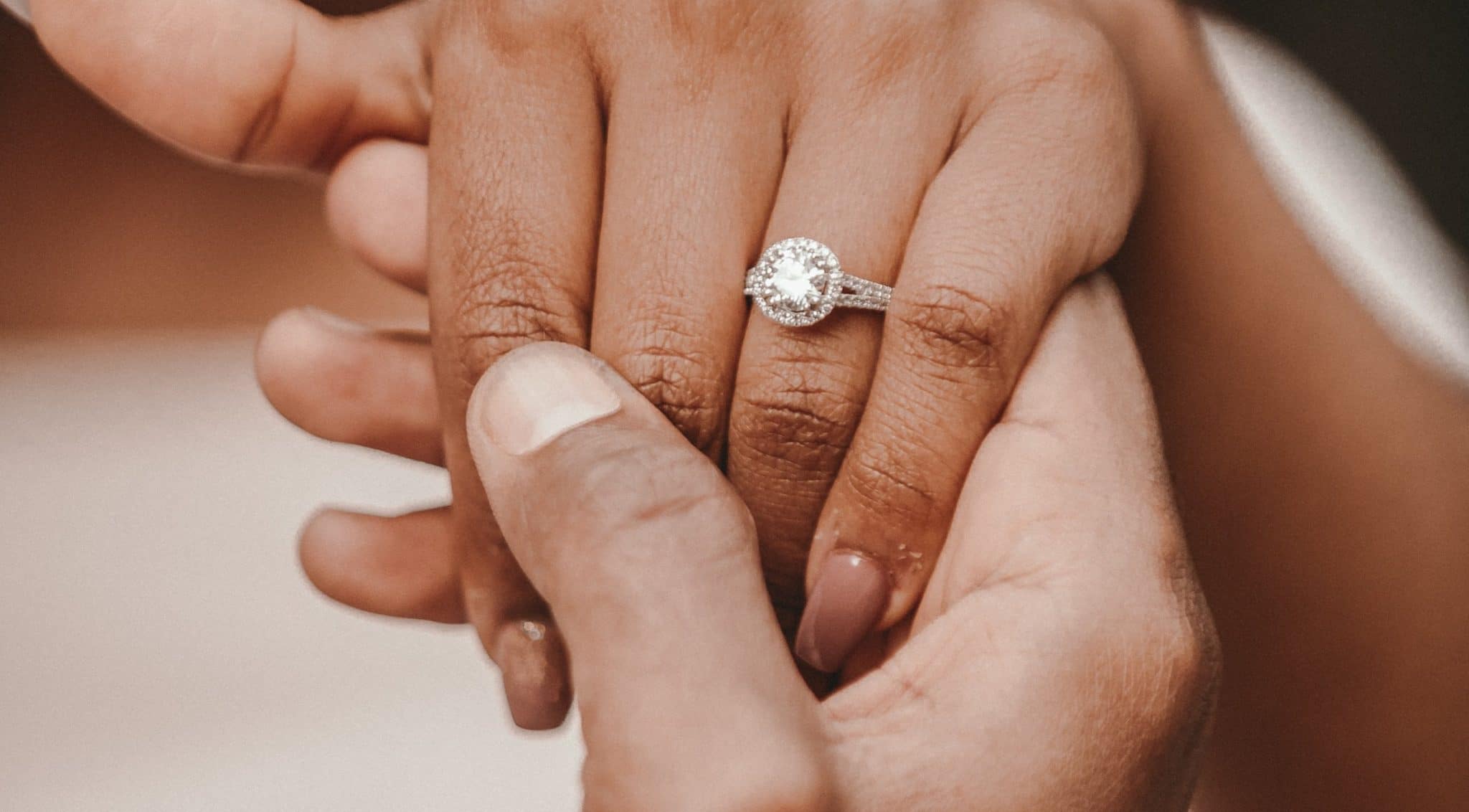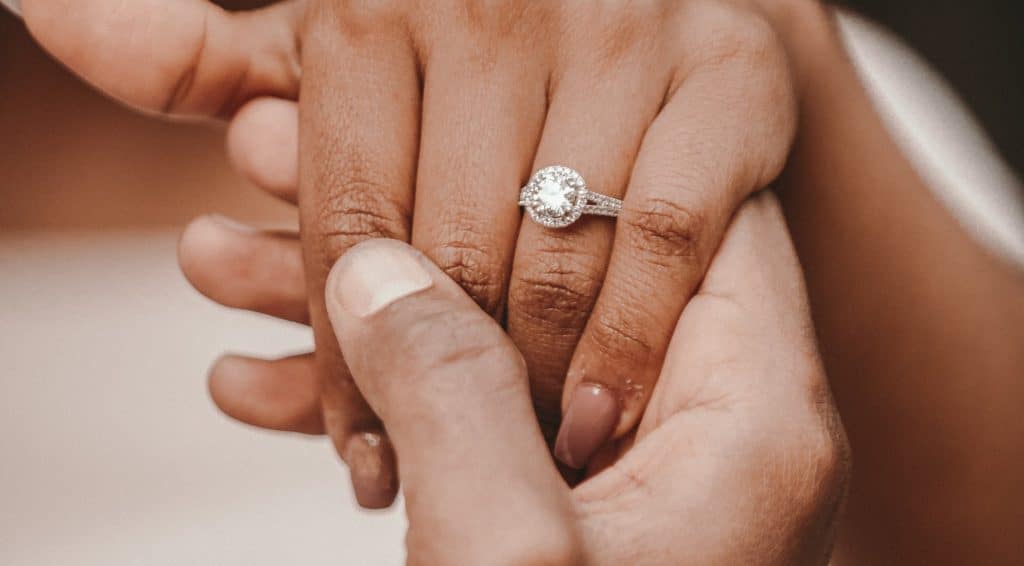 Cooking and baking
Diamond rings acquire a lot of grime when you wear them while cooking. During meal preparation, particles of ingredients and condiments attach to your ring. Many unsavory substances may be left in your ring by the time you're done cooking. Baking does a lot of damage, too. Kneading dough alone can leave your diamond rings dull. If you know you're going to cook or bake, remove your diamond rings. 
Sleeping
The nightstand's purpose is to hold anything valuable that you don't want to wear while you sleep. You need to place your diamond rings on your bedside table so that it won't get caught in your bedsheets, pajamas, pillowcases, or hair. Once your diamond rings snag, the diamond might loosen and fall off.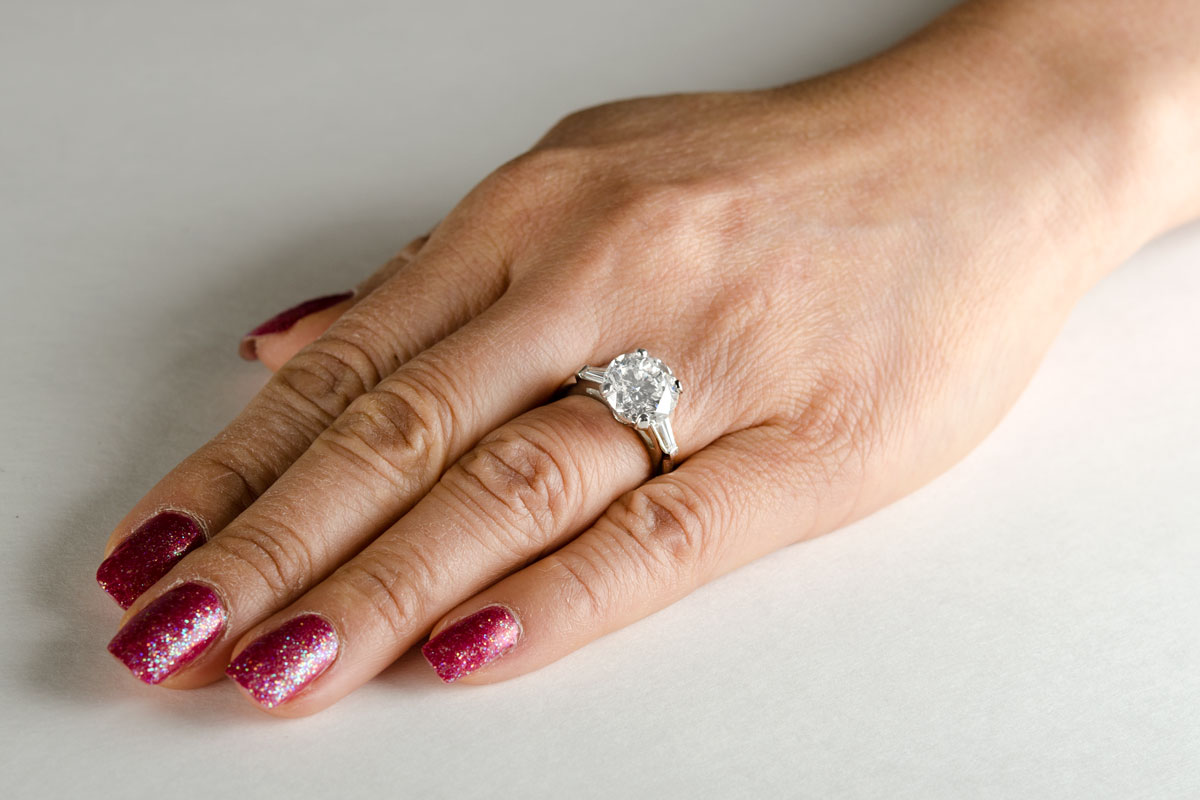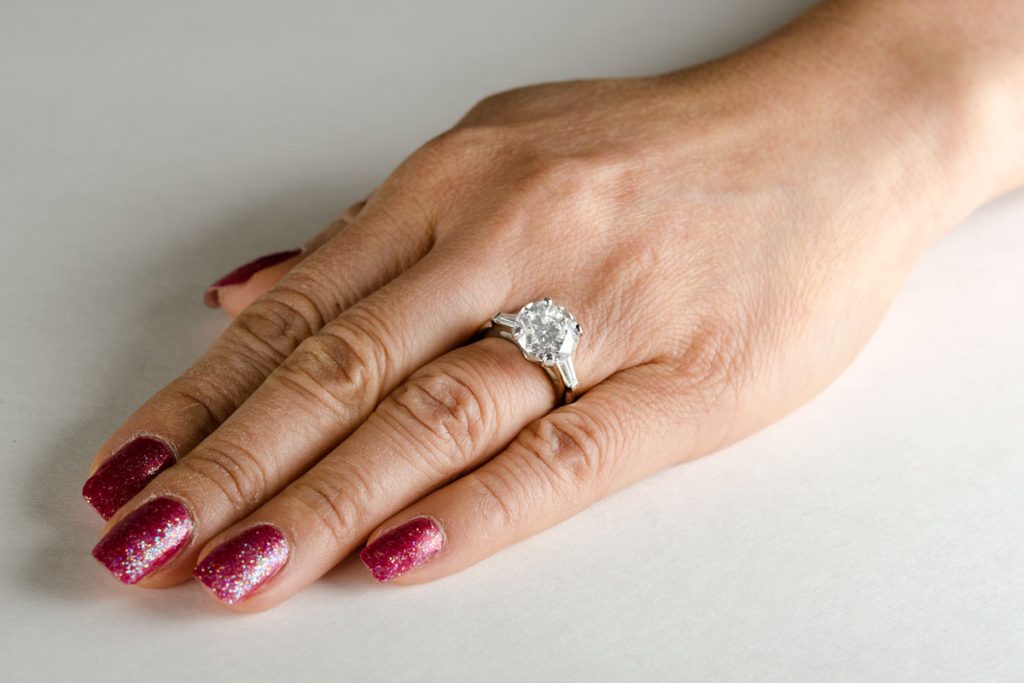 Applying beauty products
Remember that perfumes, face masks, soap, gels, creams, pastes, or other beauty products can damage your diamond gradually. Each time you apply these products, some of them will attach to your diamond rings and deteriorate the stone and metal. Over time, the diamonds will loosen and just fall off.
Though your diamond ring is too sentimental to just leave alone in your jewelry box, sometimes, you just need to. Removing your ring will save you money on repairs and cleaning. This will also ensure that your rings will last for a very long time.