An heirloom engagement ring makes that proposal more memorable more special to those who have antique jewelry in their family. Now that your relationship is developing and your family has an heirloom engagement ring, you should know about the proper etiquette in using it and caring for it. Asking your special someone the magic question is truly more impactful with a ring that has been passed down to you. It's more sentimental and emotional.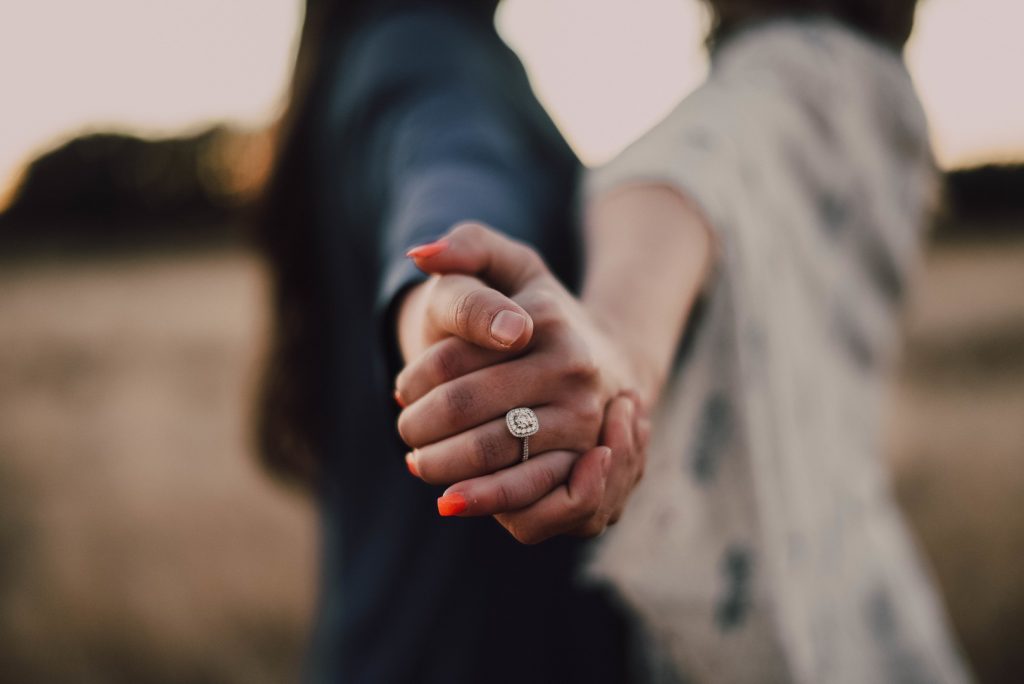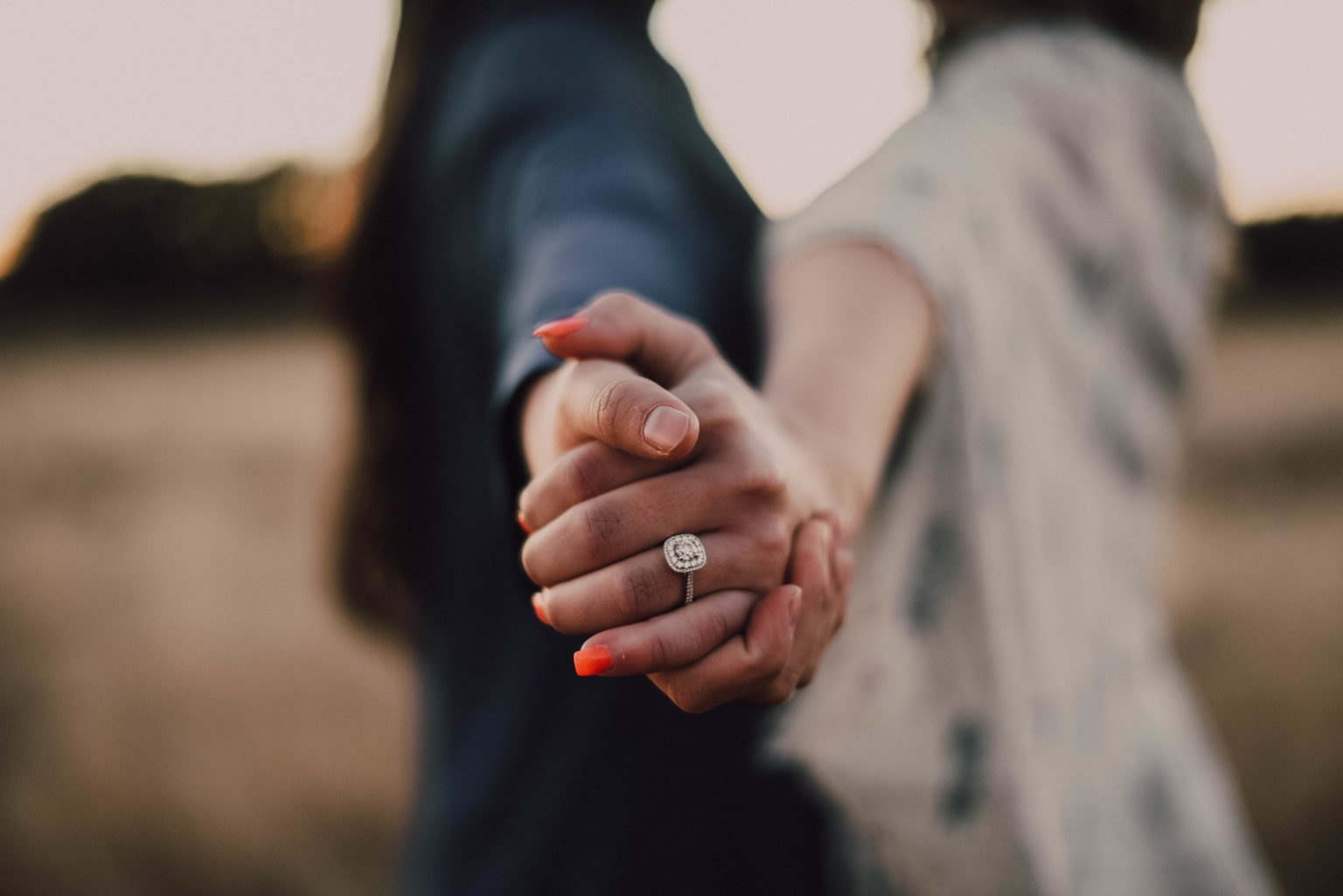 The Decision to Use an Heirloom Ring 
People use heirloom engagement rings for different reasons:
Savings
It can save you a lot of money if you have an heirloom engagement ring. The engagement has more meaning for the bride-to-be if the ring has been passed down from one generation to another. It may be hard to admit but spending on a new engagement ring can be expensive. The money for it could help with the wedding costs after all. If you are a practical couple, an heirloom engagement right is a great help in helping you start a new life together. 
Sentimentality
There's a lot of emotion in using an heirloom engagement ring. First of all, it's an antique piece of jewelry that has survived despite the many challenges experienced in the family. Second, tradition envelops that piece. If only one man in every generation gets to use it to get married, then the responsibility to care for it lies in that man's family. Of course, there's always the pressure to keep the meaning of the ring alive, which is a strong and pure love.
Diverse Kinds
Your heirloom engagement ring doesn't really have to come from your parents or grandparents. You can get your heirloom ring from a cousin, an aunt, or even a member of a stepfamily. Some of these rings don't even need to be traditional at all. The piece can be an antique promise ring or any sentimental ring that was given on a special occasion. It can be made of a gem, a hair accessory, or a brooch. It doesn't matter how old the heirloom ring is, as long as it holds memories and emotions and is passed down to a family member. 
Making the Choice
If you are ready to propose and you have already expressed your intentions to your parents or the parents of the bride-to-be, you may end up choosing between two heirloom engagement rings. Your mother may offer your family's heirloom ring while your partner's mother may offer theirs. It can be a complete dilemma because you wouldn't want to break the heart of either party. Before you make a choice, it is best to consider the following:
Bride's Style
Though the ring is going to be passed down, still consider your partner's style. If your bride-to-be is fond of the color or the style, then that is the heirloom ring you should choose. 
Deceased Family Member
The heirloom engagement ring has greater value if it belonged to someone in the family who has already passed. The ring will continue to remind you of the late family member whose blessing you find in the ring itself.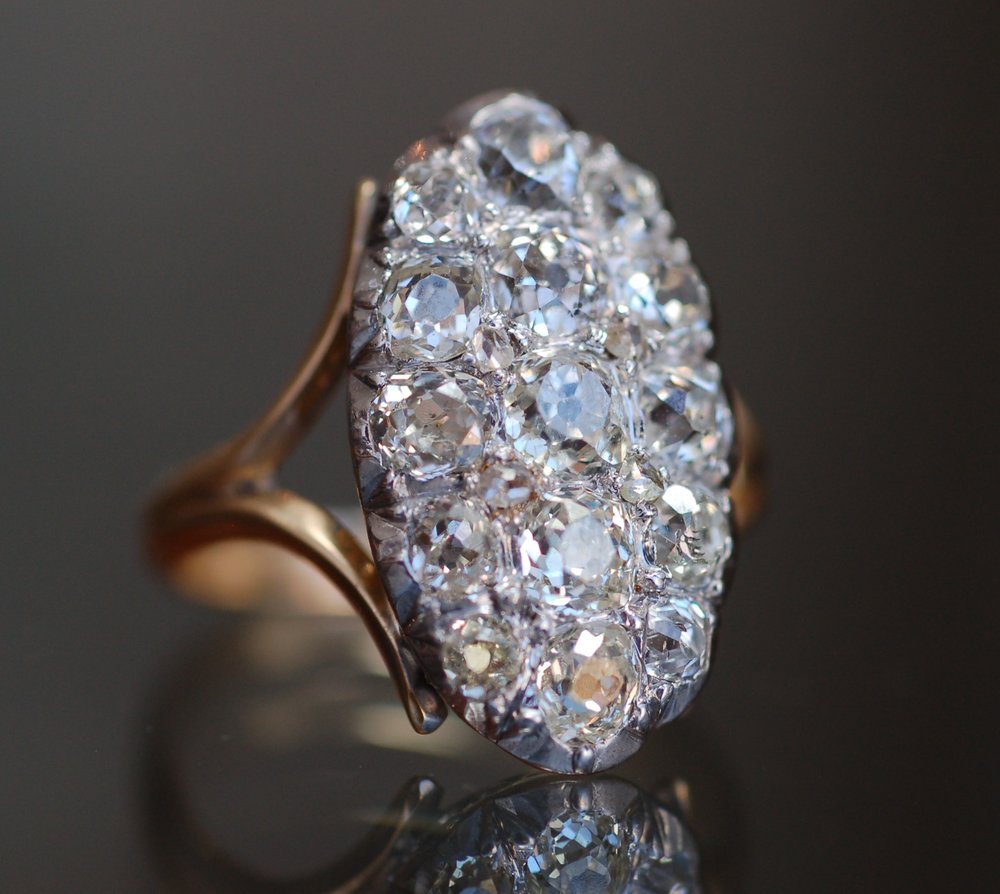 Family History
Select the older ring. An heirloom ring that is five generations old has more weight than a ring that an aunt or a cousin will give. Also, consider the heirloom ring that a grandmother wears every day. It has more value than one that is just hidden away in a jewelry box, deep in an old chest in the attic. 
Bride's Decision
Since the bride is the one who will wear the engagement ring for the rest of her days, it should be her decision that prevails. It is up to her if she would want to wear which heirloom ring she should wear. If it has no meaning to her, then let her choose the ring she should wear. 
Proper Care Tips
Heirloom rings are antique jewelry pieces. They are unique and special. It doesn't matter whose family member gave it to you. The meaning behind it is the most important thing. Because of its value, caring for it should be your number one priority. Here are some tips on how to care for your heirloom engagement ring properly:
Refrain from wearing your ring while swimming or exercising.
Always take off your heirloom ring before you swim or work out. That way, you can protect it against trauma, dirt, sweat, salt water, and chemicals.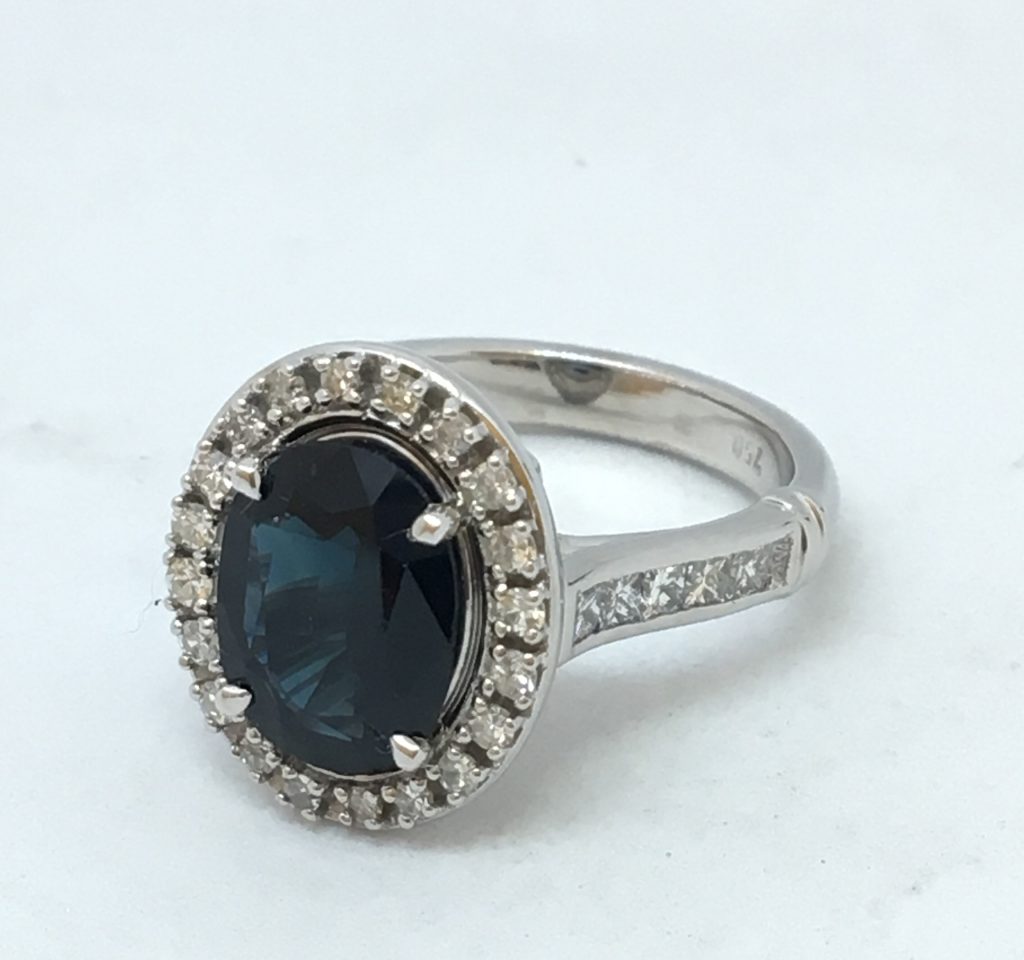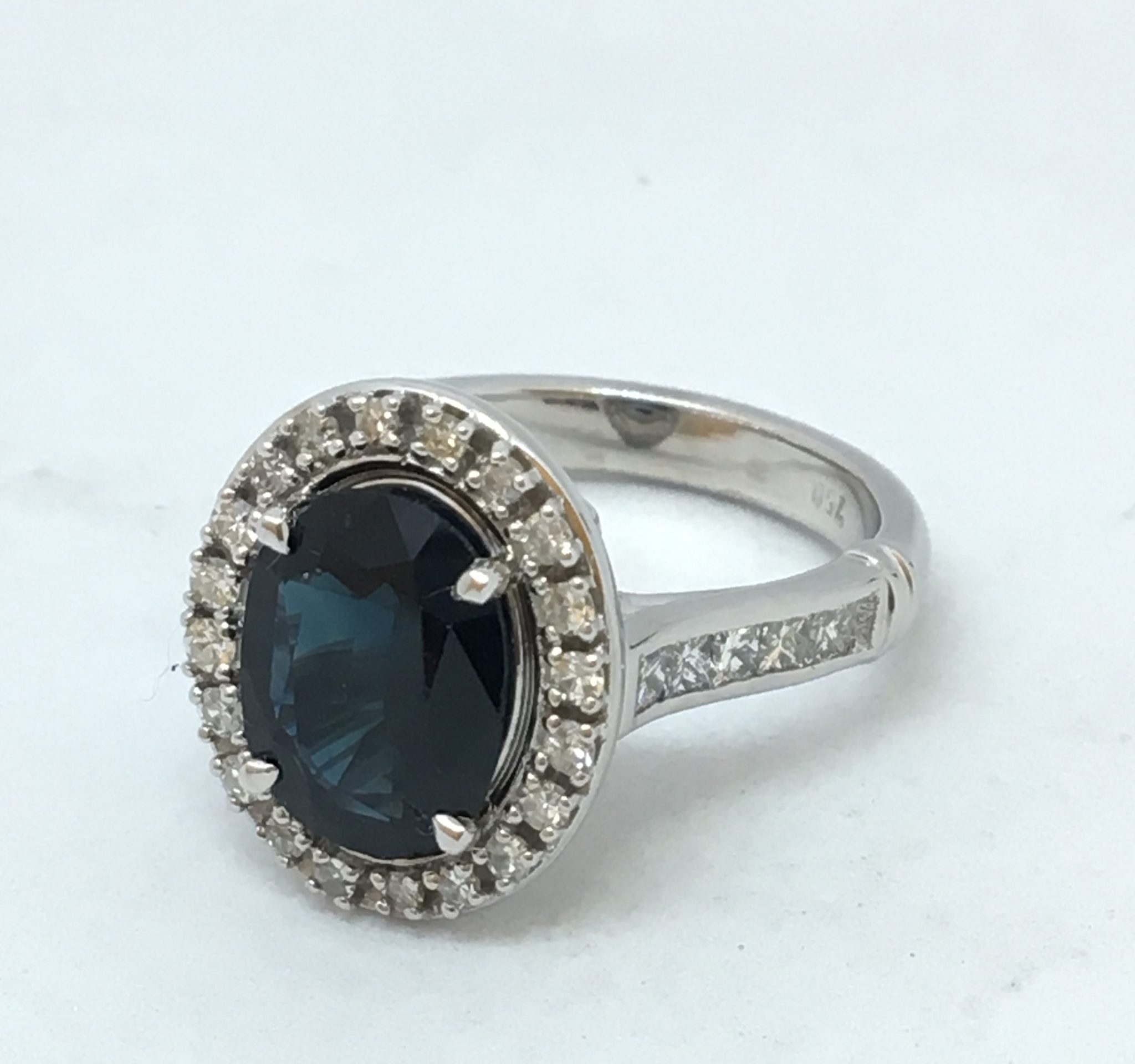 Have the ring fitted by a certified jeweler. 
Make sure that the heirloom ring will fit the bride-to-be. It will be a disaster if you give a right that's either too large or too small. Resizing an heirloom engagement ring may be difficult, but it isn't impossible. Just take the piece to a licensed jeweler and discuss your available options.
Don't wear your heirloom jewelry while cooking or cleaning.
Cooking exposes your heirloom engagement ring to high heat. This could affect the stone or the metal setting in a negative way. The diamond or gemstone might loosen and then fall into what you're making. Cleaning with your heirloom engagement ring on might destroy the ring because of the harsh chemicals you might use. 
Bring your piece to your jeweler.
It is better to have your heirloom ring cleaned by your jeweler than to use an ultrasonic cleaner on it. This is the safest way to clean your heirloom piece.
Store the ring properly.
You should place your heirloom engagement ring in a separate jewelry box, away from your other jewelry pieces. This is to ensure that your antique ring doesn't get scratched.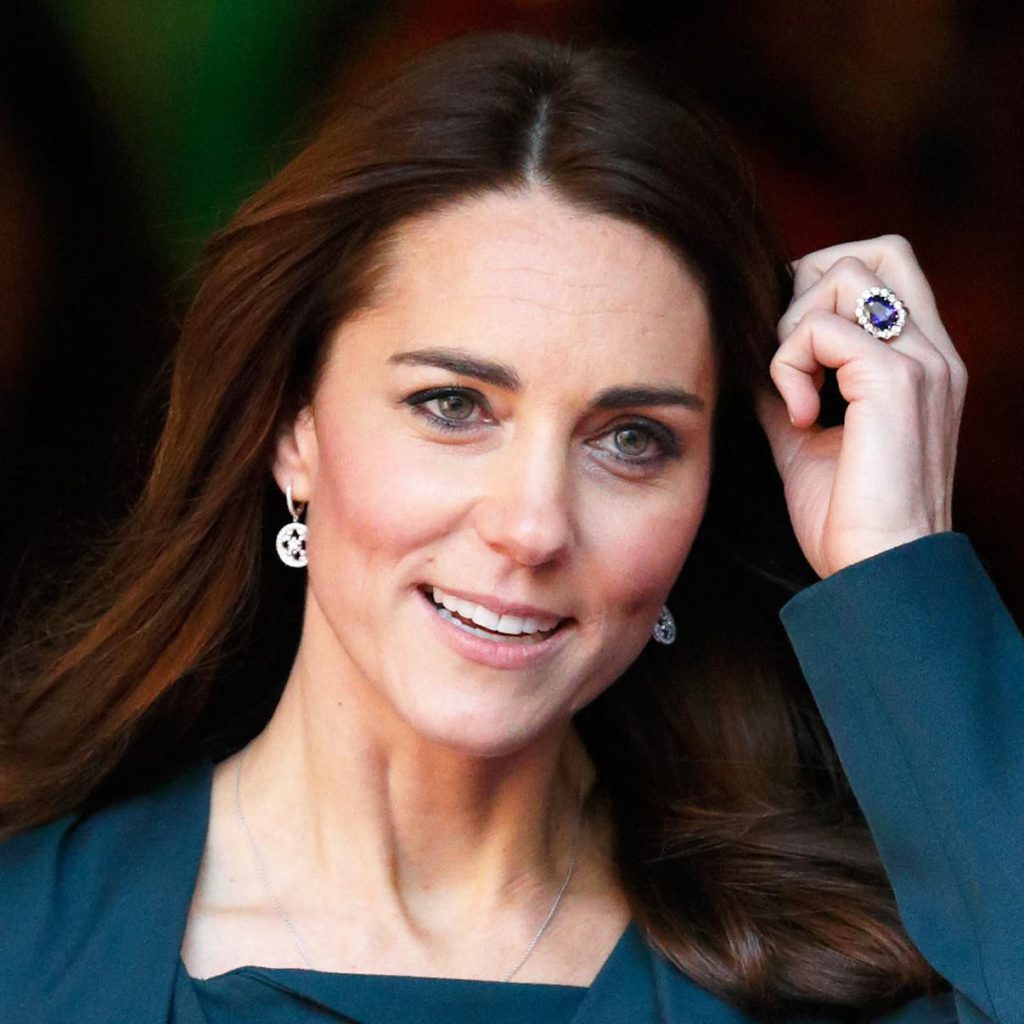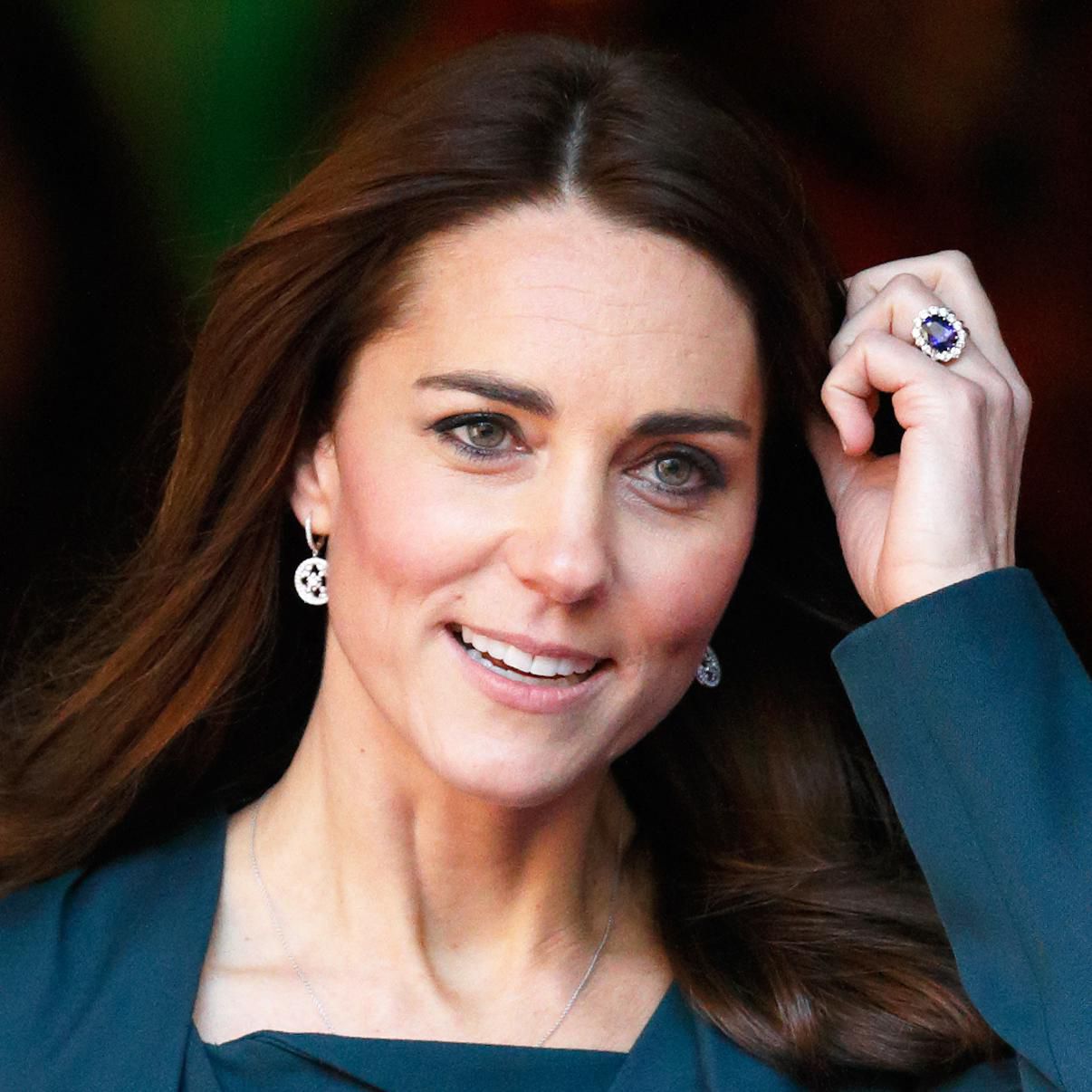 Using an heirloom engagement ring is a special way to celebrate your love for your bride-to-be. It is also a way to include your family in the new life you're going to build. Choose it well and ask for it respectfully. Most of all care for it the right way.