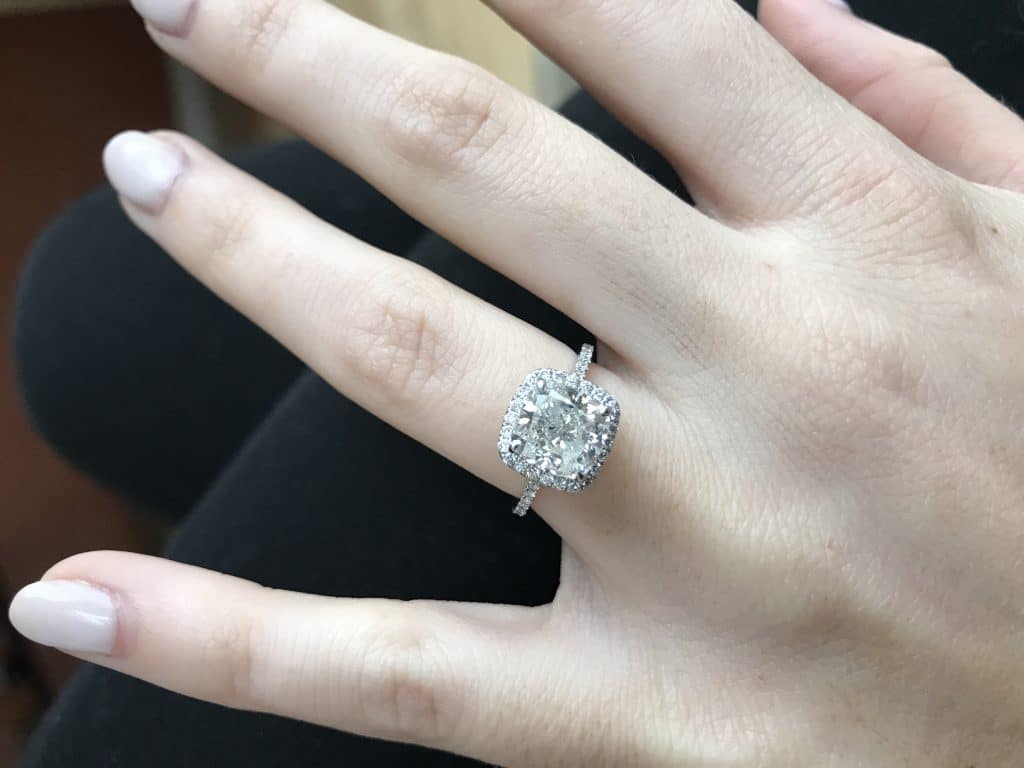 While natural diamonds are well-cared for by the best jewelers who manufactured them, the sparkle of clarity-enhanced diamonds remains obscured by dust and gunk. Those who purchase these enhanced diamonds usually don't know how to care for their stones properly.
Knowing more about clarity-enhanced diamonds will give you more appreciation of the precious stones. It will also make you understand more why it's important to use specific methods in caring for clarity-enhanced diamonds. These diamonds have been treated to correct their inclusions or fractures. This highly pressurized process happens in a laboratory. The correction in the enhanced diamond is anticipated to be permanent. Because of this, caring for your clarity-enhanced diamonds is truly crucial.
Guide to Caring for Clarity-Enhanced Diamonds
It is vital to care for your clarity-enhanced diamonds with the right techniques and the right products. Here are some pointers to consider:
Read product labels.
In the proper cleaning of your clarity-enhanced diamonds, you should always remember to avoid cleaners that are ammonia-based. If you expose enhanced diamonds to this acid, you will degrade and wear away the filling. Many cleaning products for jewelry contain ammonia and are too strong. Be careful in choosing the right one. Take your time in reading the ingredients.
Avoid handling strong acids and other harsh chemicals.
As much as possible, do not handle strong cleaning agents when you're wearing your clarity-enhanced diamonds. Most ordinary household cleaning products contain strong bases and acids. If you must do chores, remove your enhanced diamond jewelry or wear industrial gloves.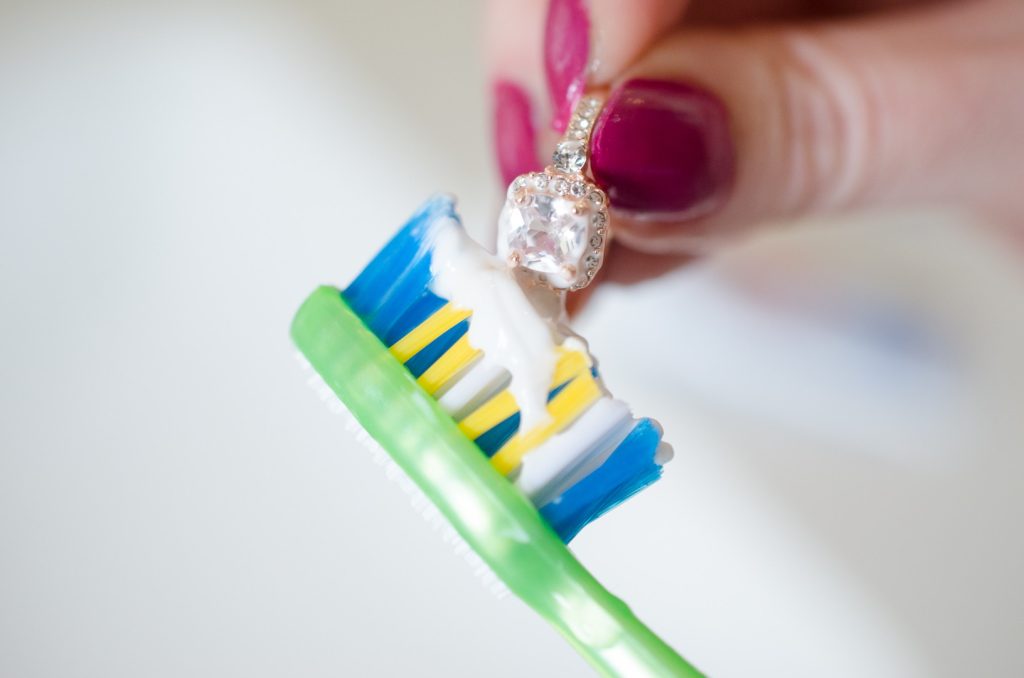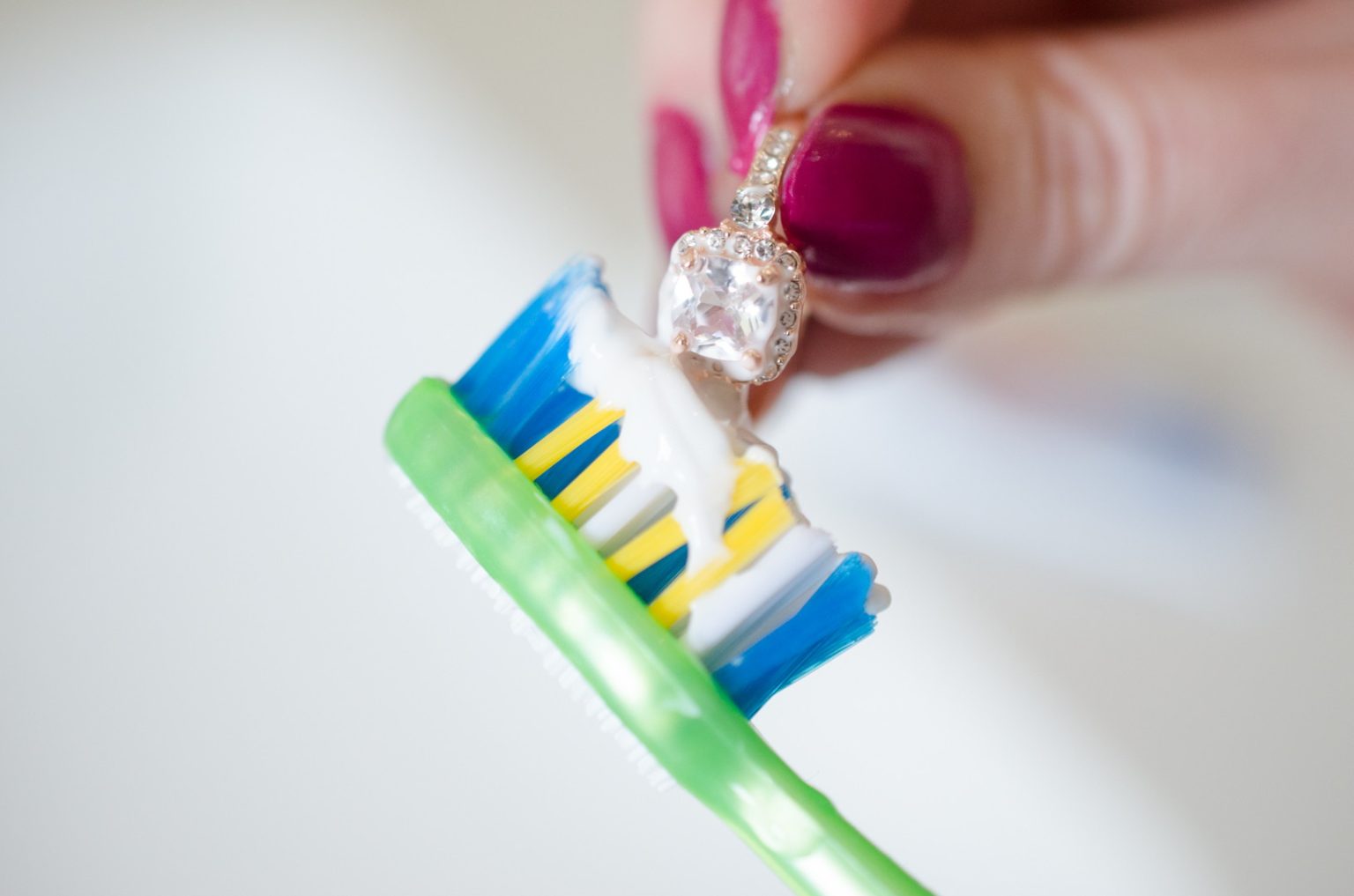 DIY the right way.
If you find it too time-consuming to depend on a jeweler or you just want to do the job yourself, you can just mix your own cleaning solution. This will preserve the beauty of your stone for the rest of its life. Here are the steps:
Make a gentle solution with warm, soapy water.

Combine 1 cup of warm water and ½ teaspoon of dish soap in a mixing bowl.

Let your jewels sit in the homemade solution for at least ten minutes.
Use a baby toothbrush to loosen grime and dirt.

The soft bristles will prevent the metal of your jewelry from being scratched.

Scrub each corner, even the underside of the mounting.
Rinse the jewelry in clean, warm water as soon as you have given each piece a thorough cleaning.
Air dry each piece on a clean, dry towel.
Store the jewels properly.
It is best to use a jewelry box that has compartments. Place each piece separately in each section. Doing so will prevent the metal and the stones from getting scratched.
Be careful where you clean.
Make sure you choose a stable surface when it comes to cleaning your clarity-enhanced diamonds. It is not ideal to clean them over or by a drain because of the risk of it falling in.
Have the pieces repaired the right way.
Your enhanced diamond jewelry will eventually need some repairs, whatever the reason may be. If you need to have your jewels repaired, be sure to meet the jeweler and explain that you have clarity-enhanced diamonds By doing so, the jeweler will know the proper precautions to protect your stones. Once the jeweler accepts your jewels without knowing that they're enhanced. There is a risk that your jewels will be subjected to extreme temperatures of at least 572 degrees F. This type of heat can degrade the enhancement treatments done through laser drilling or fracture filling.
What About Clarity-Enhanced Colored Diamonds?
Enhanced colored diamonds are interesting, affordable, and attractive. They make any design stand out in glamour. HPHT (high pressure/high temperature) and irradiation can bring about specific colors in clarity enhanced diamonds:
From HPHT and Irradiation, you get pink, yellow, canary yellow, and purple.
From irradiation, you get teal blue, aqua blue, apple green, dark green, garnet red, and burnt orange.
Caring for these stones require understanding. With the following tips, you can preserve the brilliance and beauty of these enhanced colored diamonds.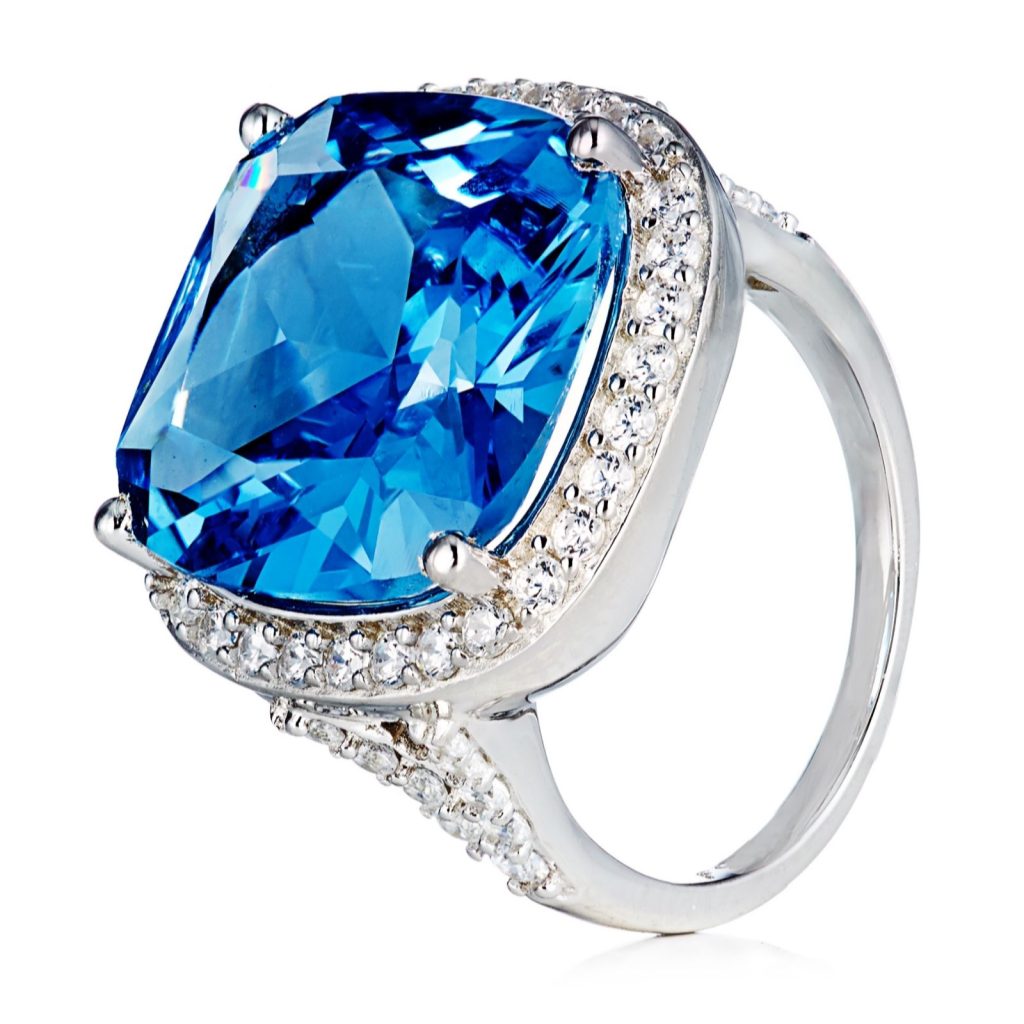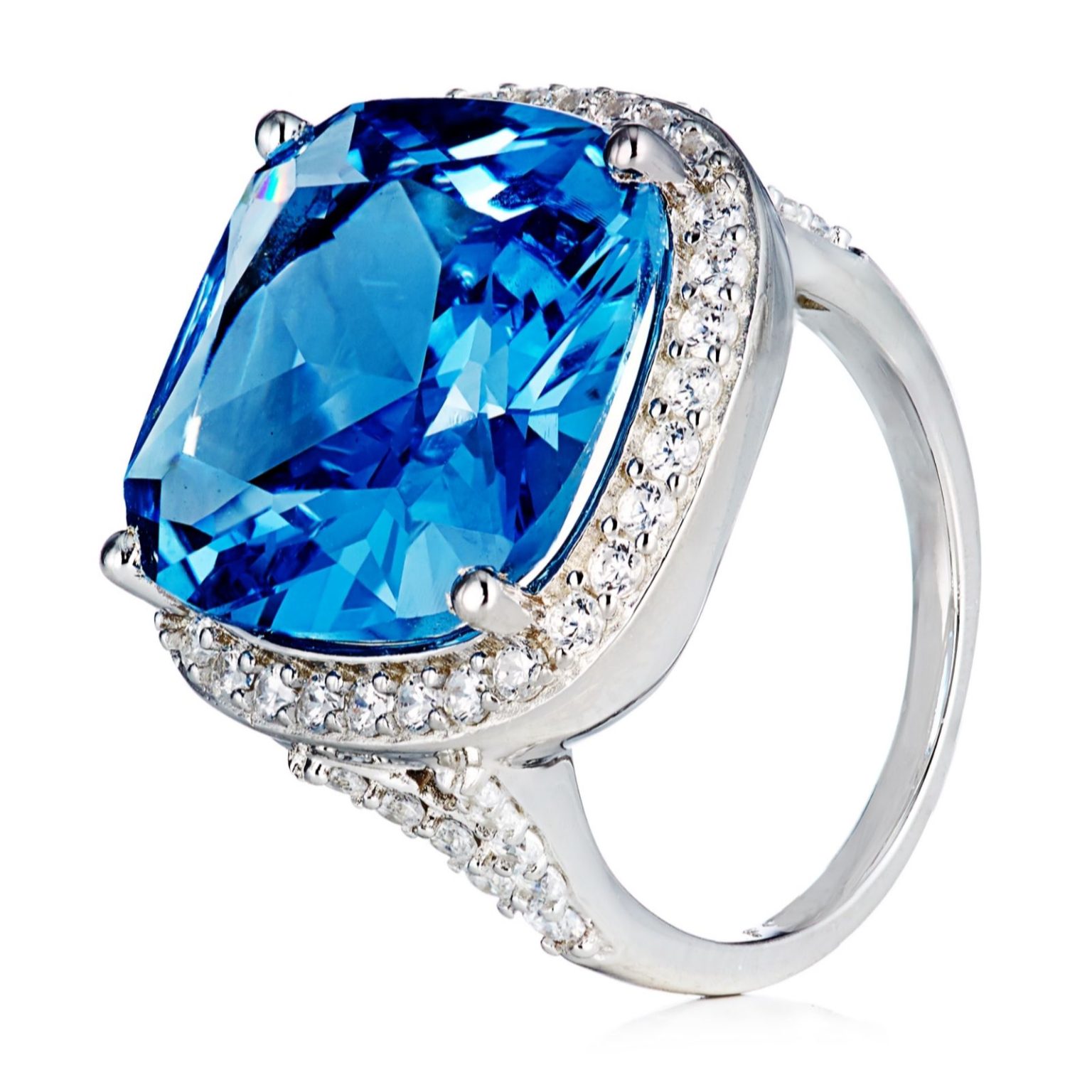 Maintaining HPHT Colored Diamonds
You would probably be surprised that HPHT enhanced colored diamonds need the least amount of care. As a genuine diamond, HPHT colored diamonds are durable and hard. They are resistant to wear, tear, and change. They can take high temperatures and doesn't need special treatment every day. You can clean HPHT diamonds with jewelry cleaner, steam, acid, or ultrasonic cleaner. Simple cleaning at home is possible with soapy water and a soft-bristled toothbrush.
Maintaining Irradiated Colored Diamonds
Irradiated enhanced colored diamonds are also known for their durability and strength. They are also resistant to change, damage, and wear over time. These diamonds don't need special maintenance to be used every day. Yet, when they are exposed to temperatures of about 900°F or 450°C. This only happens when the jeweler resizes the ring. During this process, the irradiated colored enhanced diamond should be protected well with a protective solution such as Heat Shield. The diamond should then be cooled and subjected to a pickle pot compound to remove the protective solution. You can clean these colored diamonds the same way you clean HPHT ones.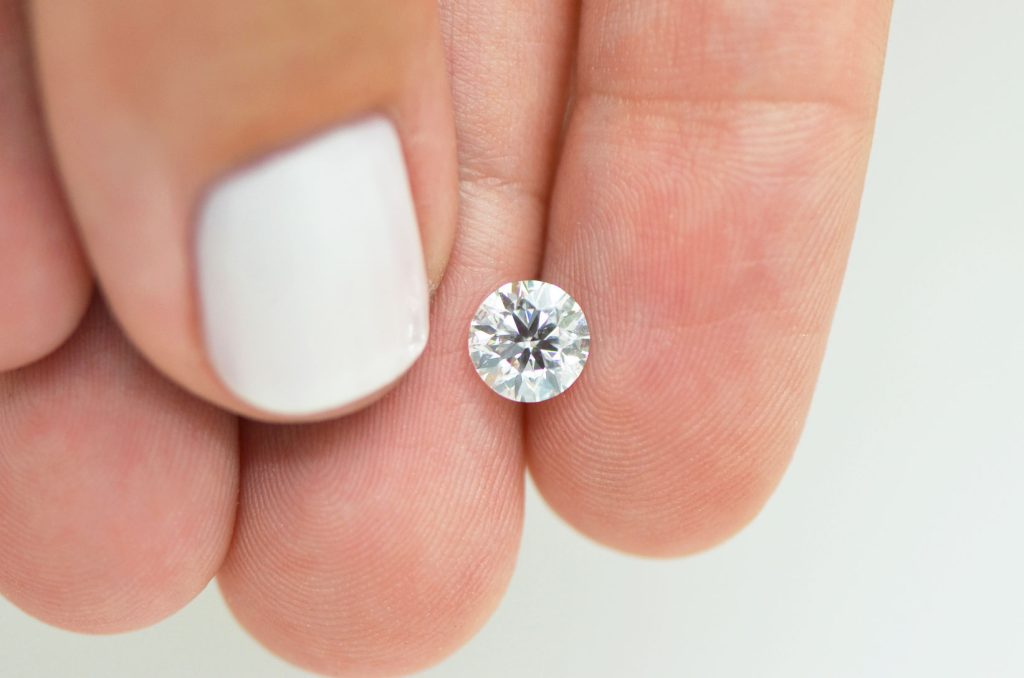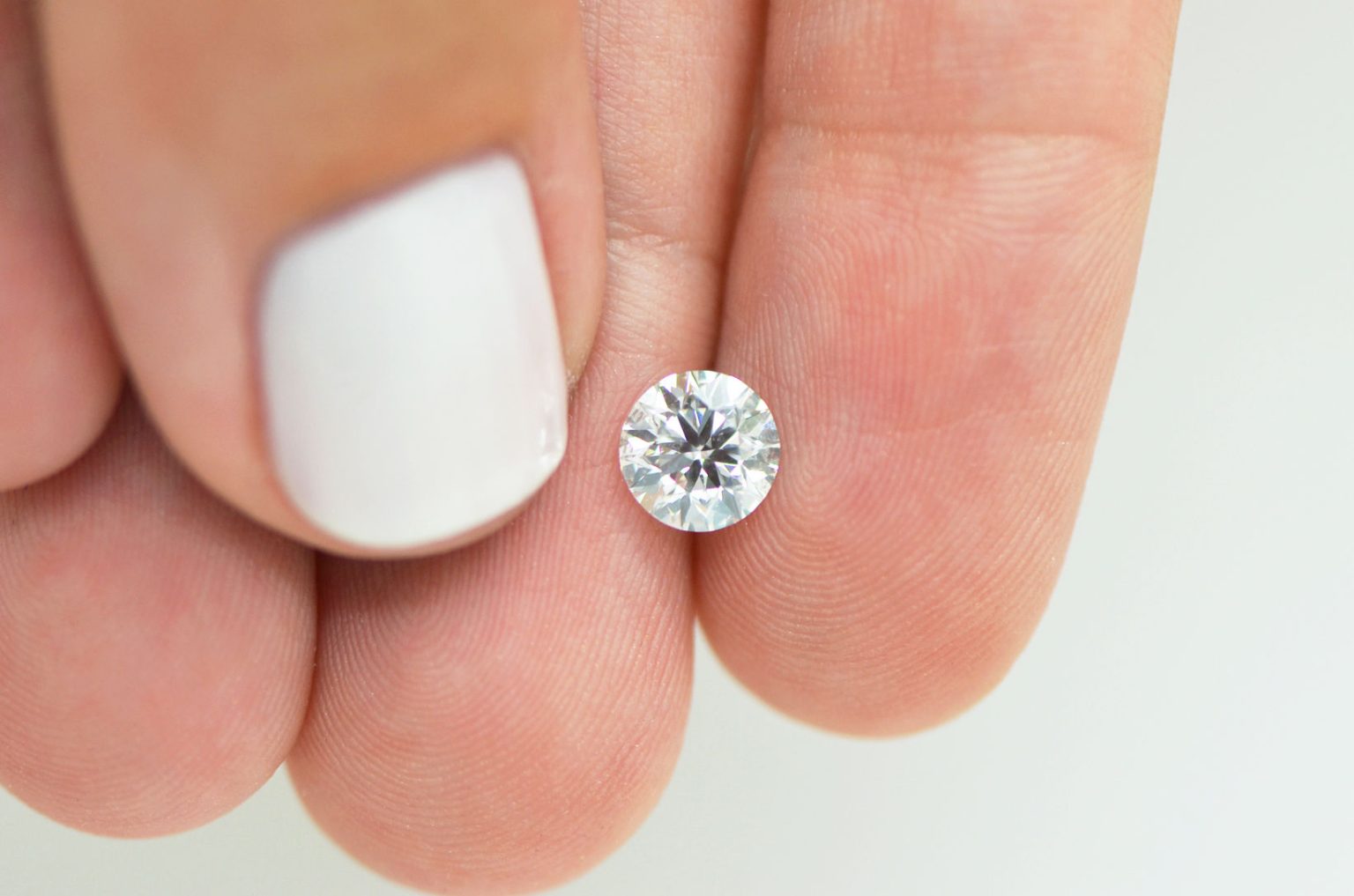 Clarity-enhanced diamonds should be treated properly to ensure that they hold the effects of the treatments to which they were subjected. Gentle cleaning and professional repairs are required to maintain their beauty and sparkle for decades to come.