Making HPHT diamonds is a controlled scientific process. HPHT or "High-Pressure High Temperature" is a method that uses HPHT to premature diamonds or diamonds that are not crystallized fully when they have been freed from hot, active volcanoes. It is meant to finish what was started by Mother Nature by giving 70,000 atmospheres to the diamond, at a temperature of up to 3,700 °F underground.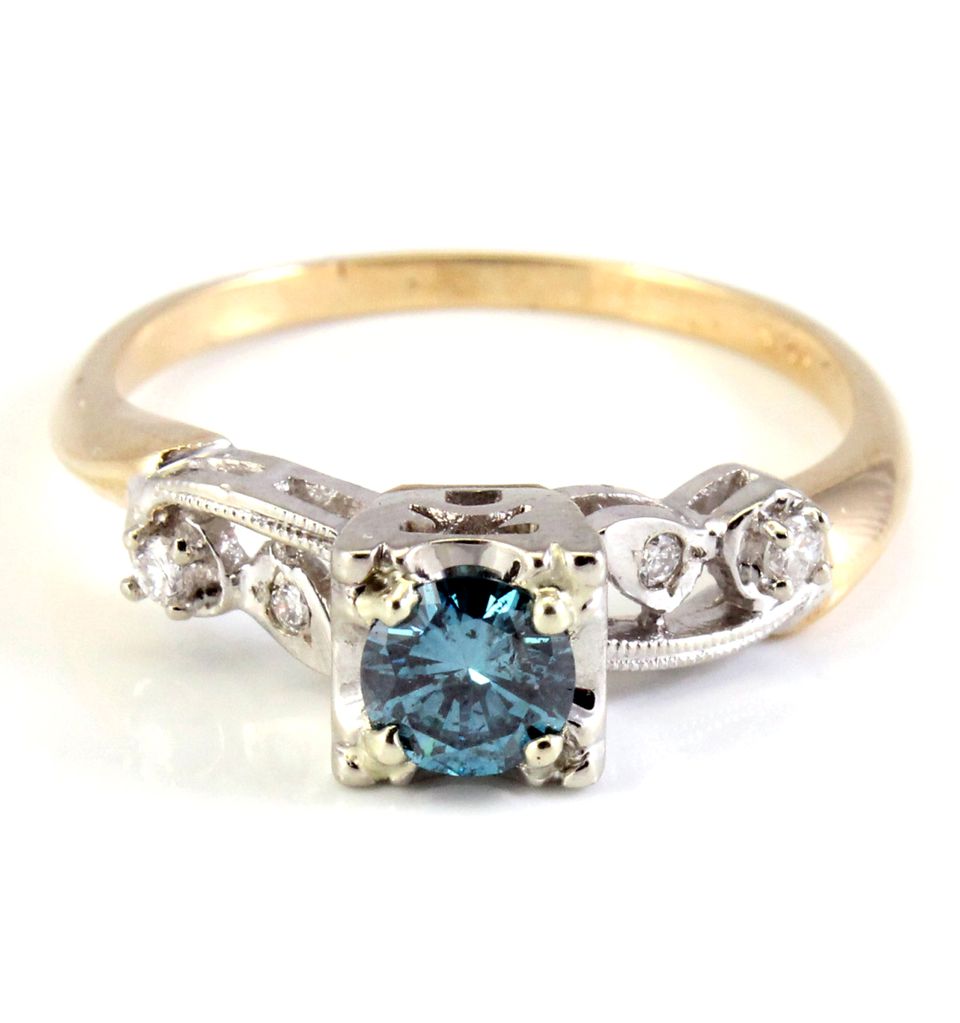 How It's Done
The maker of HPHT diamonds meets the natural conditions that can make the diamond mature. During the process, a highly experienced gemologist positions a diamond into a so-called containment cube that is enveloped by heating equipment. The gemologist then transfers the cube to a press, which applies the same pressure provided naturally by the earth when it creates diamonds.
This then transforms the diamond into its colorless, mature, coveted state. When a diamond is mature, it receives the D, F, E, H, or G color grades. Making HPHT diamonds merely completes what was started in the arms of Mother Nature.
Expected Outcomes
Anticipate the state of maturation in HPHT diamonds to be permanent. Always remember that these diamonds are all-natural. The process applies pressure and heat to the diamonds to bring out high clarity and natural TTLB (top, top light brown), or TLB (top light brown), to a color grade of white.
Only diamonds that have the highest level of clarity can be treated with HPHT. They are VS2, VVS1, r VVS2VS1. All the diamonds should not have flaws or inclusions because the process involves high temperatures and high pressure. If the diamond has cracks, its surfaces could frost up or the stone itself could break. The smallest inclusion could just cause the stone to shatter during the process.
It is wise to keep in mind that the HPHT color treatment process is the only one that fills the diamond with color completely and permanently. HPHT diamonds do not require special care to keep their colors vibrant. They are also resistant to any change.                                                                                                                                                                                                                                           
The Color Change
Back in 1999, William E. Boyajian (president of the Gemological Institute of America back then) declared that the largest gemological problem was at hand—there was a scarcity in natural diamonds. GE, a pioneer in creating synthetic diamonds and Lazare Kaplan International, known US diamond supplier, both said that they had a method of improving diamond color grades and changing diamond colors permanently.
The results of their methods were dramatic. The colored diamonds became colorless. The concern about the process was that those dealing with selling such altered natural diamonds may release the products without declaring that the stones have undergone the HPHT treatment. According to the GIA (Gemological Institute of America) says that the jeweler should present a document reporting that the colored diamond went through the HPHT process to the buyer.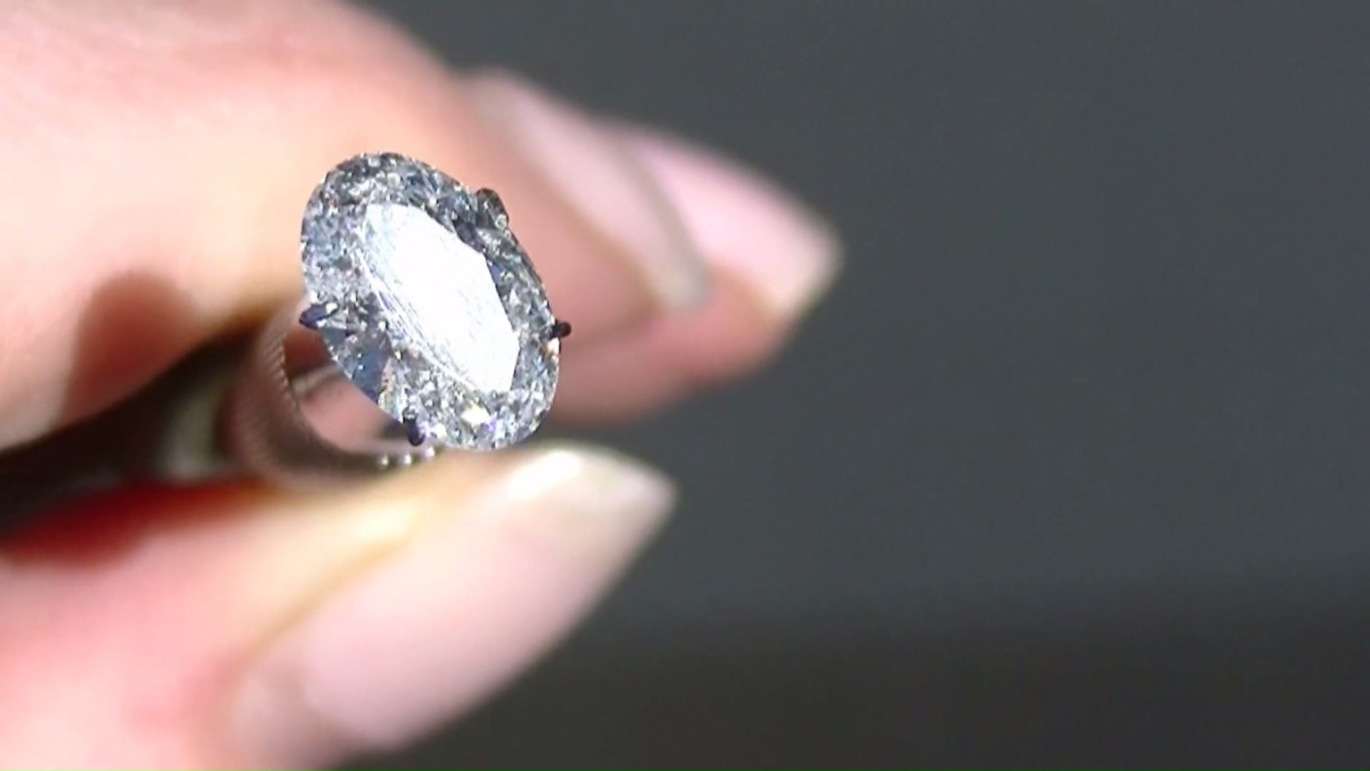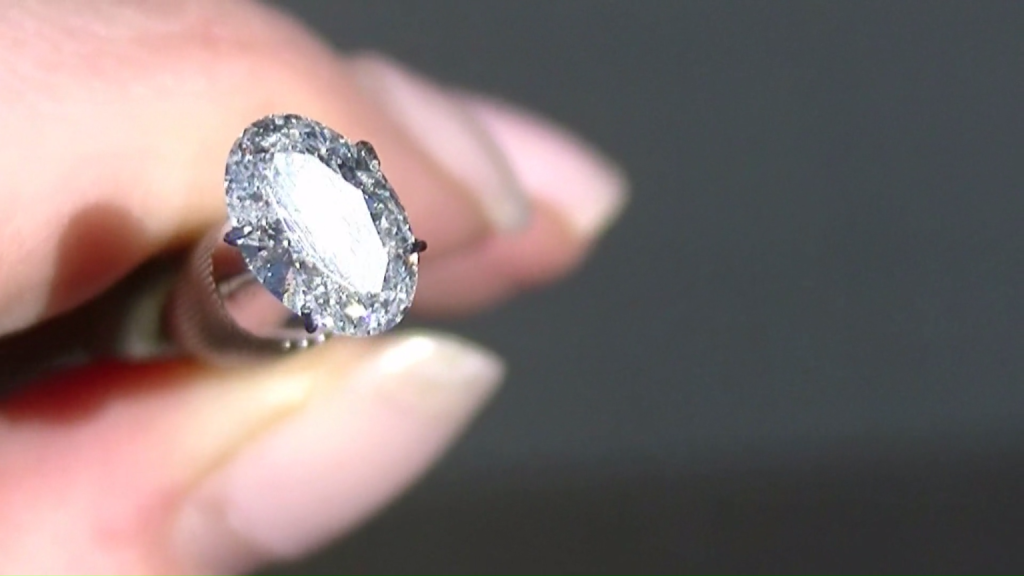 The Effects
Note that HPHT treatments do not have the same effect on every diamond. Some diamonds have defective crystal lattices and no nitrogen. These traits result in a brownish coloration. Yet, when they are treated with HPHT, the imperfections are partially or completely repaired. The process eradicates all or some of the brownish hue.
Type IIb diamonds, which are brownish and contain a small amount of nitrogen, become a blue fancy color because of its elevated amounts of boron.
Type IaA diamonds (has pairs of nitrogen atoms) and Type 1aB become yellow-green or yellow or orange diamonds when treated with HPHT. The process disperses the paired atoms of nitrogen to single molecules of nitrogen.
At first, it was a concern to have HPHT diamonds because colored diamonds colored diamonds  were noticeable, rarer, and more expensive. Eventually, accurate techniques in detecting them have been established. These are already included in standard testing done on diamonds that are being graded in a gem lab.
Detection
There are two stages of detecting HPHT diamonds:
1st Stage
The jewelers screen the diamonds with UV/VIS and infrared spectroscopy. A number of less costly devices do the job in the market—SSEF's DiamondSpotter, De Beer's DiamondSure, and HRD's D-Screen.
2nd Stage
The gemologist subjects Type 1aB diamonds, Type IaA diamonds, and diamonds screened in the 1st stage to myriad testing techniques including deep UV fluorescence exam, liquid nitrogen immersion with Raman spectrometer, double refraction, spectrometer, fluorescence microscope, and photoluminescence.
HPHT diamonds can appear to be colorless or even turn brown, blue, pink, yellow orangs, or yellow-green.
Advantages of Purchasing HPHT Diamonds
You get 45% to 70% average savings as you purchase white diamonds and diamonds with the highest levels of clarity.
HPHT is a process similar to what has been performed in nature.
Makes colored diamonds affordable to anyone who wants to purchase them.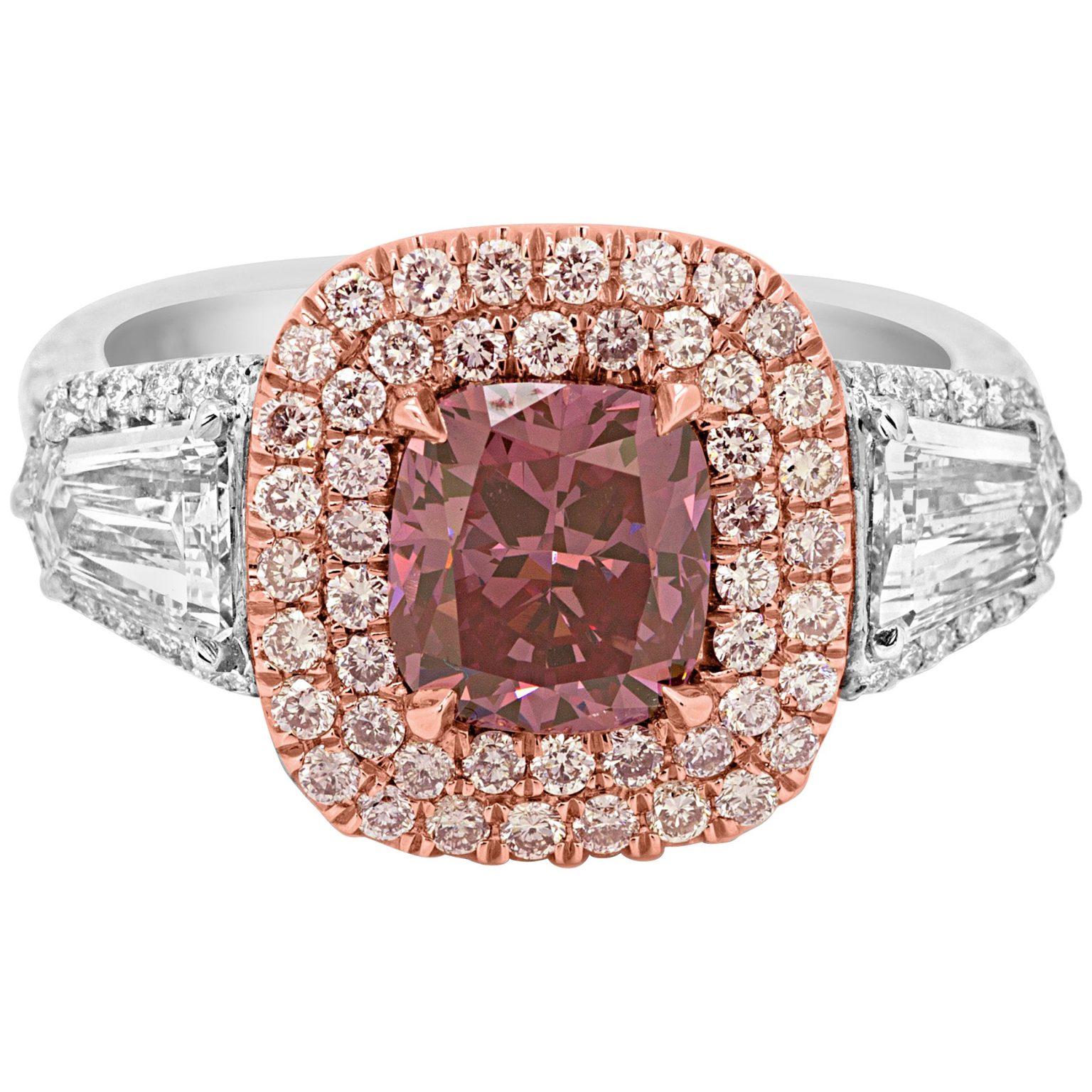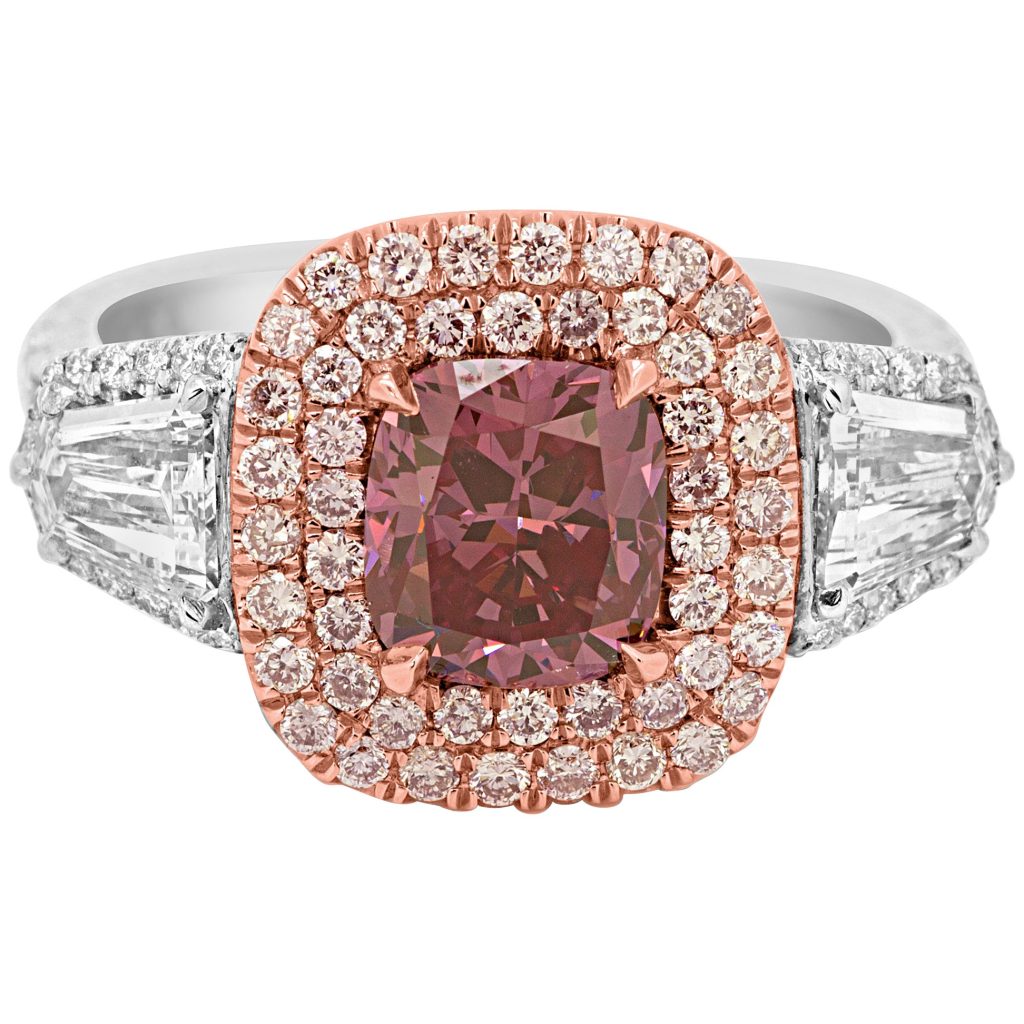 Always note that HPHT diamonds are real, mined, natural diamonds. They are not created in a lab somewhere. These diamonds are available to people who want superior clarity and color at a much affordable price, accompanied by genuine EGL or GIA certifications.