Gem Diamonds Reports Robust Average Price Per Carat At Q1 Sales
April 26, 18 by Albert Robinson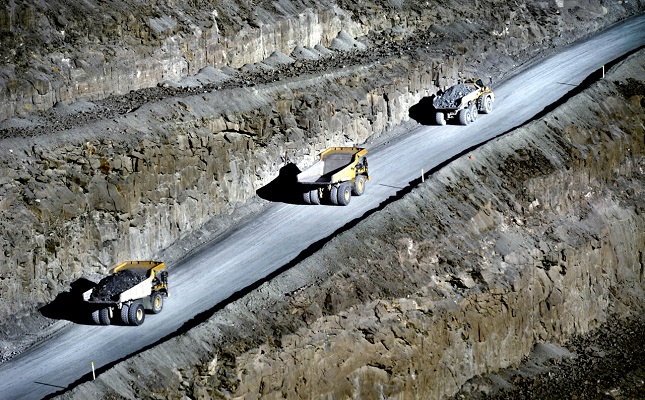 (IDEX Online) – Gem Diamonds Limited said strong demand for Letšeng's large high-quality white rough diamonds has continued, as evidenced by the average price achieved of $3,276 per carat during the first quarter of this year.
Two tenders were held in the quarter, with a total of 32,412 carats sold for $106.2 million, achieving an average price of $3,276 per carat.
The diamond which achieved the highest price per carat was a 66.27 carat, Type IIa, white diamond which achieved $56,028 per carat.
The company also said that a formal sale process has commenced to sell the Ghaghoo mine. Nedbank Capital has been appointed as the corporate advisor on the transaction.
Gem Diamonds' CEO, Clifford Elphick commented: "We are delighted with the outcome of the sale of The Lesotho Legend, which demonstrates the exceptional quality of the diamond itself, as well as reaffirming the unique quality of Letšeng's diamond production.
It is encouraging to see the improvement in the frequency of large diamond recoveries during the first quarter with seven diamonds greater than 100 carats being recovered, supported by strong production results driving an 8% increase in carats recovered. The market for Letšeng's high-quality diamonds has remained robust over the period, achieving an average price of $3,276 per carat, up 48% from the previous quarter.
"It is also pleasing to see the significant progress that has been made in the business transformation initiatives."