ALROSA Sells 1,725 Carats Of Large Diamonds For $10.5M At Dubai Auction
June 20, 18 by Albert Robinson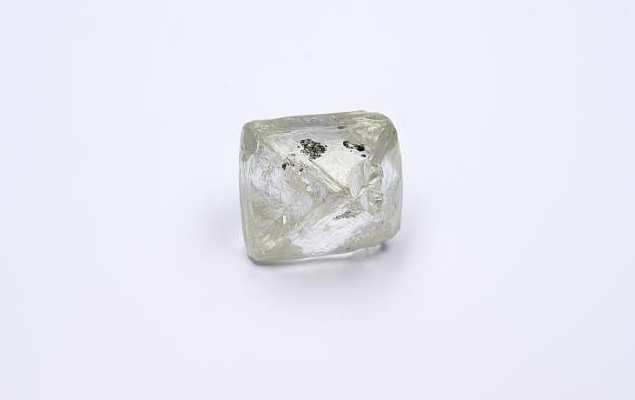 (IDEX Online) – ALROSA sold 111 gem-quality lots with a total weight of 1,725 carats for $10.5 million at an international auction in Dubai which took place from May 27 to June 14.
There were 32 winning bidders from the largest diamond trading centers (India, Belgium, Israel, Russia, the United Arab Emirates and the United States).
"The auction concluded with excellent results for us, the starting price was almost doubled," said Evgeny Agureev, a Member of the Executive Committee and Director of the USO ALROSA. "This once again confirms that diamond market participants are still interested in our products. We plan to hold the next auction in Dubai in October-November this year."
The latest auction was the third to be held in Dubai since the beginning of this year.